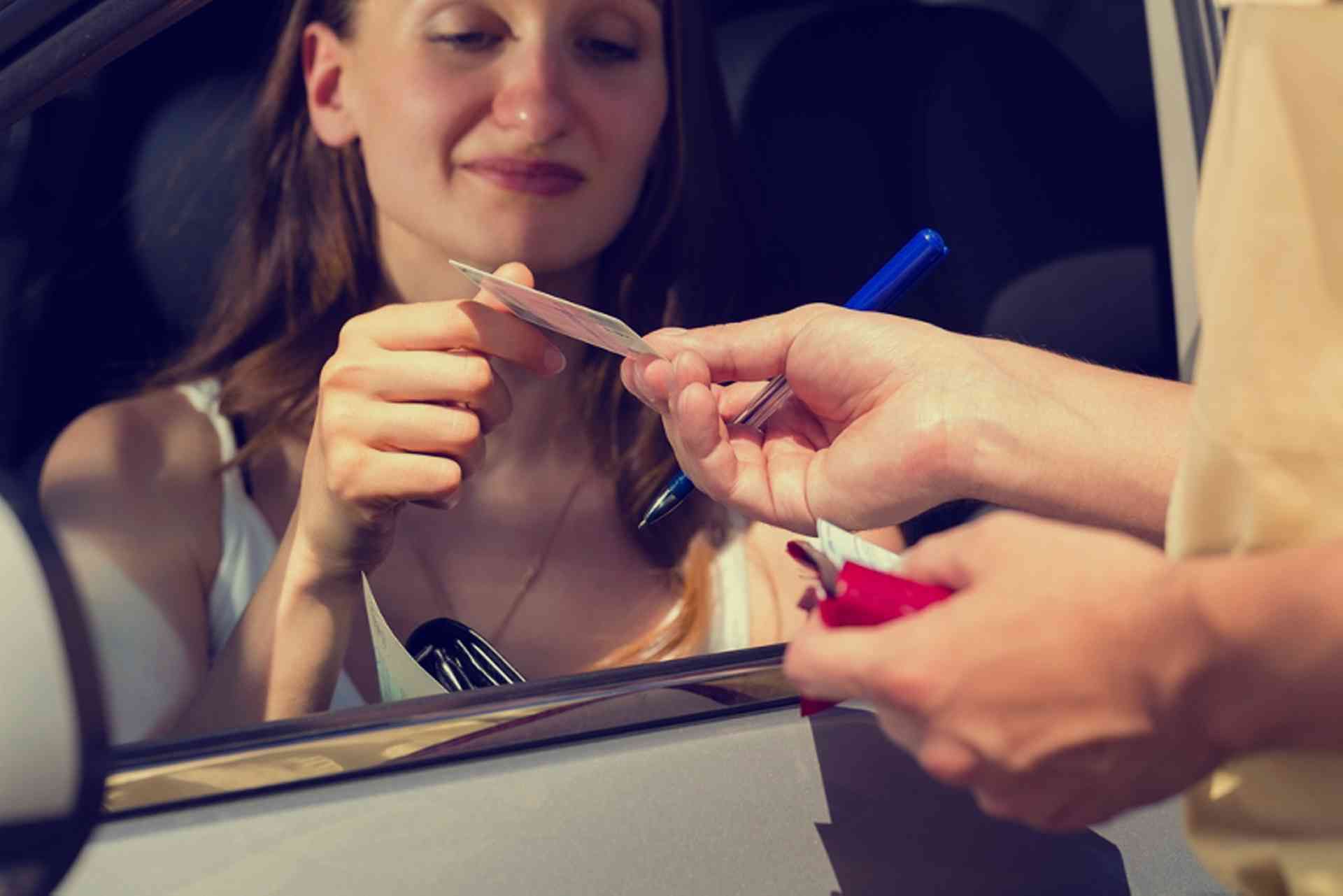 Information on Danish and foreign driving licences: find out which licences are valid in Denmark and which ones need to be exchanged...
On these pages you will find information on driving with a foreign licence in Denmark, including how to use licences issued in EU and non-EU countries. The process of getting a driving licence in Denmark is also outlined here with details of the types of licence available, the legal and medical obligations of drivers, and what to expect from the driving test itself. The process of exchanging a foreign licence is also explained.
The minimum age in Denmark to drive a car is 18 years. Drivers must have a valid driving licence and be 18 years or older. They may start to learn to drive three months before their 18th birthday.
Municipal citizen service centres (Borgerservice) deal with driving licence applications.