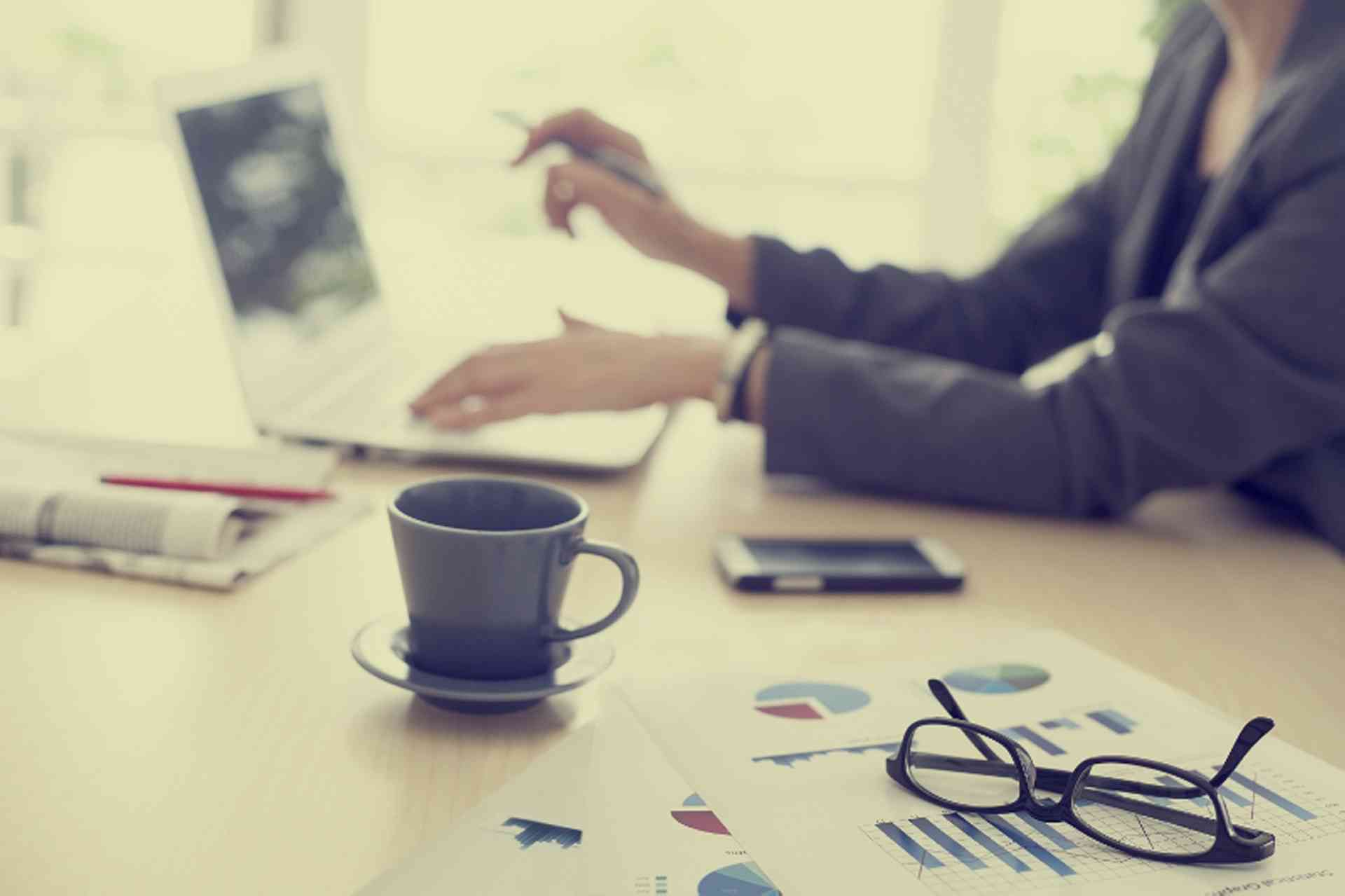 Information on working for a Danish employer including job contracts, the rights of workers and employers, benefits and the termination of employment...
Many foreigners can work freely in Denmark. A person's ability to work in the country depends primarily on their nationality and qualifications:
Citizens of Nordic countries can live, work and study freely in Denmark.
Citizens of European Union countries and Switzerland can stay in the country for six months if they are seeking employment. A registration certificate is needed to remain in Denmark for longer than this. This certificate is proof of the rights conferred by EU rules on free movement of people and services. Information on how to apply for one.
Citizens of other countries need to apply for a work permit and/or visa.
Individuals who work in the country without the correct visa, if one is needed, risk deportation and imprisonment. In general the ability to work in the country is driven by the labour market; it is much easier to work in professions where there is a shortage of skilled workers.
Denmark has a number of schemes in place to help highly skilled people live and work in the country:
Individuals who already have a Danish residence permit via asylum or immediate family do not need to apply for a work permit.
People intending to live and work in Denmark need to get a CPR number, which links them to the Central Person Register. The register holds information about a person including addresses they have lived at, names, civil status and citizenships. It is a legal requirement for all residents of the country to have one. It is used for salary payment.