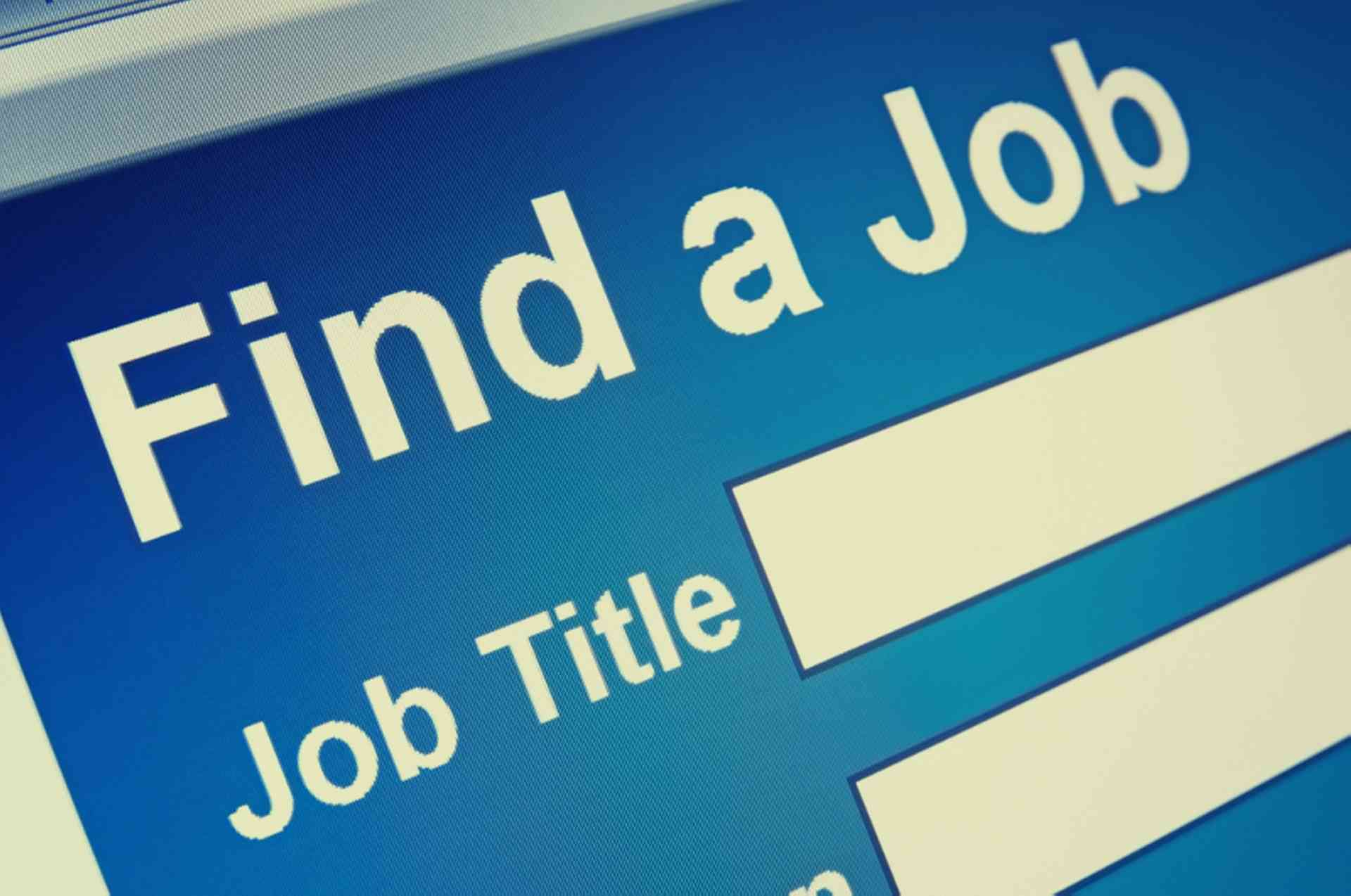 Information on how to find a job in Denmark. Also details on where to go and how to register for unemployment benefits…
Unlike in most other EU countries, unemployment contributions are voluntary in Denmark. Regular social insurance contributions do not cover a worker in the event of unemployment. In order to be entitled to unemployment benefit, an individual must be affiliated to an unemployment insurance fund known as a-kasse (arbejdsløshedskasse).
Unemployment Insurance Funds
There are approximately 30 unemployment insurance funds in Denmark. Some of these are related to a specific occupation, some are for all occupations, and some are open to both employees and self-employed people.
To join an insurance fund, it is necessary to fill in an application form and send it to the chosen insurance fund. The following eligibility criteria apply:
Aged between 18 and 63
Resident in Denmark (exceptions may apply if living in another EU/EEA country)
In employment or self-employed
Have completed a vocational training course of at least 18 months duration. Applications must be made within two weeks of completing the course
Insurance can be full-time or part-time, depending on the worker's situation. Self-employed people and full-time employees must be insured full-time. Part-time employees can choose to be insured full or part-time.
Cost of Unemployment Insurance
Contributions to an unemployment insurance fund include the following:
Compulsory contributions to the Labour Market Supplementary Pension Scheme and unemployment insurance
Administrative fee (this varies from one fund to another)
Voluntary contribution to early retirement
The insurance can be paid every two weeks, monthly or quarterly basis. If payments are not made on time, the insurance may be cancelled. The amount payable is adjusted annually.