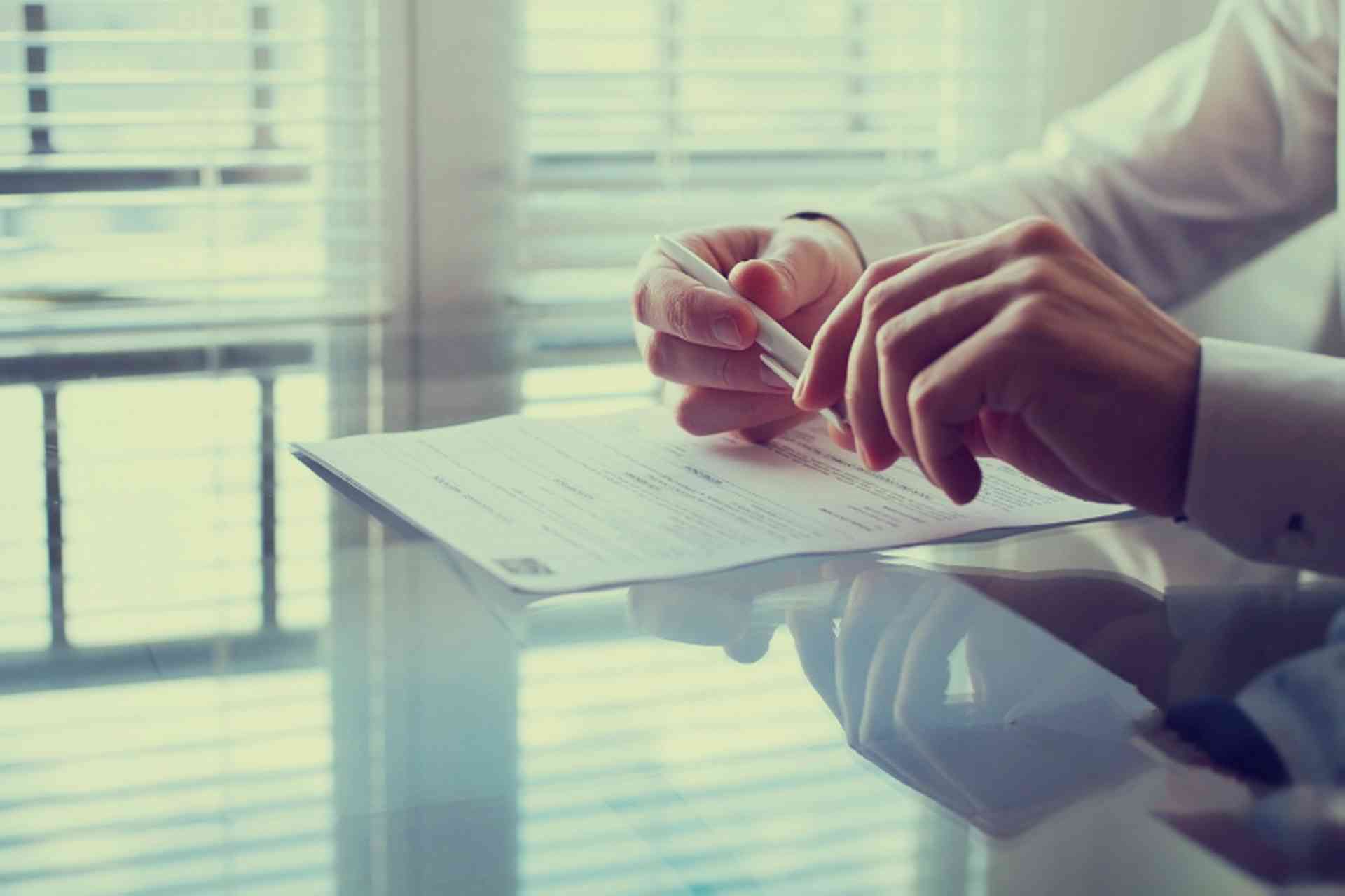 An overview of the process to be followed by foreigners coming to Denmark for work…
Denmark is part of the Schengen group and certain controls apply regarding entry to Denmark and other Schengen countries. Denmark is also part of the EU and EU rules apply regarding the free movement of EU nationals. Generally, all nationals from non-EU/EEA countries and Switzerland require a visa to enter Denmark.
The official portal for foreigners in Denmark has comprehensive information on visas and residency in Denmark; see the New to Denmark website.