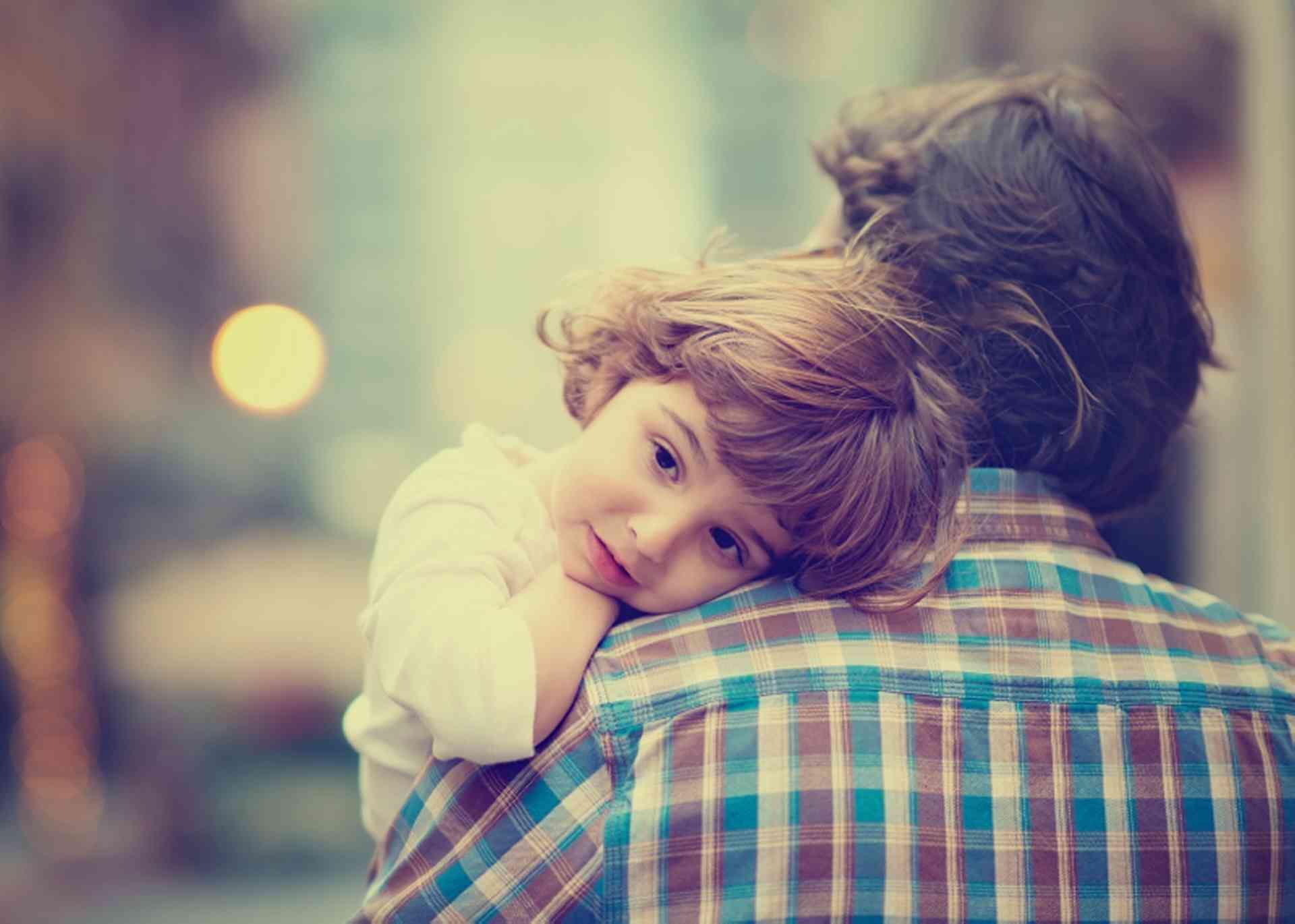 Moving to Dubai with your family?
Children and family are an important part of Emirati culture, and parents with babies and toddlers are made welcome in social situations and public places. Health facilities, nurseries and pre-schools are of a very high standard. There is a friendly expatriate mothers' community who provide a strong network for new parents.
Expatriates in Dubai must enrol their children in private education. Educational standards in these schools are high, although they are expensive. Outside of school hours there is enough to keep kids from toddlers to teenagers busy, and you'll find more details on both in this section.
Is your family situation about to change? Here you'll find all you need to know about the legal requirements for getting married in Dubai. Information on having a baby in Dubai is also covered in detail in this section.