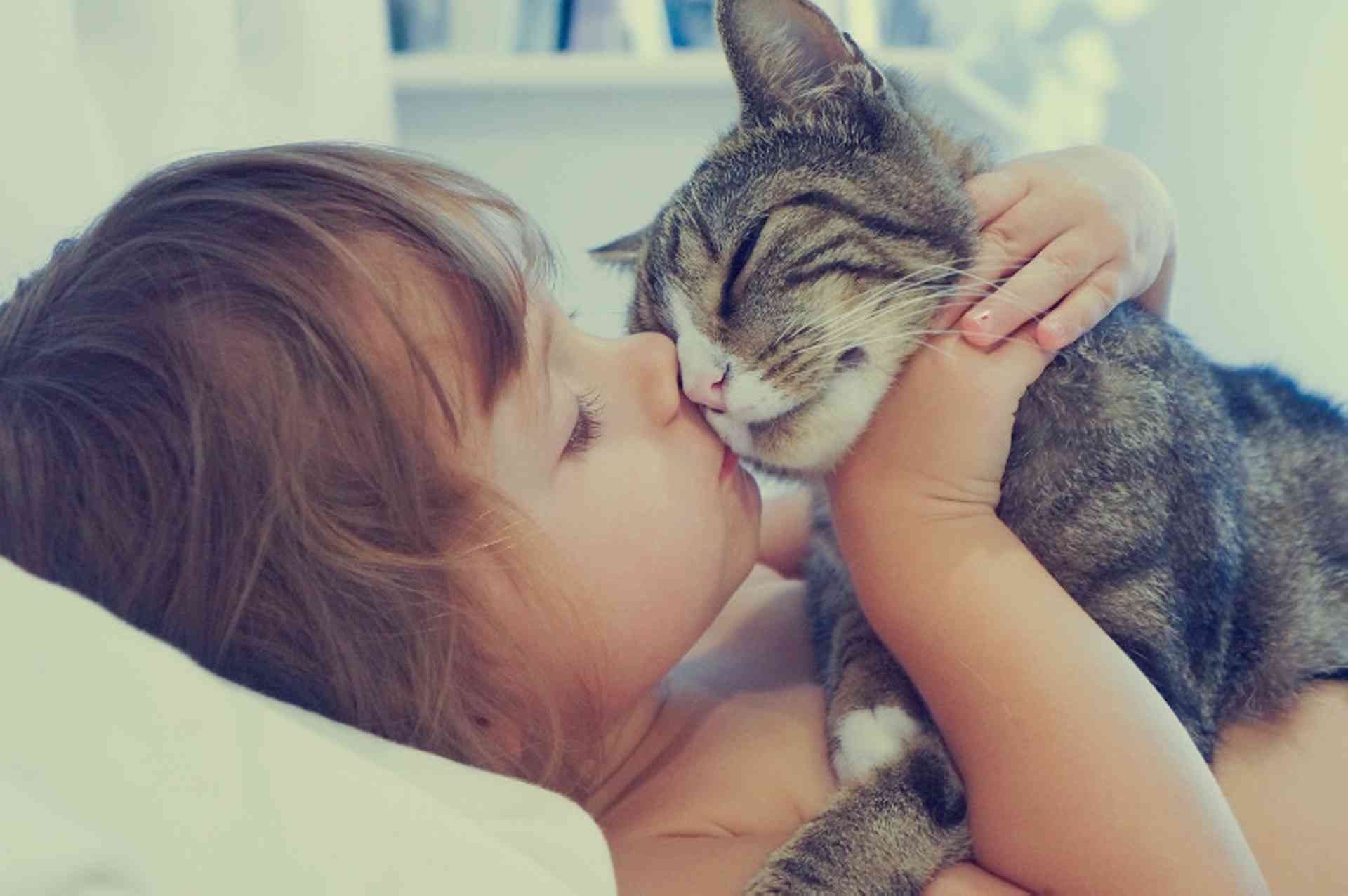 How best to care for your dog or cat, and how the law affects you and your pet in Dubai...
By law, all dogs and cats must be microchipped and registered with the Dubai Municipality. This will help identify the pet in case it is lost or stolen.
Registration is renewed annually with proof of vaccination.
Vaccinations, microchipping and registration can be done at a veterinarian's office or at Dubai Municipality Veterinary Services. Once the animal is vaccinated it is issued with an ID disc which must be worn on the collar at all times.
All pets being imported into UAE must be microchipped to ISO standards and have a certificate of the required vaccinations prior to arrival.
Dubai Municipality Veterinary Services
At: After Mushrif Park Right
Tel: 04 289 1114
Fax: 04 289 1123
email
General Pet Laws
Dogs and cats must be vaccinated, microchipped and wear identity (ID) tags issued by Dubai Municipality.
Dogs are not allowed in public parks, on beaches or on public transportation (except for service animals).
Dogs must always be on a lead in public places.
If a stray animal is caught by Dubai Municipality and is not wearing ID tags, it will be euthanized if the owner does not claim it within eight days
Vaccinations
It is compulsory to vaccinate dogs and cats of all ages. Dogs and puppies must be vaccinated against the following:
distemper
hepatitis
leptospirosis
parainfluenza
parvovirus and rabies
Cats and kittens must be vaccinated against:
calicivirus
panleukopenia (also known as feline distemper)
rabies
rhinotracheitis
Most, if not all, veterinarians will administer a DHLPP vaccine cocktail (for dogs) or FVRCP vaccine cocktail (for cats) to cover the above diseases, plus a separate rabies jab in one appointment. Puppies and kittens (or dogs and cats that are overdue) may need to come back for a second round of vaccinations.
If planning to board a pet at a cattery or kennel, check it doesn't need additional vaccines such as feline leukaemia and kennel cough.
Buying and Selling Pets
It is illegal to sell a pet privately or without a proper licence. If buying a pet, make sure the business has the proper licence to sell animals. When buying a puppy or kitten, be aware that it is illegal to import animals less than four months old.
Alternatively, animals can be adopted or fostered from a local animal welfare agency such as K9Friends or Feline Friends Dubai.
Lost Pets
If an animal is lost, alert Dubai Municipality Veterinary Services (DMVS) and animal welfare associations as soon as possible.
If the DMVS catches an animal wearing an ID tag, they will contact the owner to retrieve the animal. If an animal is found, the DMVS can be called with the ID tag information and the pet owner's contact information can be obtained.
If an animal is caught by the DMVS and is not wearing an ID tag, it will be euthanized after eight days if it is not claimed. If a pet is found by DMVS, there is a charge for the owner to retrieve it.
In addition to contacting the DMVS, get in touch with local animal welfare organisations, veterinary clinics and post information on online forums. K9Friends and Feline Friends Dubai both have a network of volunteers that gather information about stray animal sightings.
Local Issues
Living in Dubai with pets takes some getting used to. The weather is harsh and there are a number of things to keep in mind as a pet owner.
The average monthly temperature is 33.4 C and in the summer, the average temperature is 40.5 C. It is vital that a pet has access to fresh water and adequate shade at all times
During the summer months, try to walk dogs in the early morning and evening hours. Pavements can be scorching hot during the day and dogs can burn their paw pads
Dubai isn't the most pet-friendly place to live. Make sure the pet has proper identification and keep it safely within the confines of the home or garden
There is a large stray population, especially among cats. Neuter or spay all cats and dogs to guard against unwanted kittens and puppies
There are date palm trees everywhere and during date harvesting season dates drop from the trees. Keep dogs away from dates as they can cause diarrhoea and the seeds can irritate/obstruct the intestines or stomach