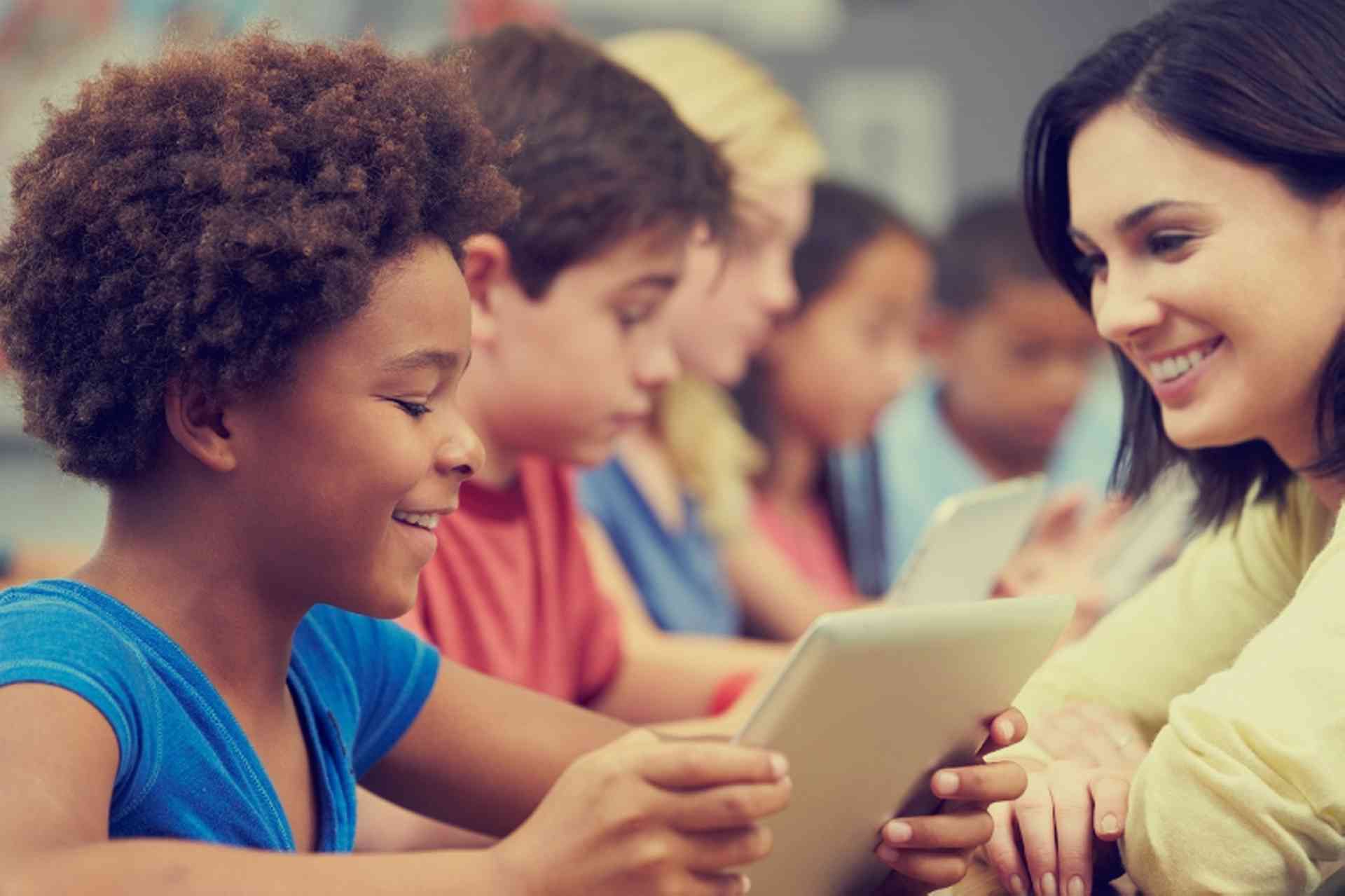 All you need to know about the schooling system in Dubai...
The Ministry of Education controls standards in both private and public schools. In 2006, the Knowledge and Human Development Authority (KHDA) was established to increase and stabilise the quality of education in Dubai. In 2008, the KHDA, along with the Dubai Schools Inspection Bureau (DSIB), launched the first emirate-wide inspections and published a comprehensive report of primary and secondary schools.
The main purposes of these annual reports are to identify and improve on any weaknesses in curriculum, teaching methods or administration. The annual KHDA-DSIB report assigns one of four classifications to a school based on a number of criteria. The categories, "Outstanding", "Good", "Acceptable" and "Unsatisfactory" are the descriptors used to determine the maximum percentage by which a private school can increase its tuition for the following school year.
Parents have expressed their belief that there is a weighted emphasis on Islamic Studies and Arabic teaching by the KHDA. When reading individual school reports,  it is possible to see how a school was graded in each area. This report is only one of several indicators a parent should use when choosing a school best suited for their child.
To read the annual school reports published by the KHDA: Click here