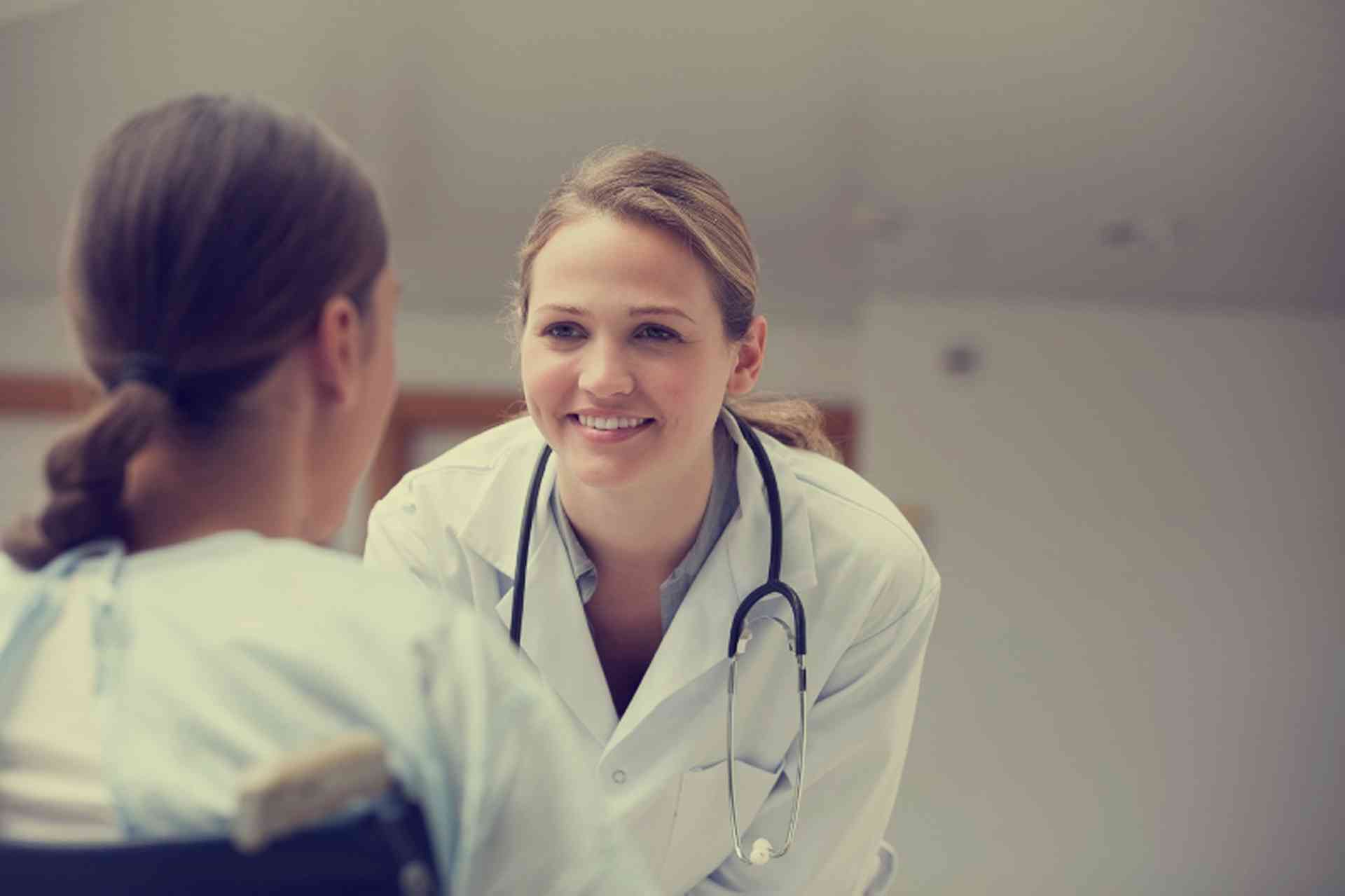 Understand the healthcare system in Dubai from registering for health insurance or obtaining a government health card to seeking medical treatment…
This section features information about how to register with a healthcare provider, how to register for a government health card (if required), locate a doctor or pharmacy, and pay for medical care. In addition, there are details on the services provided for new mothers and babies in Dubai, as well as a list of vital telephone numbers that can be contacted in case of emergency.
Dubai's medical services are of a high standard and as many doctors, nurses and technicians are foreign-born there is a high number of languages spoken at most hospitals, clinics, and dental clinics.
The Dubai healthcare system is made up of a combination of free treatment at government health facilities, on presentation of a Health Card, and private medical practices, many of which are staffed by English-speaking doctors.
Unlike other countries whose residents use the public health system by default, Dubai's high number of expat workers tend to use the private system as a first point of call. The exception to this has traditionally been unskilled and manual labourers, most of whom have been employed by companies that rely on Dubai's free public health services. This is changing as the Dubai Health Authority (DHA) implements a new system that ensures all foreign workers (including unskilled and manual labourers) are covered by their employing company.
For white-collar expats, the changing rules will mean little but for workers in low-paid industries, the standard of care received will increase significantly.