Facilities for People with Disabilities in Dubai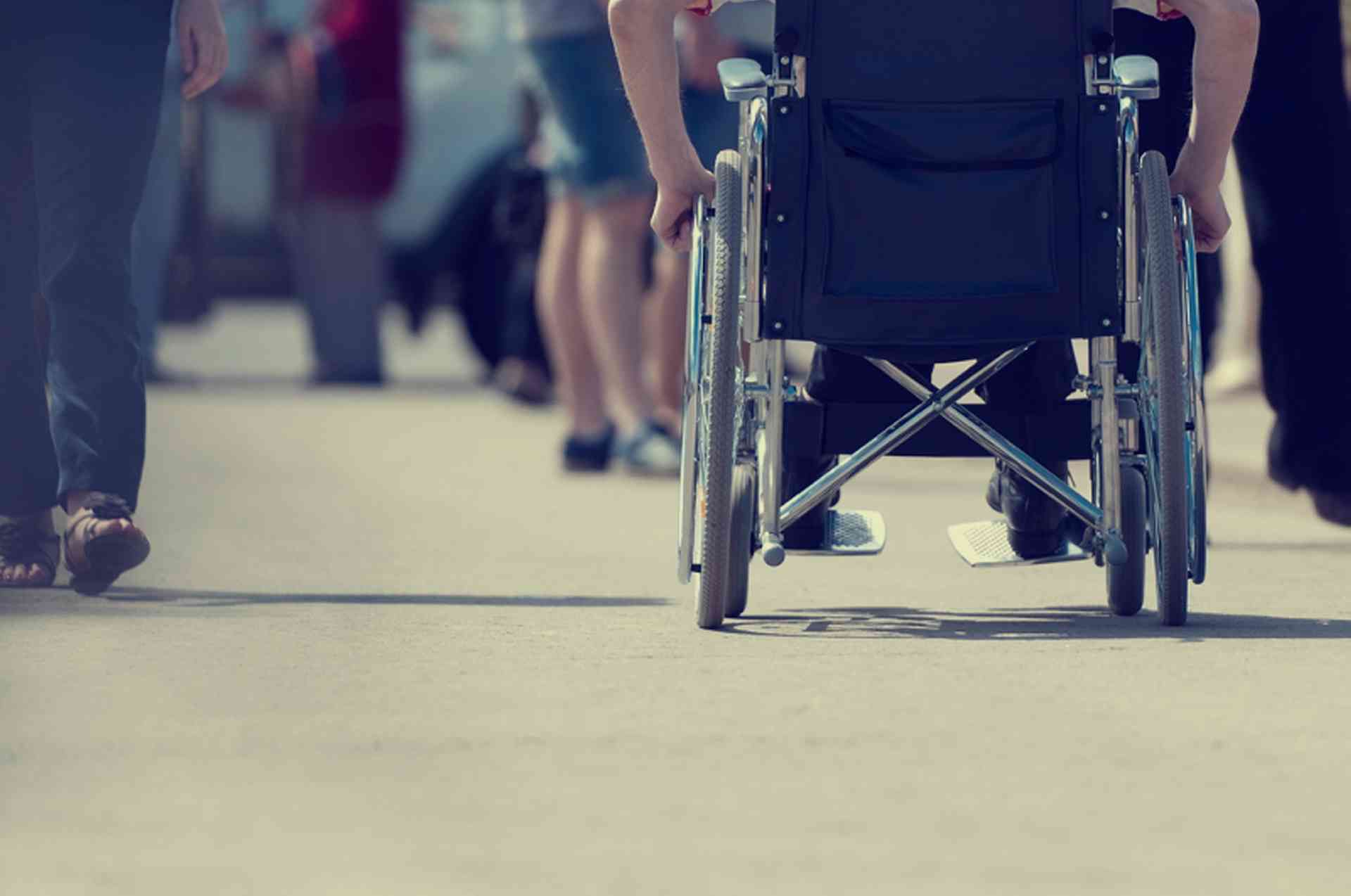 Overview of where to go and what to do if you are mobility, sight or hearing impaired and living in or visiting Dubai. Information on the local organisations and facilities...
The United Arab Emirates has been updating federal laws regarding the rights of the disabled. Since 2006, several laws have been enacted, but not all are regularly enforced.
Getting Around Dubai
Wheelchair accessible entrances are available in most of the newer parts of Dubai. It is the older parts such as Karama, Satwa and some parts of Deira that still lack these conveniences.
The Roads and Transportation Authority (RTA) has been the most active government department in including special needs considerations in buildings. Some of the special needs facilities include:
Elevators in Metro stations and special seating areas on trains
Most buses are specially fitted to carry passengers in wheelchairs
Special needs taxis (which are wheelchair accessible passenger vans); they can be booked in advance by calling Dubai Taxi Corporation Dispatch Centre
Toilets, ticket booths and parking spaces designed for those with special needs
Public transport fares
The RTA announced special rates for disabled travellers using public transport. The reported rates have ranged from free travel to a 50 percent discount. However nothing has been implemented as of October 2010.
Parking Permits for the Disabled
There are four different types of disabled parking permits which allow the permit holder to park in spaces reserved for disabled people.
| Type | Condition | Validity |
| --- | --- | --- |
| Blue Card | Permanent disability | Three years |
| Red Card | Temporary disability | One to six months |
| Green Card | Transporting disabled people | One year |
| Yellow Card | Visitors and tourists with disabilities | Length of visit in UAE |
For information on how to obtain a disabled parking permit: Click here
Disability Benefits
Expatriates are not entitled to any disability benefits, including social services, set up specifically for Emiratis.
Education
According to UAE Federal Law No. 29 of 2006 (In Respect of the Rights of People with Special Needs), schools may not discriminate or refuse admission based on learning difficulties or special needs. Implementation of this law has been slow, but is compulsory for both private and public schools.
There are also several education facilities and therapeutic centres for children with special needs:
Therapy and Training Centres