Marriage and Pregnancy Laws in Dubai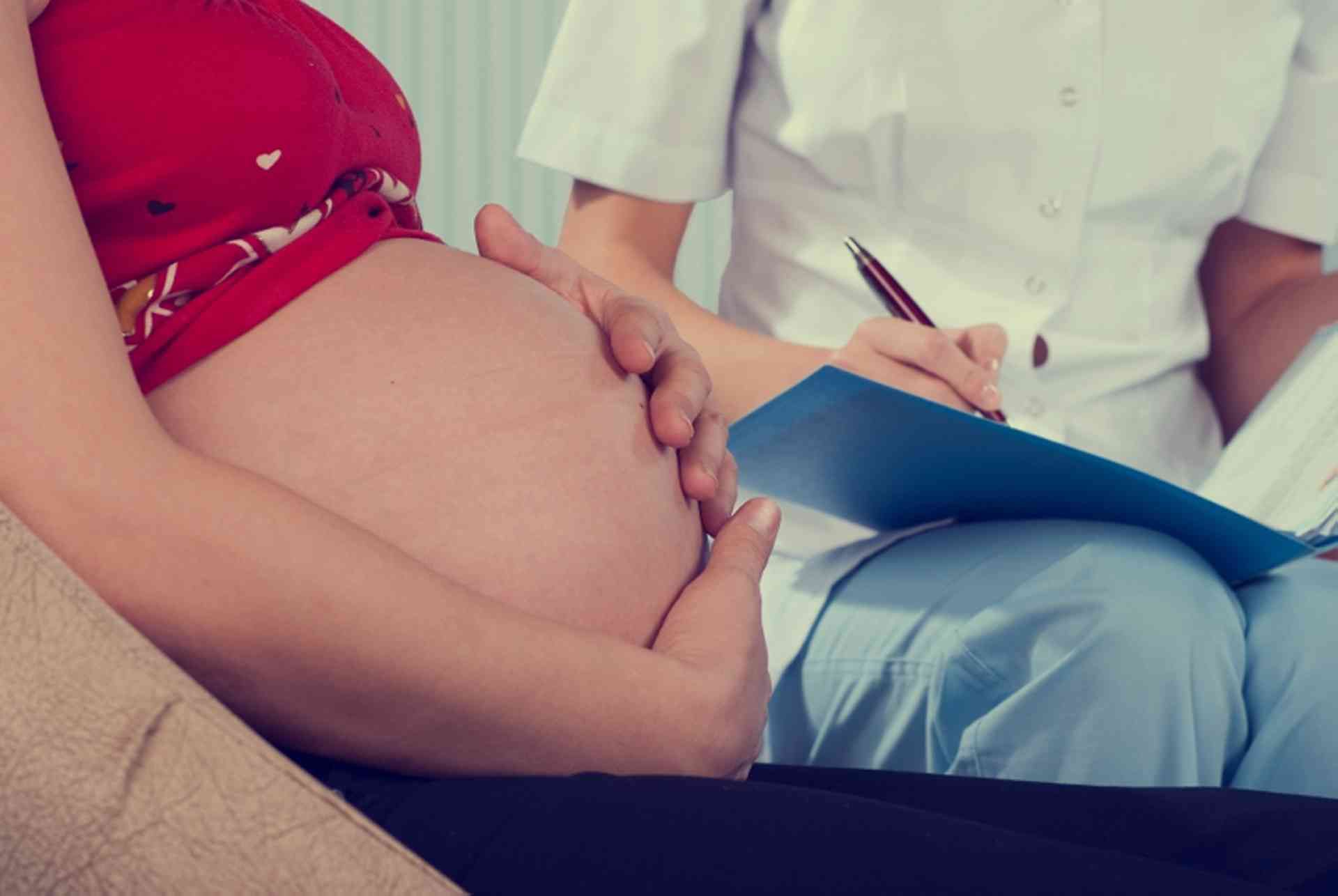 Learn about the pregnancy laws of Dubai...
Being unmarried and pregnant in Dubai is an offence punishable with a fine and jail time. Unmarried expatriate women are expected to either get married or return to their home country for the delivery.
For information on pregnancy laws in Dubai: Click here
Abortion is illegal unless it is to save the woman's life, or if the continuation of the pregnancy endangers the pregnant woman's life. In this case, it can be carried out by a gynaecologist with the approval of a doctor who is a specialist in the illness that is threatening the woman's life. This doctor must state in writing the circumstances that are threatening the woman's life and this must be signed by the woman's husband or guardian.