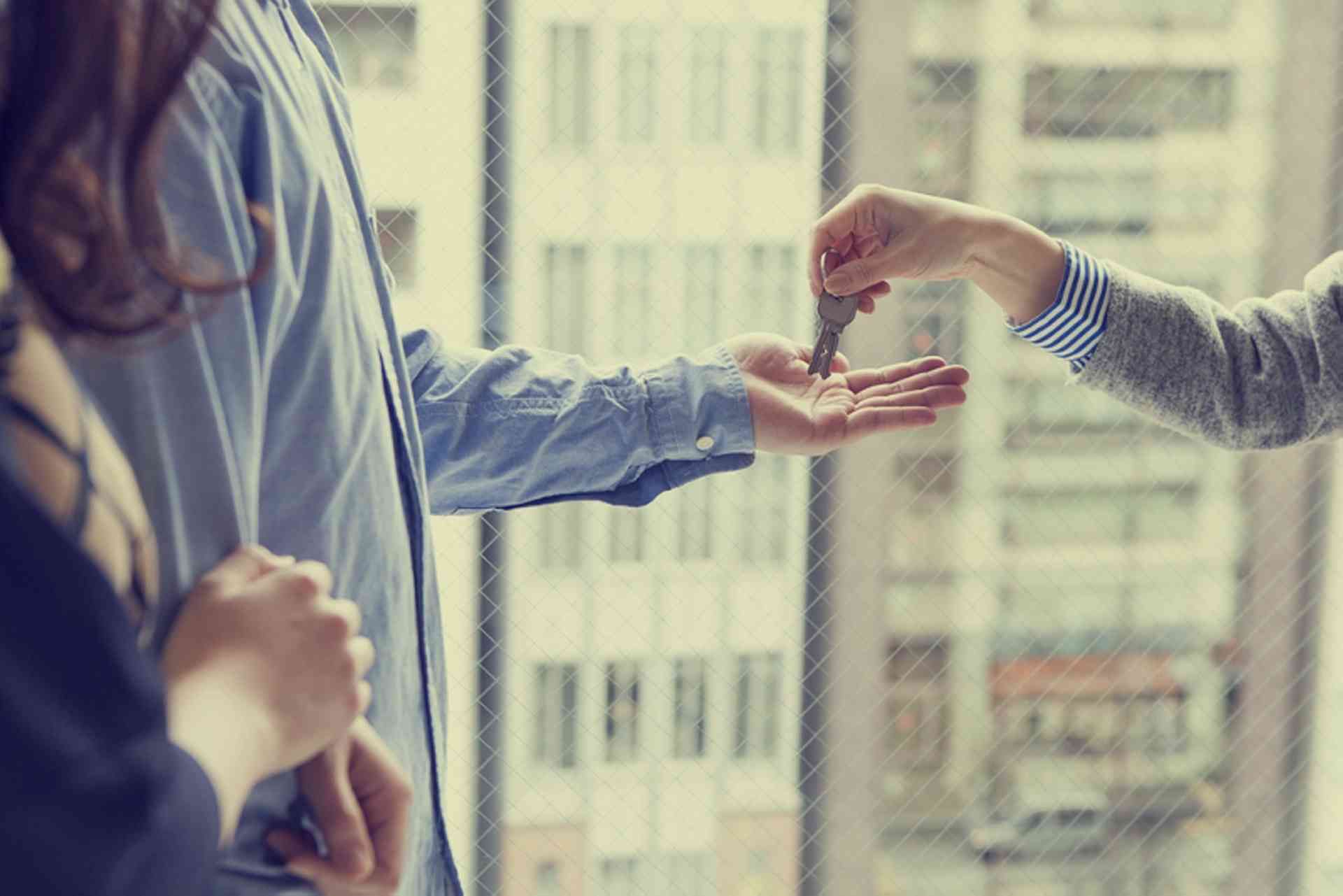 How to find and lease accommodation in Dubai...
Finding property to rent in Dubai is relatively easy as it is well adapted to accommodating a growing expatriate community who come to Dubai to work for short periods of time. Only residents of Dubai or those with a residence visa can sign a rental agreement and connect utility services.
The Real Estate Regulatory Authority (RERA), was set up by the government to oversee the property market in the country. All rental agreements - private or through an agency - have to be legitimised with a RERA-approved lease and registered through their online service, Ejari.
Further Information