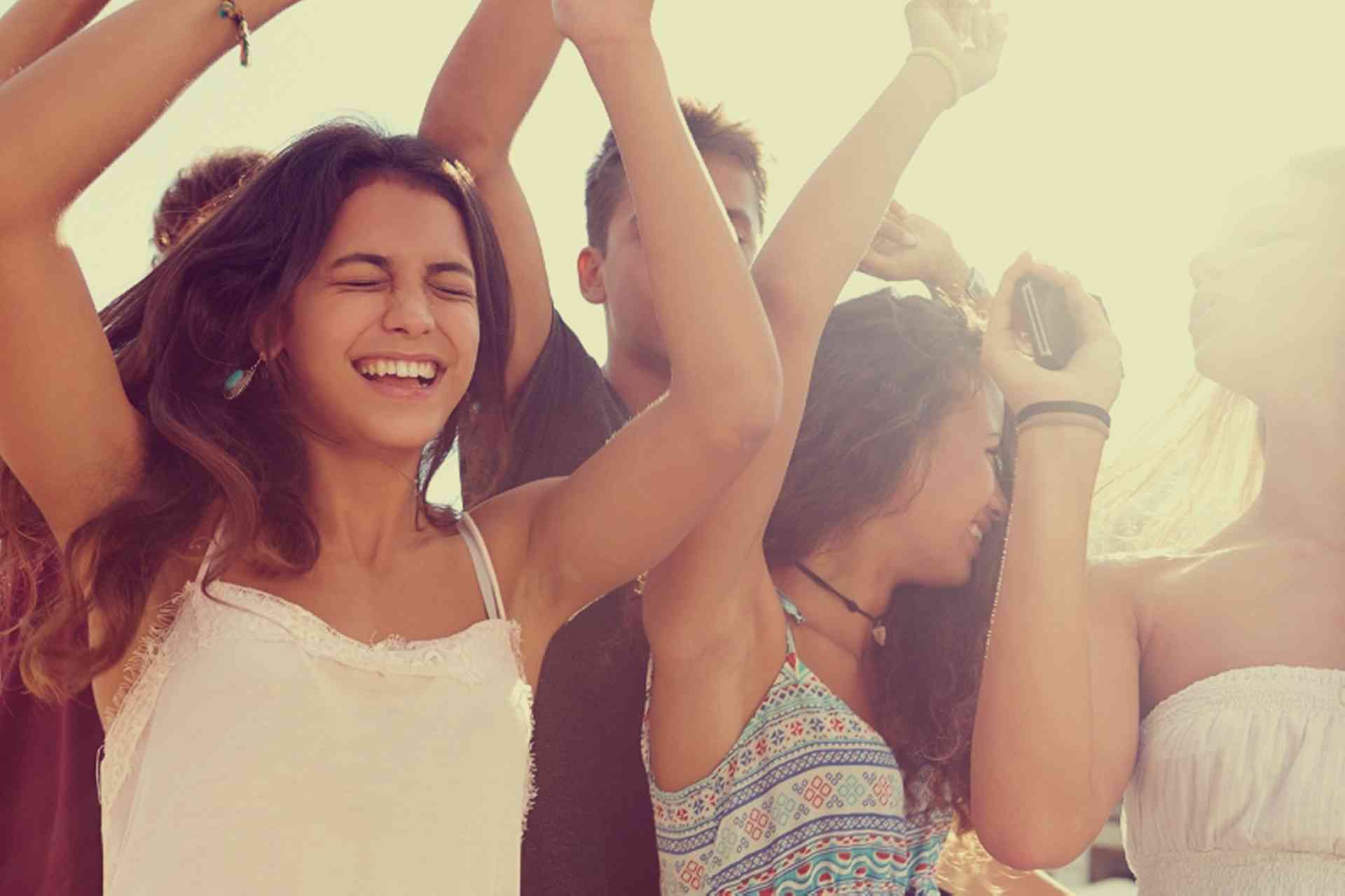 Find out about entertainment options in Dubai, including English-language media available...
Dubai is renowned for its nightlife and excellent bars and dining options. There are a number of nightclubs, dance clubs and live music concerts, although alcohol is only permitted in these places if they are located within a licensed hotel or sports club.
Movies are very popular in Dubai and there are numerous cinemas showing English-language films. Shopping malls and plazas serve as social venues for people of all ages to meet up and hang out, as well as to shop. There are numerous restaurants and hotels in which you can sample Dubai cuisine and other cuisine from all over the world. Children are well catered for in the form of parks and amusement centres.
One of the best ways to find out about upcoming events is to check listings in the local English-language media. Details of English-language newspapers and radio can be found in this section.