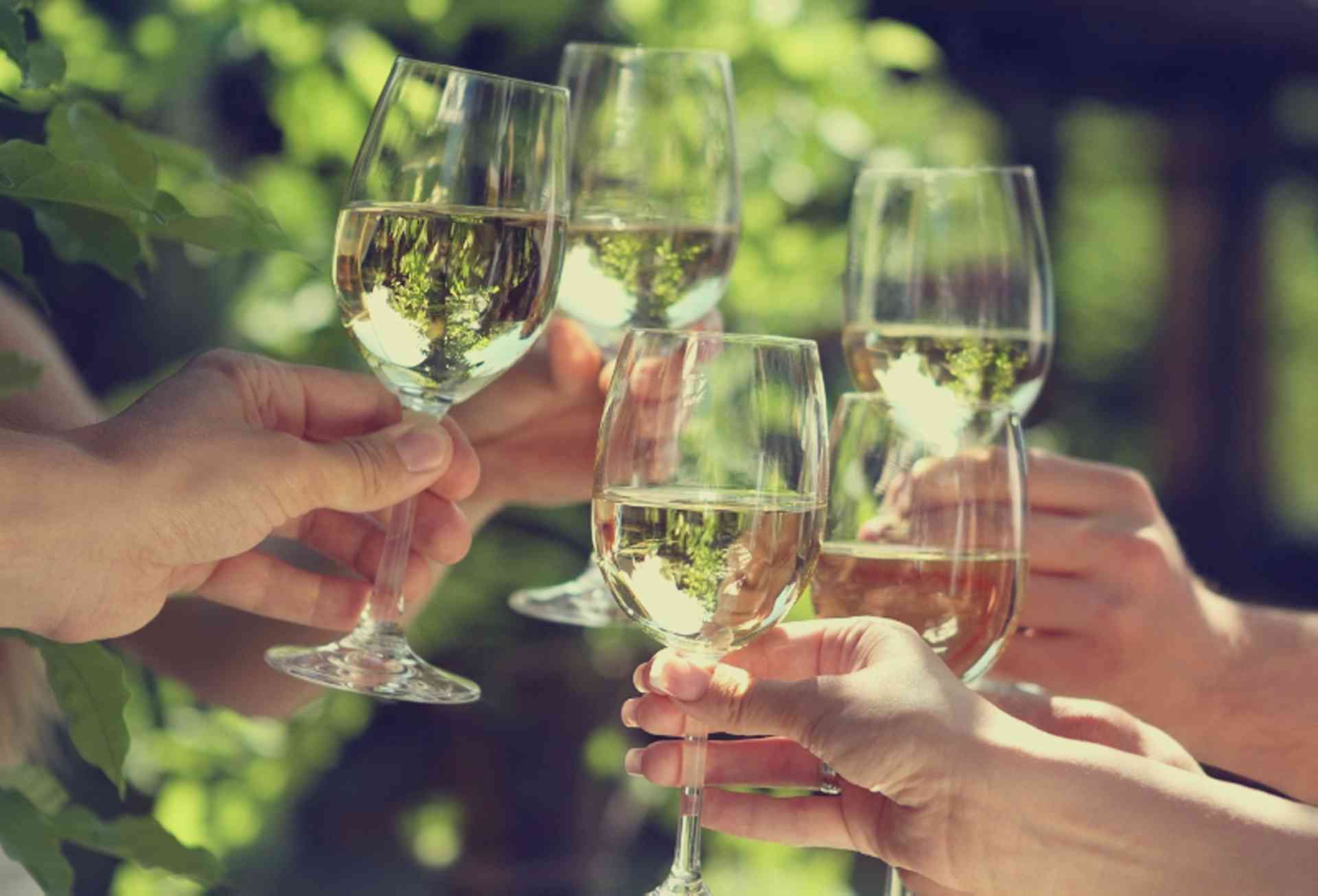 Find out about traditional Arabic and Emirati cuisine and dishes to be found throughout the country...
Dubai has a wide choice of restaurants from budget to extravagant and fast food to gourmet cuisine. Eating out is hugely popular. There are thousands of venues serving Middle Eastern and Arabic food, as well as Indian, Pakistani, Japanese, Thai, Filipino, French, Italian and European. Time Out is published monthly and gives details of restaurants, as well as reviews.
Dubai Eating has details of restaurants and reviews including child friendly venues and those special places for celebrating all occasions. Children are welcome in most restaurants.
Restaurants can often fax or email copies of their menus so that prospective diners can check out what's on offer and make sure it's within their price range.
Note that alcohol is usually served at licenced outlets located within hotel complexes or in private clubs. Prices can be very high. Some restaurants therefore offer all inclusive deals where food and unlimited beverages are paid for at once.