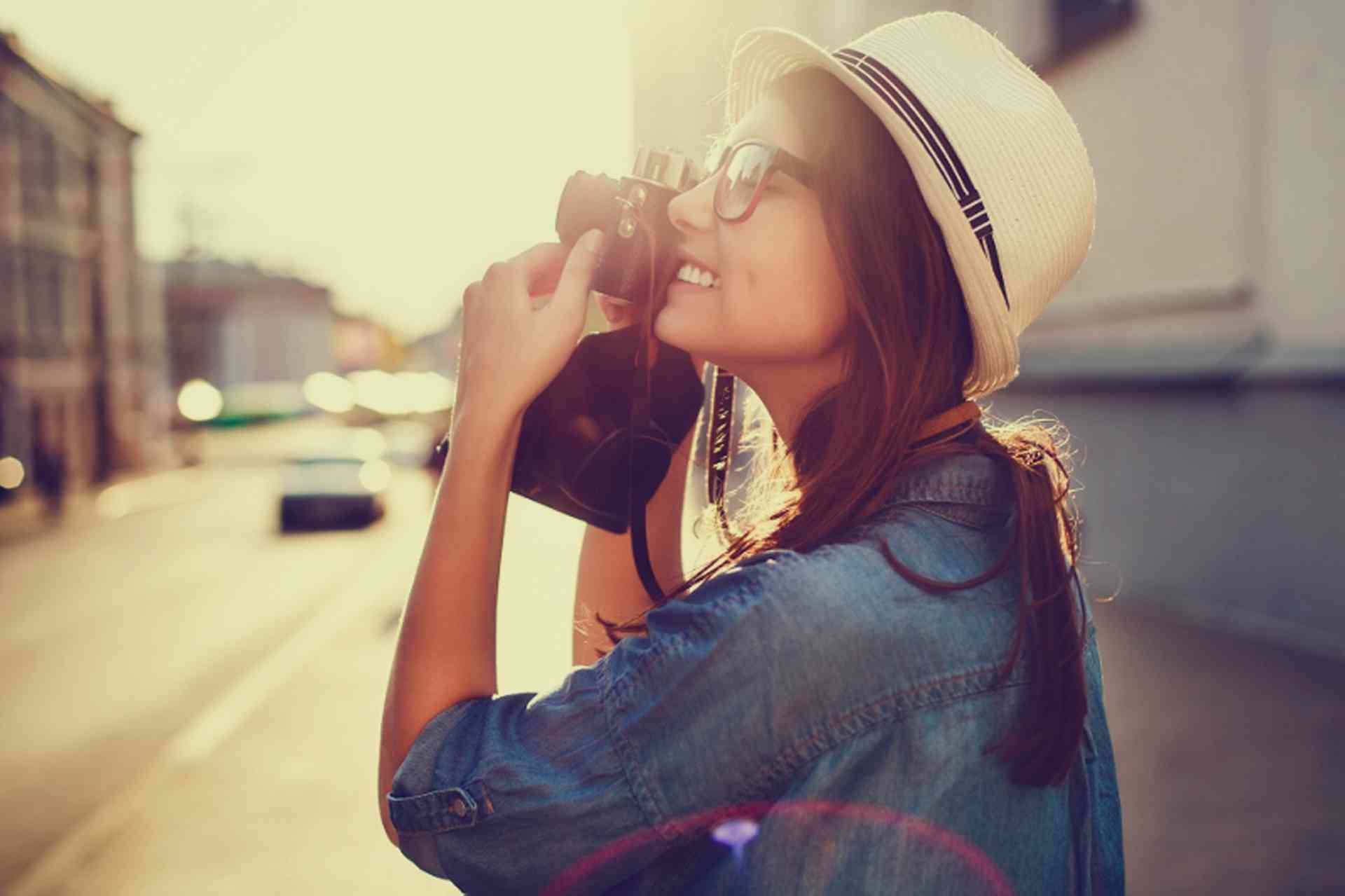 Find inspiration for things to do and places to visit in Dubai...
Dubai has much to interest tourists and travellers. The high-living, new urban developments are places of interest in their own right, with spectacular architecture, shopping facilities and famous hotels. The city also has a flourishing art scene with many modern galleries in the Al Quoz area. Beyond the central residential hub, Dubai Creek and the older areas of the city offer a glimpse into traditional local culture, with souks, mosques and atmospheric, narrow streets.
You can find information on more attractions and all that Dubai has to offer tourists in this section.