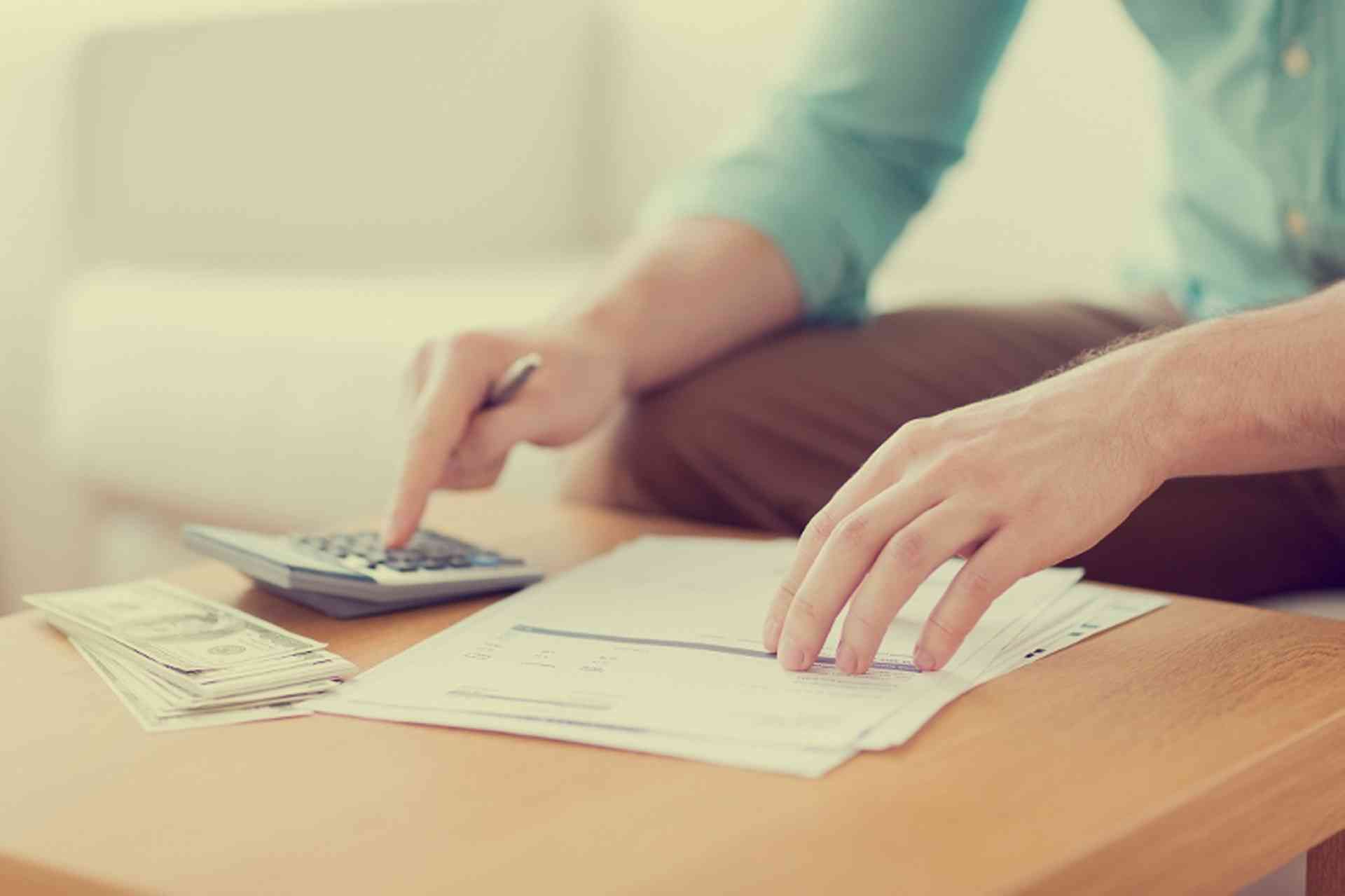 Information on tax in Dubai; the annual property tax and waste collection tax. Find out how they are collected and how to pay...
Expatriates in Dubai do not pay the following taxes:
Personal income tax
Capital gains tax
Value Added Tax (VAT)
Withholding tax
There is however a service charge on hospitality services (hotels and food in restaurants). This is calculated at ten to fifteen percent on hotel room rates and five to ten percent on food in restaurants. Amounts are included in the customer's bills and then collected by the Municipality.
Property Tax
An annual tax on residential properties is levied by Dubai Municipality. This is incorporated into the Dubai Electricity & Water Authority (DEWA) bill and called a "housing fee."
When signing up for DEWA, present the tenancy contract. DEWA then incorporates the housing fee into the monthly DEWA bill. If the DEWA fee is not included in the monthly fee, it may have to be paid in a lump sum at the end of the lease term.
The fee amounts to five percent of the rent contract.
Waste Collection Tax
This annual tax pays for rubbish removal and road maintenance and is based on the square footage of the property.
This is also incorporated into the DEWA bill.