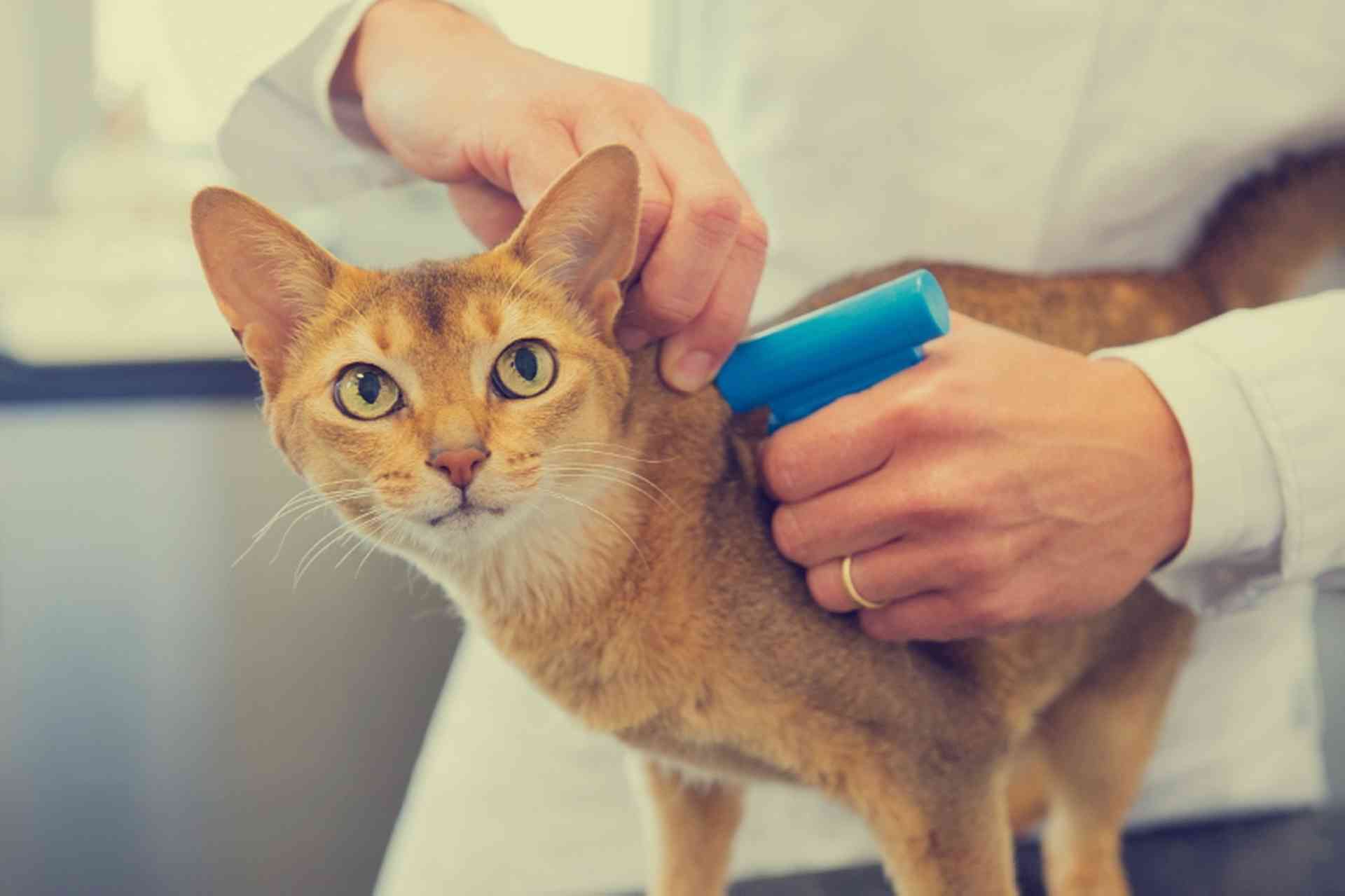 Find out the standard process involved when bringing pets into Dubai, including any rules and regulations...
The Government of Dubai's Ministry of Environment & Water (MOEW) allows most dogs and cats into the UAE. Pet rabbits and some birds may also be imported into the UAE if they have the correct paperwork, as can horses.
Animals that are not allowed into the country include:
Certain breeds of attack and guard dog, and certain short-nosed breeds of cat and dog which are banned from many airlines
Live birds from all Asian countries, Egypt, Iraq, Lebanon, Jordan, Syria, Tunisia and other countries that may have been affected by Avian Flu: Click here
The UAE is a signatory to CITES (the Convention on International Trade in Endangered Species of Wild Fauna and Flora) which aims to eliminate the international trade in wild animals and plants.
Pet Carriers
Pets can be transported by air, on one of the many IATA (International Air Travel Association) approved carriers. Pets entering the UAE on airlines must usually be carried in the hold.
Guide dogs or other assistance dogs are allowed to travel in the cabin with their owner on certain approved routes.
Animals must travel in an approved container, big enough for it to stand, sit and turn in during the journey. The container must allow adequate ventilation. If the journey is longer than a few hours, food and drink may need to be supplied.