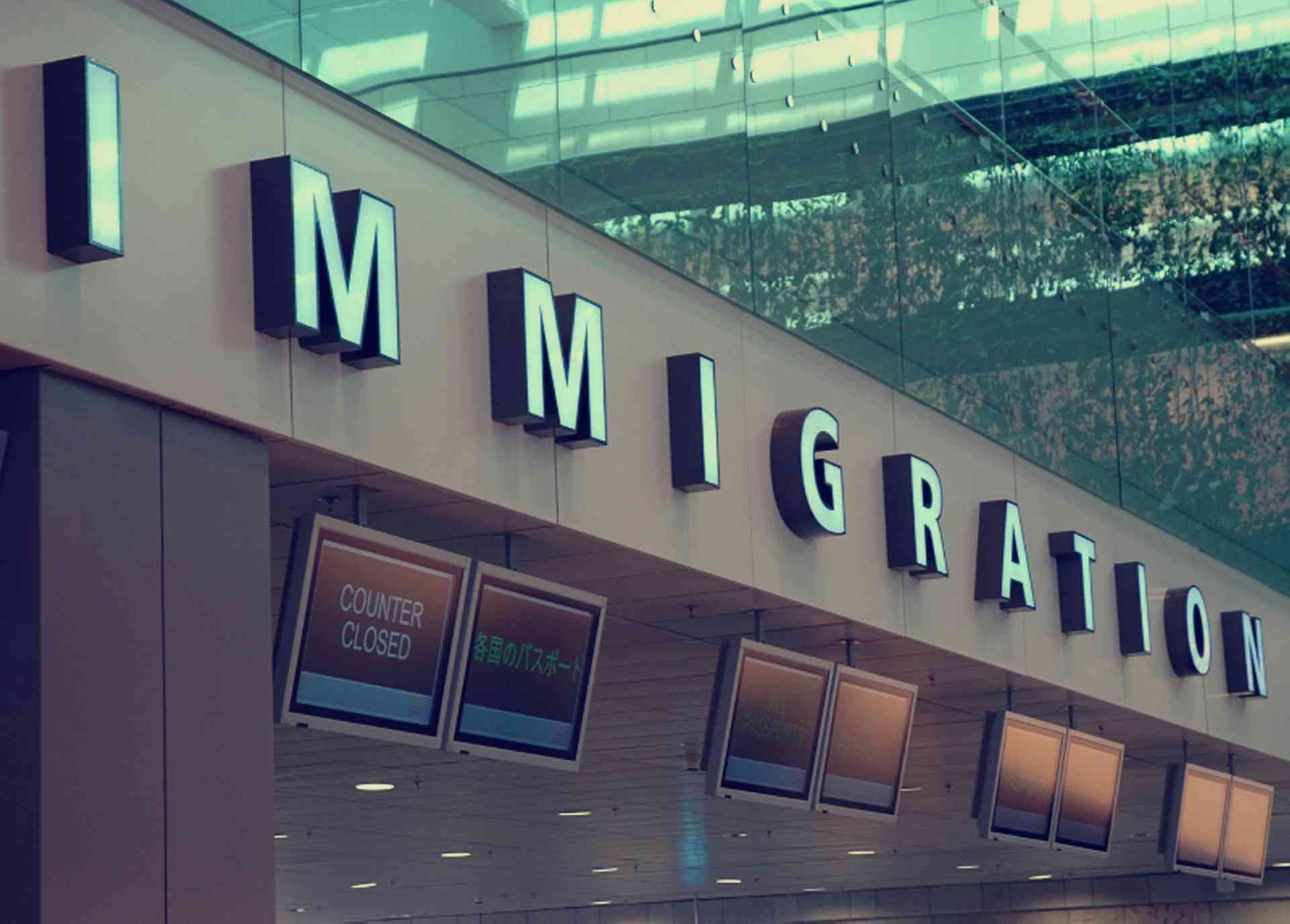 Information on residency in Dubai: how to ensure you have the right documents in place to legally reside (and work) in Dubai...
For short visits of up to 90 days, all visitors with the exception of nationals of Gulf Corporation Council (GCC) countries, require a visit visa. This can be obtained on arrival for citizens of certain countries.
Citizens from any other country must apply for a visitors visa before travelling to Dubai. However, certain GCC residents (regardless of nationality) are eligible for non-renewable 30-day visas upon arrival.
Tourist visas are valid for 30 days, service visas for 14 days and visit visas up to 60 days plus an additional 30 day extension. Fees and requirements vary for each visa category.
Examples of sponsors for visitors:
A UAE resident earning more than AED 4,000 per month
A company based in the UAE
A travel agency, hotel or eligible airline
Visa rules can change frequently. It is advised to check with the local UAE Embassy or Consulate before travelling to the UAE.