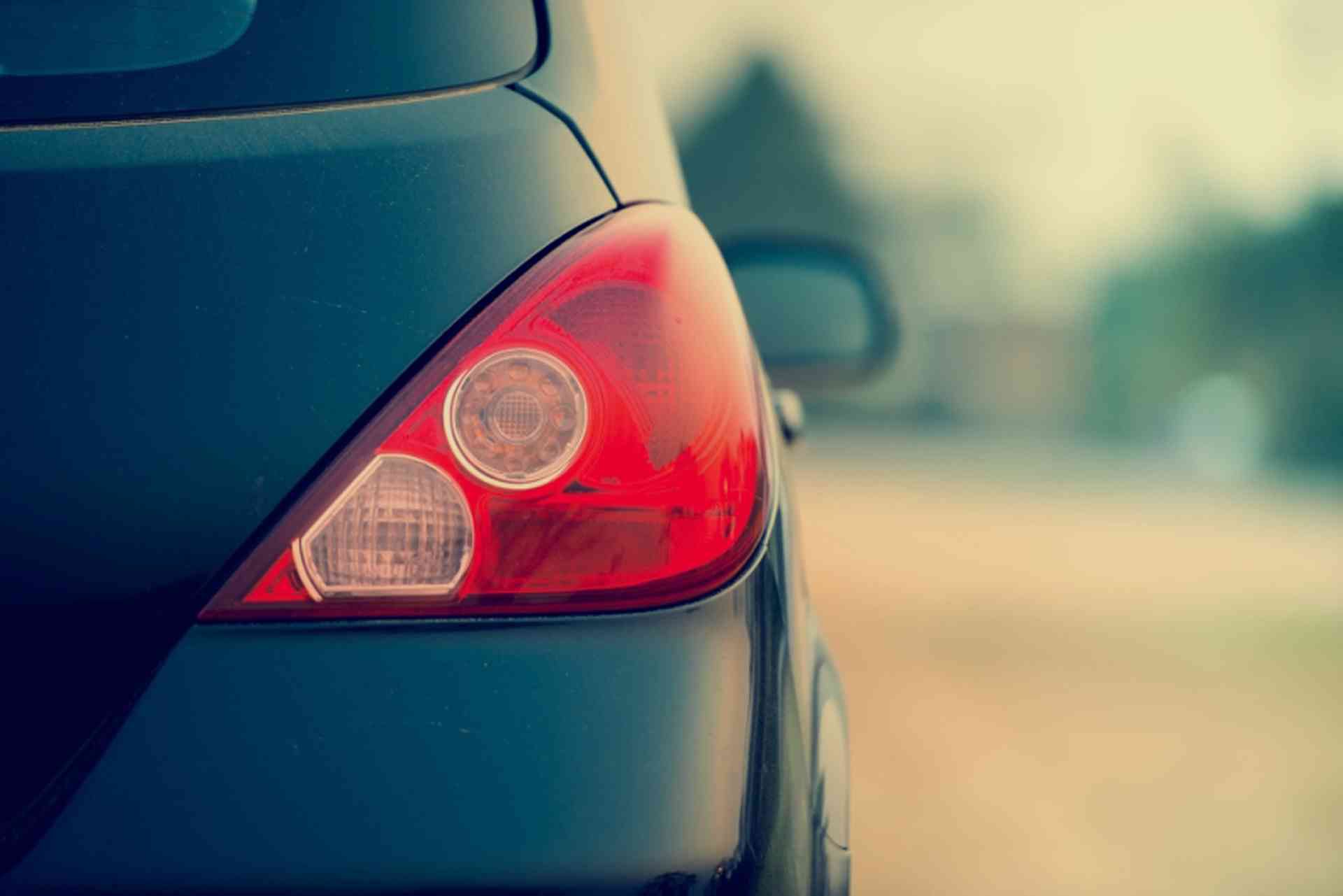 An introduction to driving a car in Dubai: an overview of the main road rules and regulations...
Infrastructure in Dubai is good; however, the Emirate has a poor road safety record and a high per capita death rate which it is trying to address by improving driving standards. Traffic congestion is also a problem, and construction work and road closures are frequent. There are strong penalties for those who break the law.
Driving rules and regulations differ in each Emirate, so it is important to know local laws when driving in Dubai. These pages give information on driving rules and regulations, driving authorities, driving licences, roads and road signs, speed limits, parking, accidents, insurance and drink driving.
Driving Rules and Regulations
Drive on the right hand side of the road
The minimum age for driving a car is 18
Seatbelts are mandatory in the front and rear seats
Children under the age of 13 are not allowed to sit in the front
Children between the ages of 4 and 8 should use a booster seat if below 4'9" tall
Mobile cellular telephones may not be used while driving except with a "handsfree" system
Never drink and drive: the legal alcohol limit is zero
A valid driving licence is required to drive in Dubai
Drivers should carry their insurance documents and registration cards in the car at all times
It is forbidden to turn right on a red light
Never drive or overtake on the hard shoulder
Vehicle insurance is compulsory
Annual roadworthiness tests are required for vehicles over two years old
Car registration must be renewed annually
The Emirates Sports Federation produces a Safe Driving Handbook which can be ordered by telephone:
A Guide to Safe Driving can also be downloaded from the Dubai Roads and Transport Authority website.
Further Information