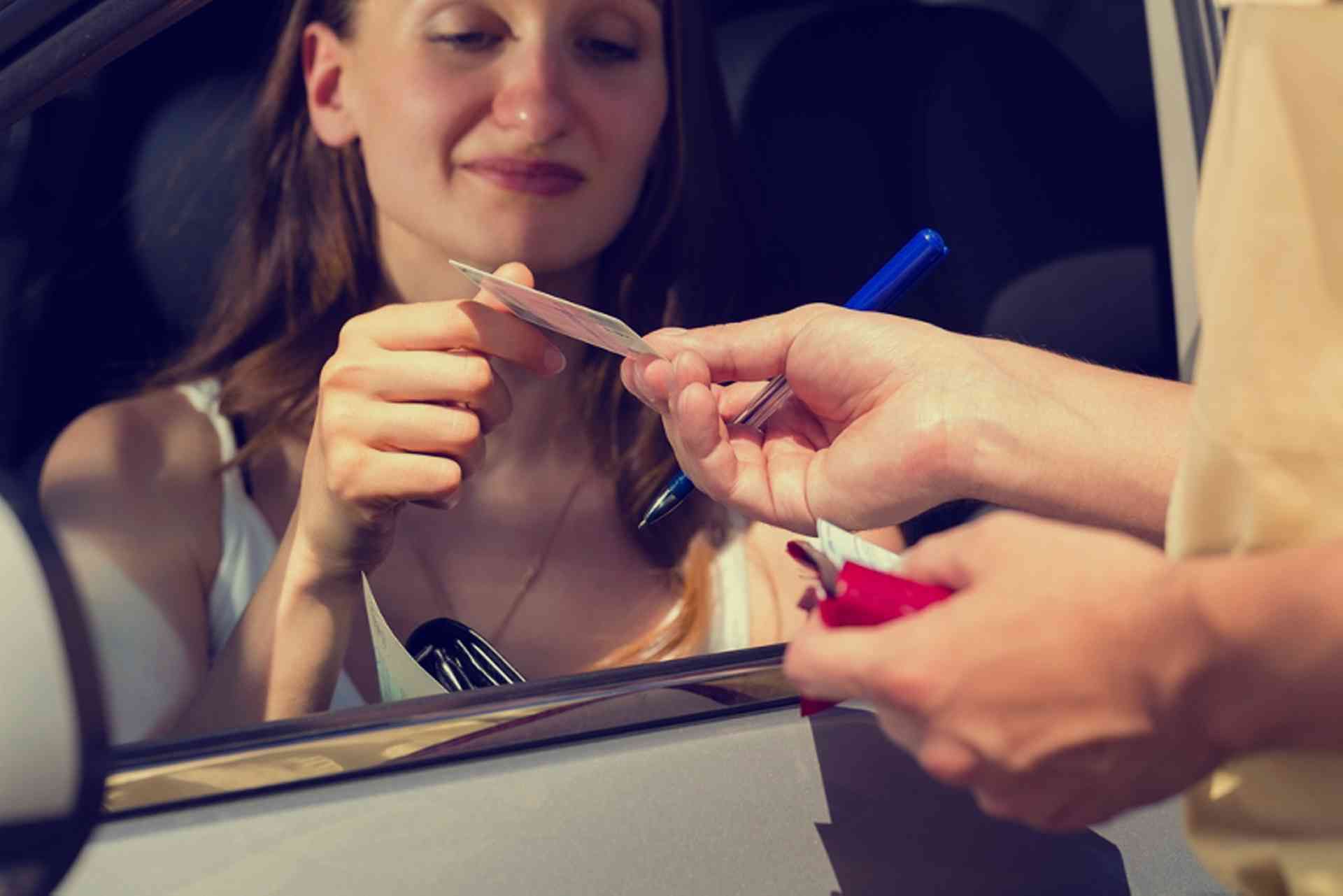 Do you hold a driving licence issued outside of Dubai? Are you legal to drive on Dubai roads with your licence? Find out here, and how to exchange your licence if you need to...
Anyone who wishes to drive in Dubai needs a valid driving licence. This also applies to tourists and temporary residents, who can drive with an International Driving Permit as long as they hold a valid licence issued by one of a number of approved countries.
Those who plan to become residents of Dubai must apply for a Dubai licence. Expatriates from certain countries are able to exchange their existing licence for a Dubai one, but new drivers, anyone without a valid Dubai driving licence, and drivers who hold a licence from a non-approved country must take a full driving test.
For information on International Driving Permits from the UAE Touring Club: Click here
Penalty Points System
Dubai has a black points system. If 24 points are issued within one year the person's driving licence is suspended, and they must wait for at least three months before the licence is issued again.   It may be possible to deduct points by taking certain training courses, but this is at the discretion of the police.  Repeat offenders will incur higher penalties.
For a list of traffic violations and associated fines: Click here