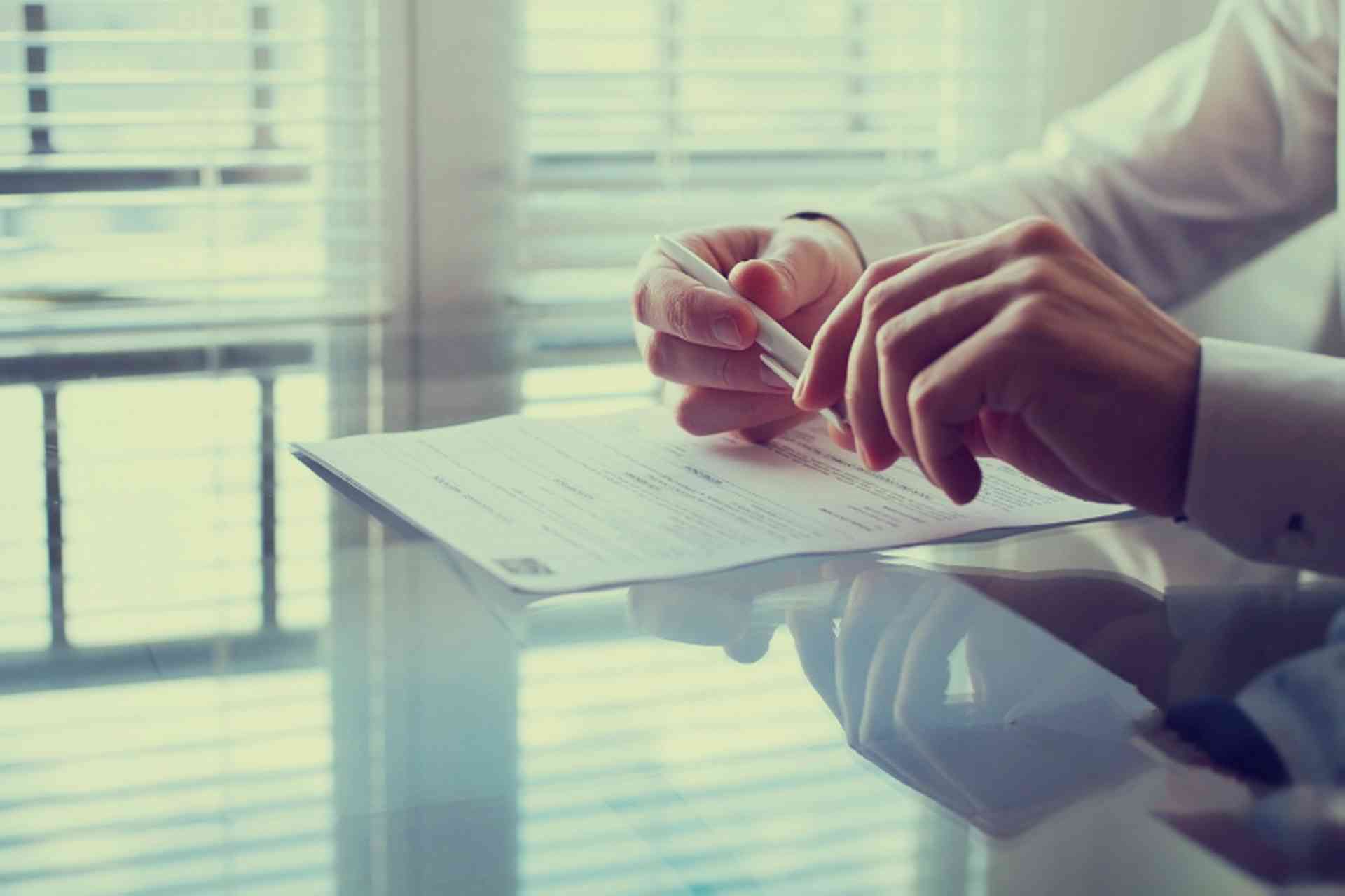 Understand the requirements for non-UAE citizens coming to Dubai for work, and how to get a labour card...
Anyone working in Dubai who is not a UAE citizen must have a work permit, or labour card as it is called in the UAE, which is issued by the Ministry of Labour. Labour Cards are administered by the General Directorate of Residency and Foreign Affairs (DNRD), also referred to as the Immigration Department.
The DNRD operates a free service called Amer Services for all enquiries:
It should be obtained within 60 days of arriving in the UAE. If this is not the case, the employer will be fined.
Before applying for the labour card the applicant must have a health check to confirm they are in good health. This procedure has to be carried out in order to get a residency visa.
As with the residence visa, it is almost always the employer or sponsor who deals with all the paper work for the labour card. They inform the employee of the documents required for processing the work permit. In some cases, the employer must pay a fee as a bank guarantee for each employee they wish to employ.