Centre Val-de-Loire How To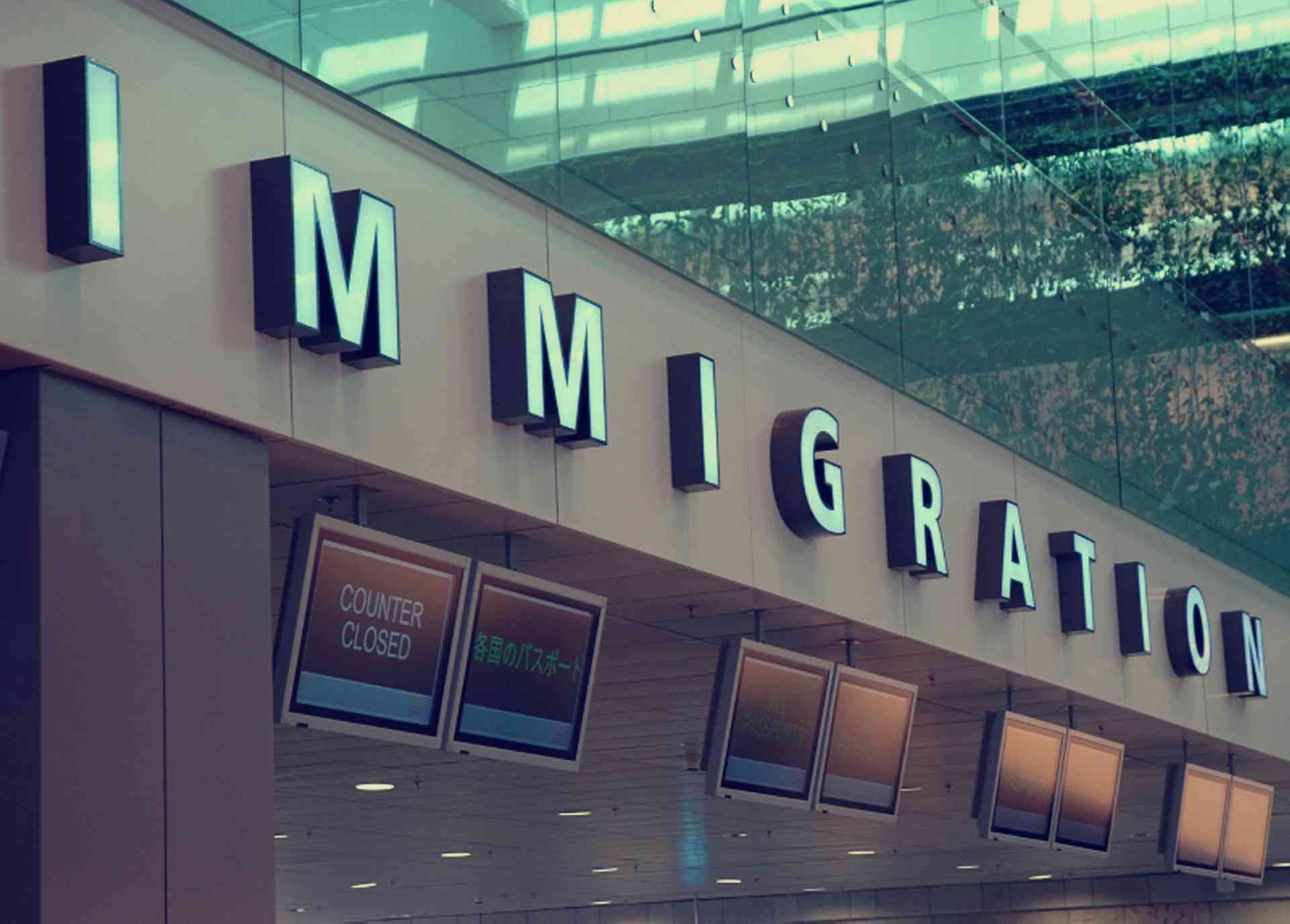 Residency in France for EU and non-EU Citizens: Know who needs a Carte de Séjour French Residence Permit and how and where to go about making an application...
The right of a person to live and work in France depends on their citizenship as follows:
Non-European Union Citizens: A Carte de Séjour, also known as a Titre de Séjour, is a residence permit required by French law for any non-European Union citizen staying in France for a period longer than three months. They must apply for a long stay visa (visa long séjour) prior to leaving their home country.
European Union (EU) and European Economic Area (EEA) Citizens: All EU citizens and EEA citizens and their family members have the right to live and work in France and do not require a work or residence permit. Note: The non-EU/EEA spouse and dependent family members of an EU citizen in France are entitled to the same rights as an EU citizen to live in France, however within two months of arrival in the country they must apply for a residence permit (Carte de Séjour) and will not be entitled to all rights afforded EU/EEA citizens in France. "Family members" are the spouse, children under 21 years of both the EU citizen or their non-EU spouse (and dependent parents, under certain circumstances).