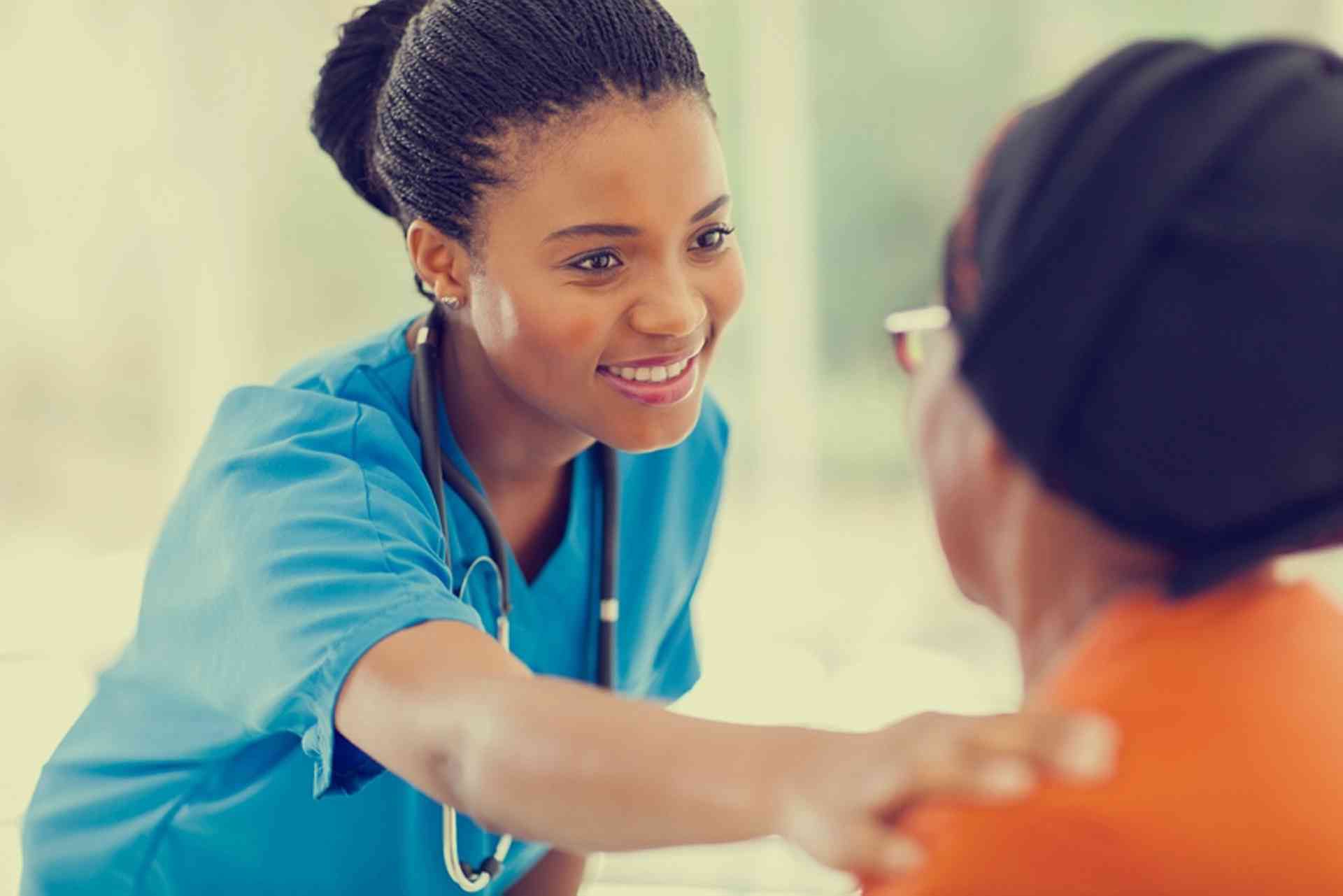 Find out what to expect from the French medical system if you're moving there to live and work or to retire…
All residents in France are obliged by law to have health insurance. Most residents qualify for the state health insurance (sécurité sociale), whether a French national or foreigner, salaried, working as an independent artisan or professional, unemployed or retired. In order to be covered by the public health system, residents must register with CPAM (Caisse Primaire d'Assurance Maladie). Those who do not qualify will have to take out private health insurance.
The state healthcare system is complex with allowances and contributions varying, depending on a person's status. For more information on contributions, see Social Security in the Money section.