Midi-Pyrénées South How To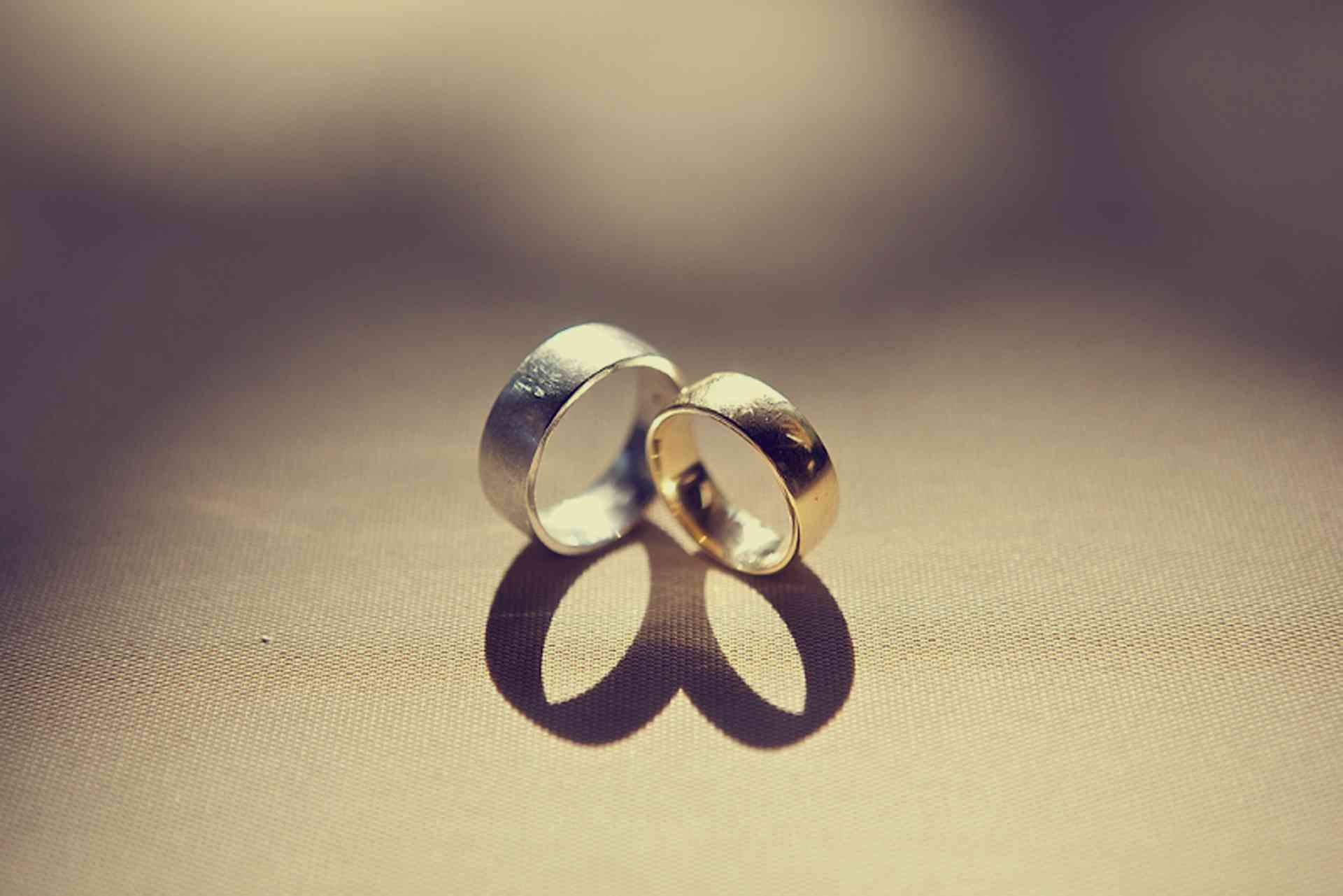 The French marriage process can seem complicated and confusing to foreigners. Here, we explain all you need to know about getting married in France...
The marriage requirements for foreigners getting married in France are the same as for French citizens, although you may be required to provide additional documents depending on your nationality. French law only recognises civil ceremonies, which generally take place at the Town Hall (Mairie) and a marriage in France is recognised as valid in most other countries. Religious ceremonies are optional, have no legal status and may only be held after the civil wedding has taken place (which can, but need not be, on the same day).

To get married in France, you must be over 18, you must both mutually consent to the wedding and not be directly related. If you are under 18 exemptions can be granted by the public prosecutor (procureur) in exceptional circumstances.
Same-sex marriage is legal in France and the marriage requirements are the same for both same-sex and opposite-sex couples. However, the marriage may not be recognised in countries where same-sex marriage is not legal.
See the page on Marriage Requirements on the left menu for information about:
Legal requirements for getting married in France
Requirements for foreigners marrying in France
Documents required to marry in France
Marriage Contracts in France
Wedding Ceremonies in France
How to Get a Copy of your Marriage Certificate