Midi-Pyrénées South How To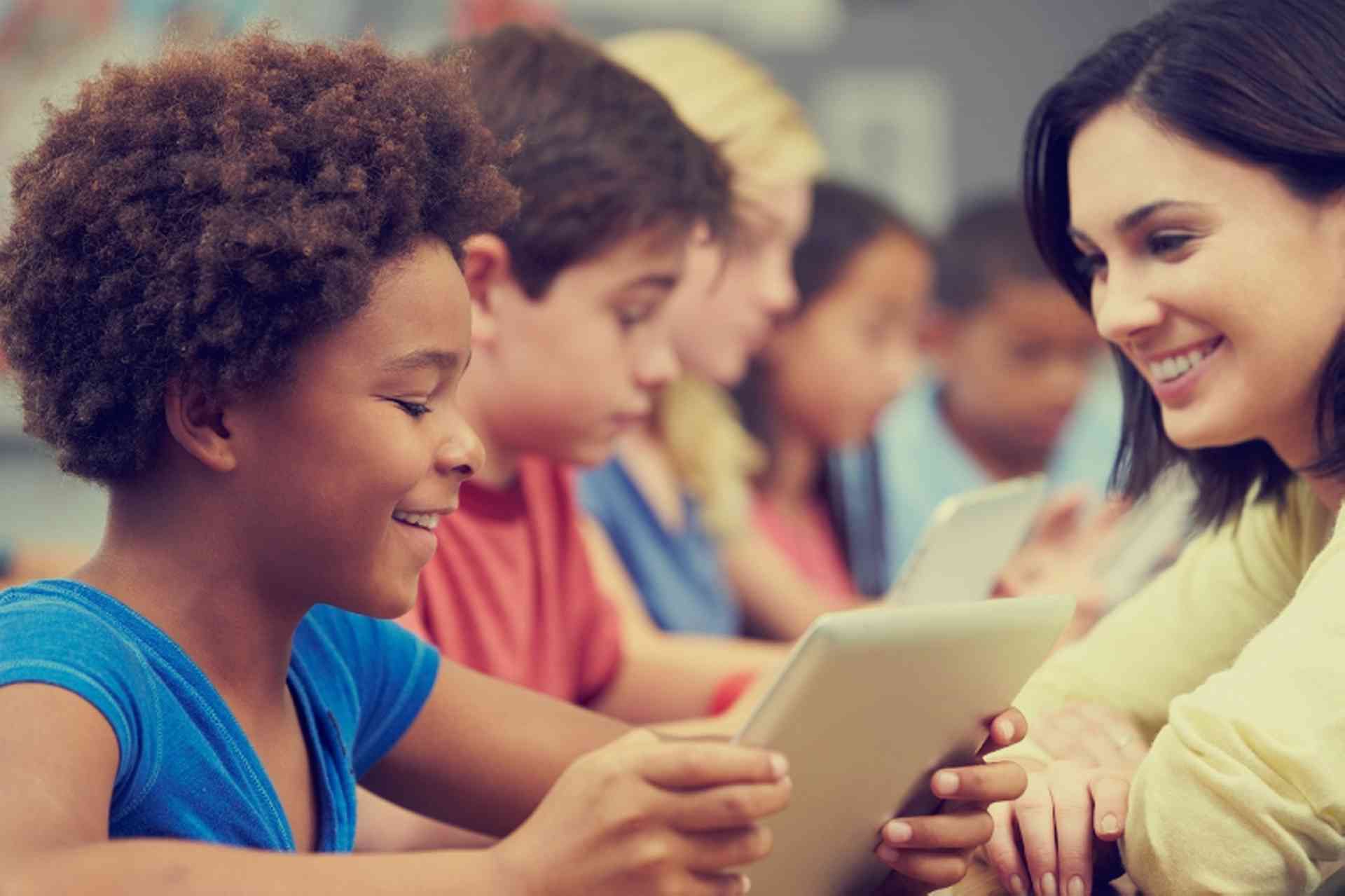 The education system in France: information includes all the stages from crèche to pre-primary, primary and secondary education and international schooling...
Education in France is compulsory for children aged three to sixteen.
State (public) education is free, secular with mixed-sex classes. Education is also available in private, fee-paying schools (which include most religion-based and international schools). Here is information on:

The required vaccinations
The structure of the school year and the canteen, or school lunch
Detailed information on pre-school facilities and enrolling in primary education; the structure of secondary education, collège and the brevet, the lycée and baccalaureate qualifications
International schools
Special needs education in France and the national policy on home schooling in France
Guidelines on what to do about bullying and violence in the classroom and school with links to the Department of Education website and French Government information on schooling
How does the French school system work?
There are 4 stages to schooling in France. Children start with preschool (Ecole maternelle) at the age of 3. At the age of 6, kids move onto primary school (Ecole primaire) until the age of 11. At age 11, children start lower secondary education at a collège, where they stay for 4 years before moving onto the Lycée, which lasts for 3 years.
Schooling for children that don't speak French
Children under the age of 6 who do not speak French do not receive any specific French lessons when they start school. In general, they can pick up the language fairly quickly. From the age of 6, when compulsory schooling begins, newly-arrived children can be given intensive French lessons. These are given during school hours, and will continue as long as the child needs it.
Vaccinations for Children
There are currently 11 compulsory vaccinations for children under the age of 2 (since January 2018). For children over the age of 2, the only compulsory vaccinations that schools can currently expect are
Diphtheria, Tetanus and Polio
(DTP). When enrolling in a school, a certificate may be required to verify this, or you will need to show the vaccination page of the health booklet (carnet de santé). In July 2007 the
Tuberculosis
(BCG) vaccine was declared to no longer be obligatory except under certain criteria.
Other vaccinations are recommended by the state. Service Public has a
vaccination calendar
.