Midi-Pyrénées South How To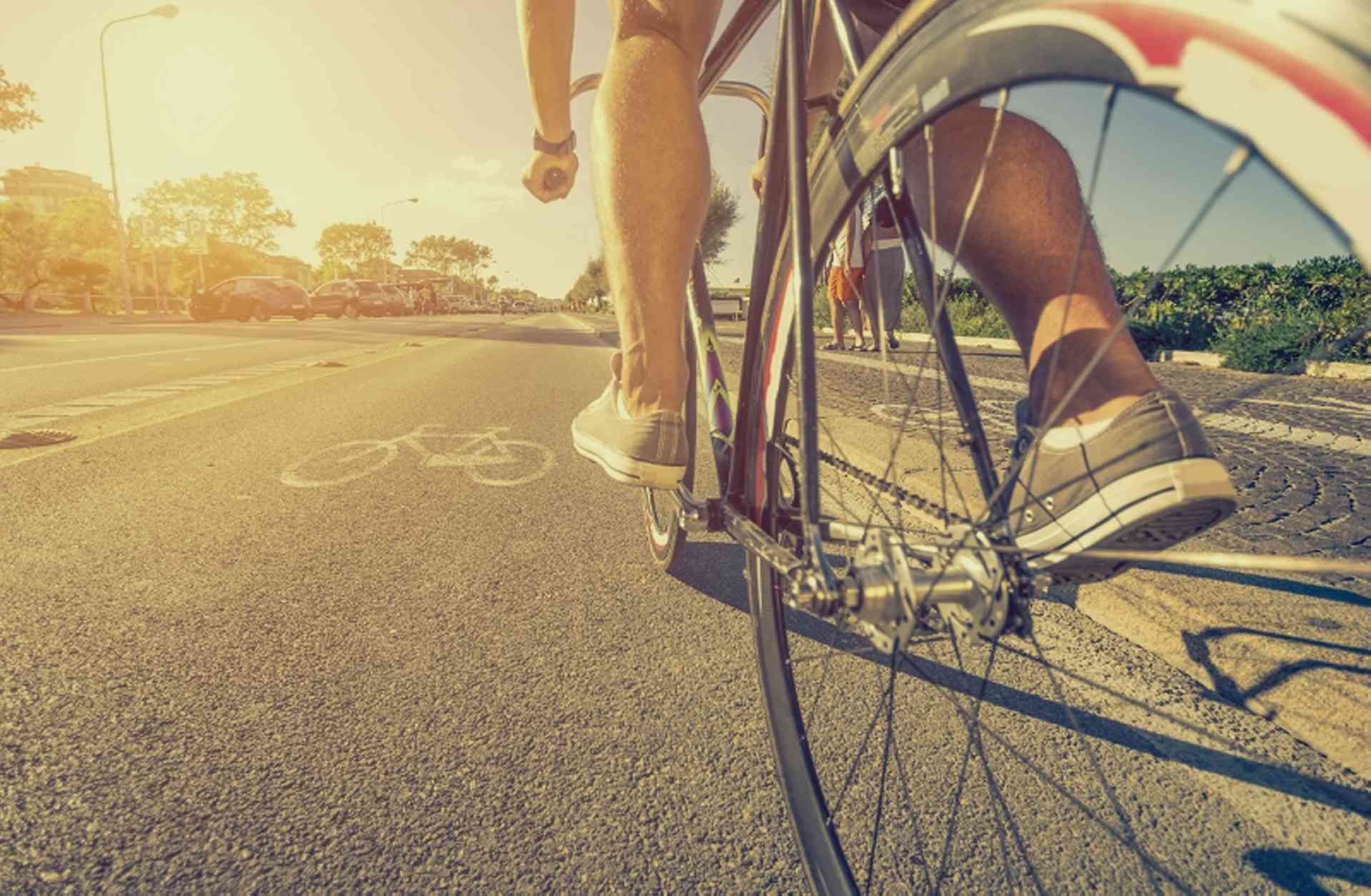 Whether you want to take up a new pastime or continue a hobby, find out about your options of things to do during your leisure time in France...
France is a large country with facilities and opportunities for a wide range of leisure activities. There are sports to suit all tastes, from high altitude winter sports in the Alps to world class surf on the south west coast. There are marked hiking trails crossing the country, routes for VTT mountain bikes, horse trails and pony trekking; there is sailing in all forms, from superyacht cruising on the Riviera to dingy sailing along the Brittany coastline and canal barge boating down the Midi. France is a golfer's paradise with a course for every taste; it has beaches for everyone - to play sports on, sunbathe on, and with easy access for wheelchair users. And then there are the spectator sports. Cycling is extremely popular and France is home to the world famous
Tour de France
. France also has a world class rugby team and football is popular. You can find details of all these sporting activities in this section. Simply browse the pages listed on the left to find out more.