Midi-Pyrénées South How To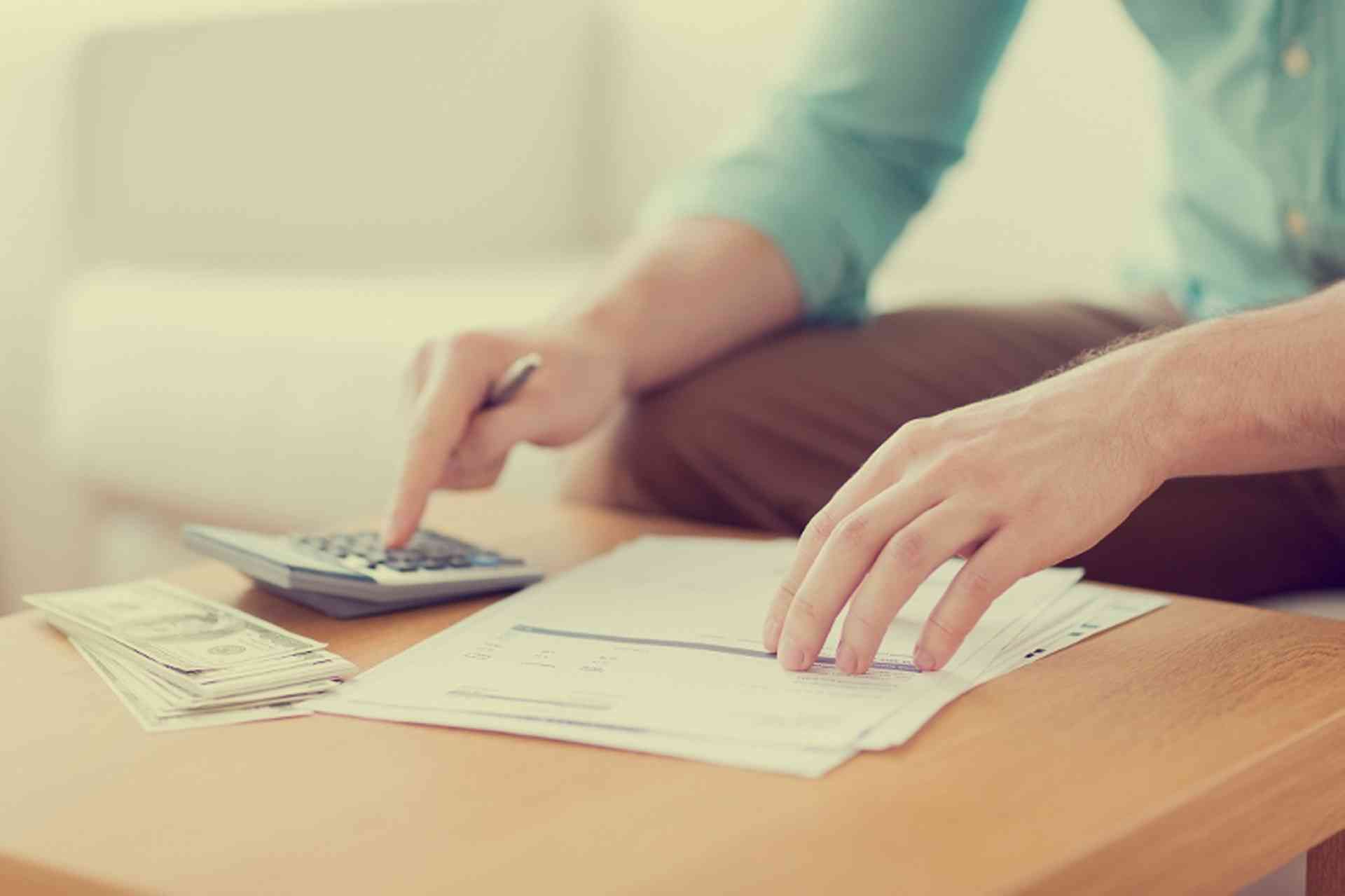 Information on the different taxes for French residents: property taxes, VAT, wealth tax and stamp duty. Who is liable for these taxes and how are they paid?
This section provides information on some of the general taxes that must be paid by residents and/or home owners in France. This does not cover income tax. Tax in France is collected by the department of the
Trésor Public
to pay for public services. The main taxes include:
The French tax authorities (
La Direction générale des Finances publiques, DGFiP
) have published a detailed document in English called
The French Tax System
, which explains all French taxation due by residents of France. This includes details on income taxes (corporation tax, social charges and the tax on income), property tax (registration taxes, wealth tax and more), direct taxes (business tax and residence tax -
taxe professionelle
and
taxe d'habitation
) and taxes on expenditure such as value added tax (TVA).
Stamp Duty
Stamp duty on notarised deeds was abolished in January 2006. However, stamp duty must be paid on certain games of chance such as the lottery. It must also be paid for certain administrative documents, for example residence permit (
Carte de séjour
) applications and renewals in the form of a
timbre fiscal
. These can be bought from certain bars (
bar tabacs
) and from tax offices.