Midi-Pyrénées South How To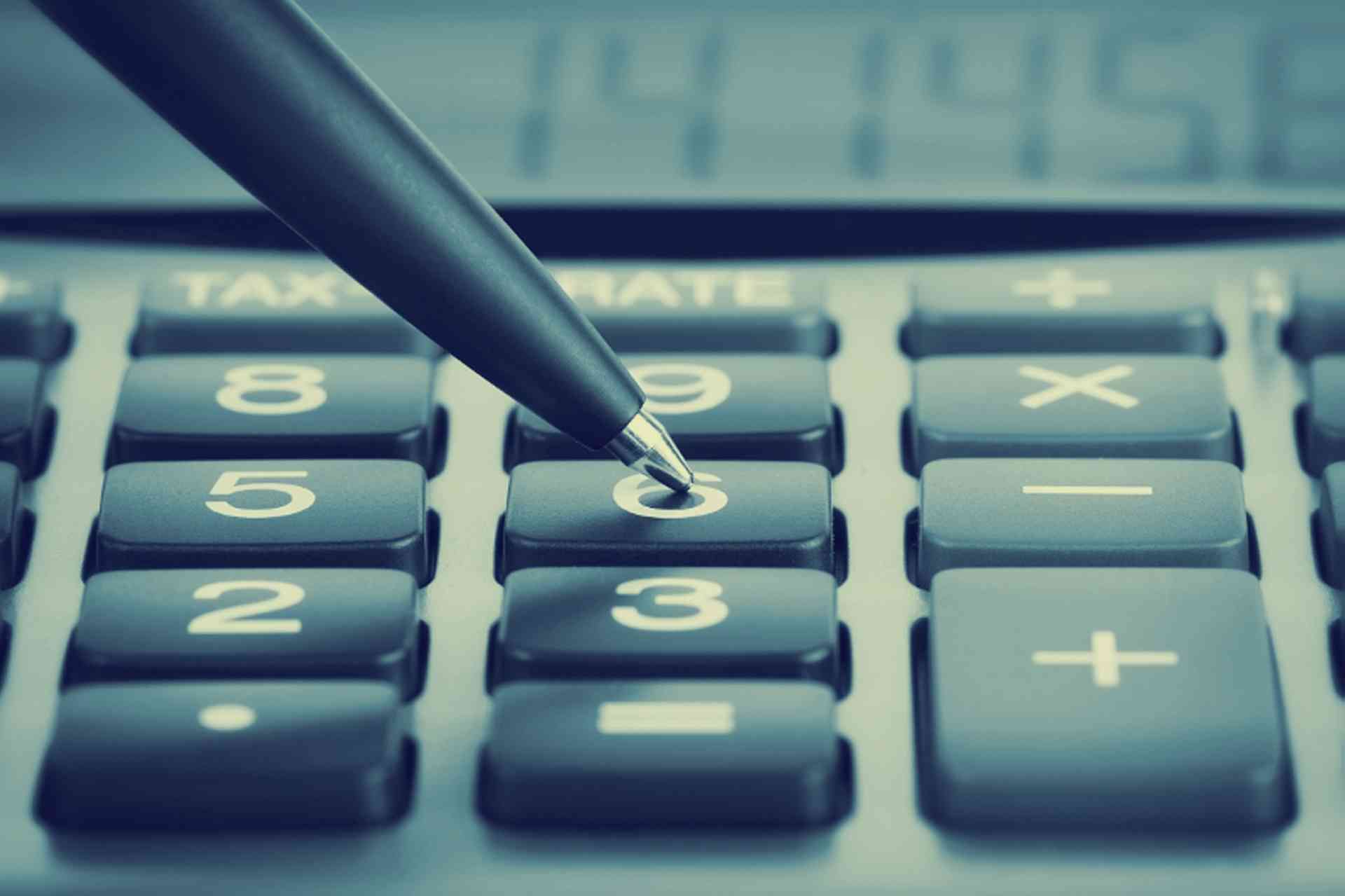 Information on becoming a taxpayer in France, when and how to submit your return and details on the tax bands applied to your income. Also find out how other incomes may be taxed (pensions, rental income, interest, dividends), social charges and benefits...
French income tax and the way it is paid is currently undergoing a major overhaul. The system whereby tax is declared in May for income earned in the previous year, and payments made in February, May and September (or monthly), will change in 2019.
From 1 January 2019, tax will be paid at source, a Pay-As-You-Earn system like in other European countries and it will be automatically deducted from your salary or pension. It will be up to the employer or pension provider to deduct the tax. You will still need to file a tax return in May. Couples will need to decide whether they want to be taxed individually or as a household, as their tax rate will be based on this 2018 declaration.
To avoid paying tax twice in 2019 (income collected in 2018 and income withheld at source in 2019), a tax credit called the CIMR will be granted on non-exceptional income received in 2018.
Exceptional income in 2018, as well as certain income not affected by the withholding tax (for example capital gains and real estate), will remain taxed.
Information on the new system and how it will be calculated and put into practice is available on the
French government website
.
How to calculate your taxable income in France in 2018
Most income, including earnings, pensions, rental income and investment income, is taxed at progressive scale rates that range from 0 percent to a top rate of 45 percent.
Income Tax Rates
Income tax rates are usually only set at the end of the tax year to which they relate, or sometimes even after the tax year is over.
There are five different tax bands. For income declared in 2017, payable in 2018, the tax bands are as follows:
Income Share Tax Rate
Up to €9,807 0%
Between €9,807 - €27,086 14%
Between €27,086 - €72,617 30%
Between €72,617 - €153,783 41%
Above €153,783 45%
There is an additional tax of 3 percent for a single person whose income is between €250,000 and €500,000 (nothing is due from a family). For income exceeding €500,000, the additional rate is 4% for an individual and 3 percent for a family. If income exceeds €1 million the rate is 4% regardless of family circumstances.