Midi-Pyrénées South How To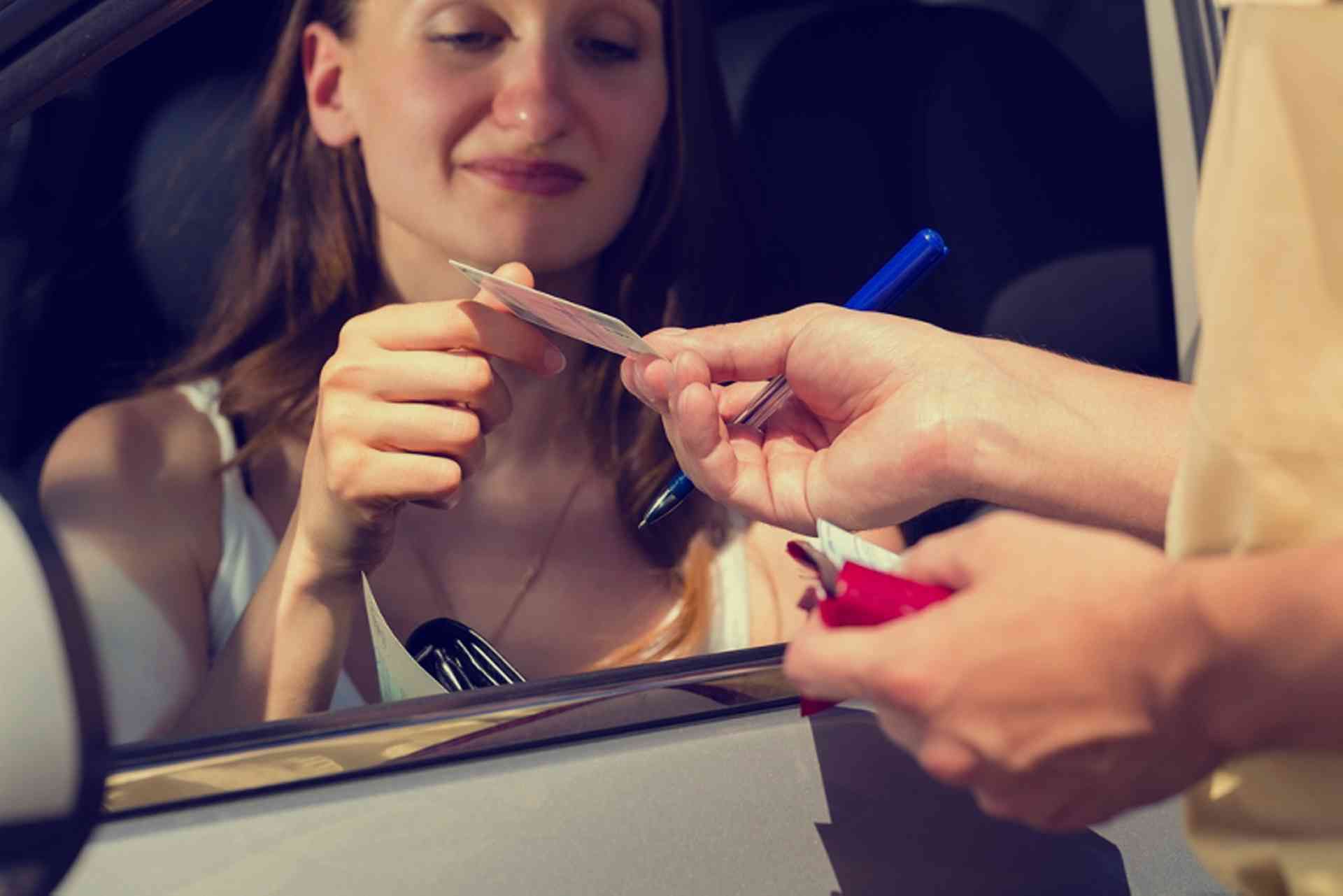 Do you hold a driving licence issued outside of France? Are you legal to drive on French roads with your licence? Find out here, and how to exchange your foreign licence if you need to...
Anyone driving a motor vehicle on the roads in France must be 18 years or older and have a valid driving licence (permis de conduire). This licence must be carried on all journeys and must be presented to an official on demand. If you are driving in France with a foreign driving licence that is not in French, you should also carry an International Driving Permit, or a certified translation.
You can drive in France with a foreign-issued driving licence but after a certain period, some nationalities will have to exchange the licence for a French one, and others may have to take a French driving test if no reciprocal exchange agreement. Basically, your foreign-issued licence will fall into one of three categories below:
You may use it in France or optionally exchange it for a French one; this applies to all EU-issued licences - conditions apply.
You must exchange it within one year of residency in France.
The foreign licence may not be exchanged. You will have to undergo a full driving test (theory and practical) in order to get a French driving licence.