Unemployment and Job Seeking in France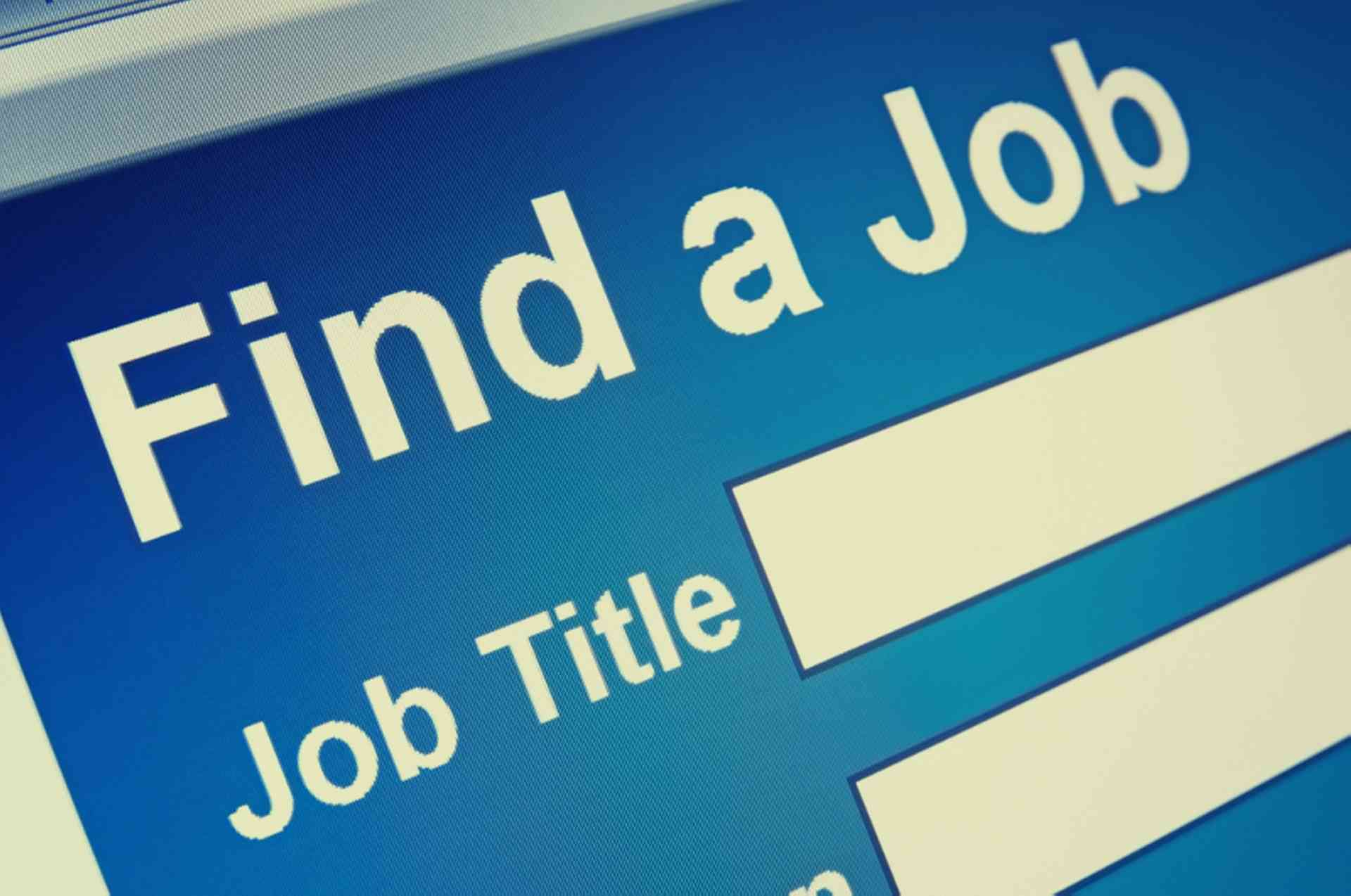 Find out what to do if you are unemployed in France, with information on Pôle-Emploi, the French national organisation relevant to unemployment and job seekers...
The unemployment rate in France has been just under 9% over recent years, with a high rate of unemployment among the under 25s.
Pôle-Emploi is the French unemployment office. It literally means "Employment Centre" and assists job seekers in France to find a new job and ensures benefits are paid. It also works for employers, helping companies in their recruitment (needs analysis, selection of candidates) and collects contributions for unemployment insurance.
The Pôle-Emploi website has many job offers if you are looking for a job in France, and allows employers to review the CVs of available workers.
How to claim unemployment benefits in France
If your work contract has come to an end or you have been made redundant, the first step is to register at the local Pôle-Emploi office within 12 months of the end of an employment contract.
Unemployment benefits in France are called Allocation d'aide au Retour à l'Emploi (ARE).
Some changes to unemployment benefit were implemented in November 2019 and are listed below. The Pôle-Emploi office has created a video outlining these changes. The conditions for receiving unemployment benefits in France are quite complex and depend on an individual's circumstances and age.
The employee must have worked a minimum of 130 days or 910 hours out of the previous 24 months to be entitled to payments. Over 53 year olds must prove they have worked 130 days out of the previous 36 months to make a claim. Allowances are made for those who have to leave employment to follow a spouse to another part of the country for their job, or they have left as the result of a mutual agreement. This is known as a rupture conventionnelle du contrat de travail.
A significant change is that self-employed people and freelancers can now claim unemployment benefit of €800 per month for six months. To qualify, the worker must have previously earned at least €10,000 and be actively looking for work. Their business must have gone into legal liquidation.
Anyone wanting to claim unemployment benefit for a second or third time, must have worked for at least six months between claims, a change from the previous one month period.
Another change is that anyone who leaves their job after five years to start a business of their own (a professional project) will now be able to claim unemployment benefit. More details are available from the Ministry of Labour
In order to continue to receiving benefits certain conditions must be met. For example; it must be proven that there is a commitment to active job seeking and reasonable offers of employment cannot be refused twice,
· Service-Public also has a comprehensive guide
How long are French unemployment benefits paid?
In April 2020 new rules for calculating unemployment benefit will be put into place.
The minimum duration for benefits has increased from four to six months. Benefits are paid for a maximum of 24 months if you are under 53 years old, and 36 months if you are aged 53 and over on the date your employment contract ended. More details are available from the Pôle-Emploi website (in French)
Unemployment benefit is paid after certain deferral periods and a 7 day delay at the end of the contract. Payments are made monthly. The amount paid is determined by Pôle-Emploi. For details how the allowance is calculated (in French)
Those who earned €4500 gross per month will see a 30% reduction in benefits after 182 days. This change was implemented in November 2019. This does not apply to job seekers over the age of 57.
Pôle-Emploi website more on employment benefits and the answers to questions for both employers and employees.
Registration at the Unemployment Office
Job seekers can register as unemployed from the day following the end of your employment contract. Registration as unemployed and registration for access to employment take place at the same job centre.
Registering can be done online via the Pôle-Emploi website, 7 days a week, 24 hours a day. The required documentation can be uploaded to the site. After creating a user name and password, job seekers are allocated with an online 'file' they are required to update frequently.
· To view an instruction video on how to register online
Pre-registration can also be done be done by telephoning to make an appointment for registration for unemployment benefits and (if required) job seeking. Notice of the appointment will be received by email or telephone.
Once an appointment has been made, the following documents are required at the meeting if they have not already been uploaded to the online system.
Registration and application for unemployment benefits file
Proof of identity (Carte de Séjour or passport)
Social security card
Attestation Pôle Emploi: Certificate issued by the employer (if relevant)
Bank RIB
To download the Pôle Emploi welcome booklet (PDF in French)
As soon as the job seeker has their employers certificate this also needs to be uploaded to the job seeking file. It is possible to register for unemployment without this certificate but no benefits will be received until they have it.
If you are eligible for benefit payments, you will immediately be registered as an employment seeker. An identifying number and personal code is issued at the initial meeting. These should be quoted in all correspondence and at all meetings.
Once the file (dossier) is completed, and the form allowing unemployment benefit is completed and signed, the dossier will be examined. You will be notified of your rights and obligations, and issued with a carte de demandeur d'emploi, which serves as proof that you are registered as unemployed. An obligatory meeting with an advisor will take place the month following your registration. During the consultation the advisor will explore and elaborate on the Projet Personnalisé d'Accès à l'Emploi (PPAE) or "plan of action" to find a job. d
Before the meeting, you will be sent a document to help you prepare. CVs, job certificates, diplomas etc. should be brought to the meeting.
References