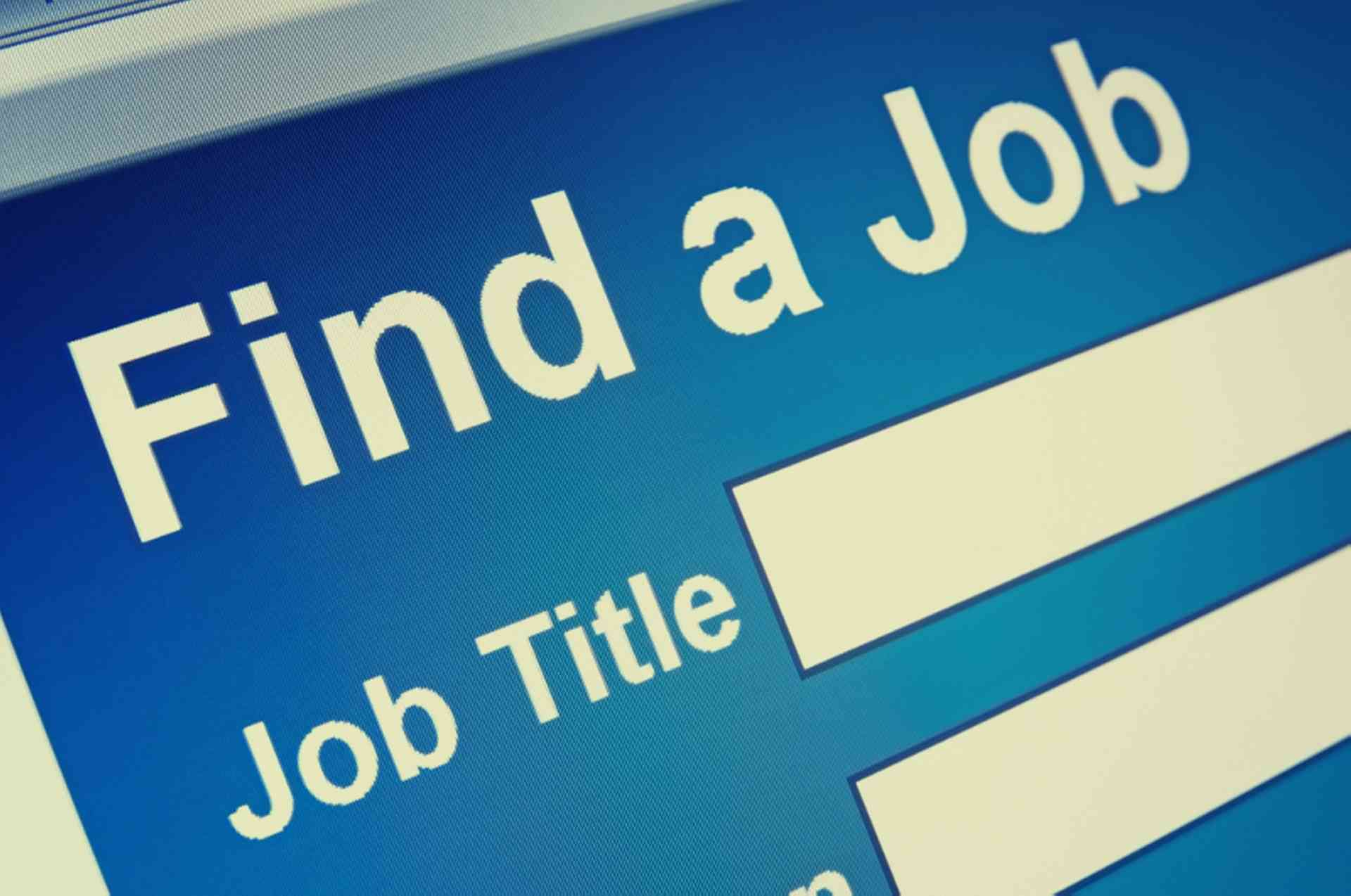 Find out what to do if you are unemployed in France, with information on Pôle-Emploi, the French national organisation relevant to unemployment and job seekers...
The unemployment rate in France has been just under 10% over recent years, with a high rate of unemployment among the under 25s. President Macron has vowed to reduce the unemployment rate to under 7% over the next few years.
Pôle-Emploi is the French unemployment office. It literally means "Employment Centre" and assists job seekers in France to find a new job and ensures benefits are paid. It also works for employers, helping companies in their recruitment (needs analysis, selection of candidates) and collects contributions for unemployment insurance.
The Pôle-Emploi website has many job offers if you are looking for a job in France, and allows employers to review the CVs of available workers.
How to claim unemployment benefits in France
If your work contract has come to an end or you have been made redundant, the first step is to register at the local Pôle-Emploi office.
Unemployment benefits in France are called Allocation d'aide au Retour à l'Emploi (ARE).
The conditions for receiving unemployment benefits in France are quite complex and depend on an individual's circumstances and age. However, one criteria is that the employee must have worked at least 88* days (or 610 hours) out of the previous 28 months (36 months if over 53) and not have left the employment of their own free will (unless, for example, they left to follow a spouse to another part of the country for their job, or they have left as the result of a mutual agreement, known as a rupture conventionnelle du contrat de travail.
*Since 1 November 2017, the number of days the employer must have worked is reduced to 88 days from 122. If your contract ended before 31st October 2017, the 122 day rule applies.
How long are French unemployment benefits paid?
Benefits are paid for a maximum of 24 months if you are under 53 years old, 30 months if you are aged 53 or 54, and 36 months for age 55 and over. Unemployment benefit is paid after a 7 day delay at the end of the contract. Since 1 November 2017 the conditions of the deferral period for payment of benefits are modified, the current cap of 180 days is now reduced to 150 days. (An example of this is where employees have received enhanced termination payments). Payments are made monthly.

Registration at the Unemployment Office
You can register as unemployed from the day following the end of your employment contract. Registration as unemployed and registration for access to employment take place at the same job centre.
You must pre-register online by email or by telephone to make an appointment for registration for unemployment benefits and (if required) job seeking. Notice of the appointment will be received by email or telephone.
Once an appointment has been made, the following documents are required at the meeting:
Registration and application for unemployment benefits file
Proof of identity (Carte de Séjour or passport)
Social security card
Attestation Pôle Emploi: Certificate issued by the employer (if relevant)
Bank RIB
If you are eligible for benefit payments, you will immediately be registered as an employment seeker. An identifying number and personal code is issued at the initial meeting. These should be quoted in all correspondence and at all meetings.
Once the file (dossier) is completed, and the form allowing unemployment benefit is completed and signed, the dossier will be examined. You will be notified of your rights and obligations, and issued with a carte de demandeur d'emploi, which serves as proof that you are registered as unemployed. An obligatory meeting with an advisor will take place the month following your registration. During the consultation the advisor will explore and elaborate on the Projet Personnalisé d'Accès à l'Emploi (PPAE) or "plan of action" to find a job.
Before the meeting, you will be sent a document to help you prepare. CVs, job certificates, diplomas etc. should be brought to the meeting.
References