Paris & Ile-de-France How To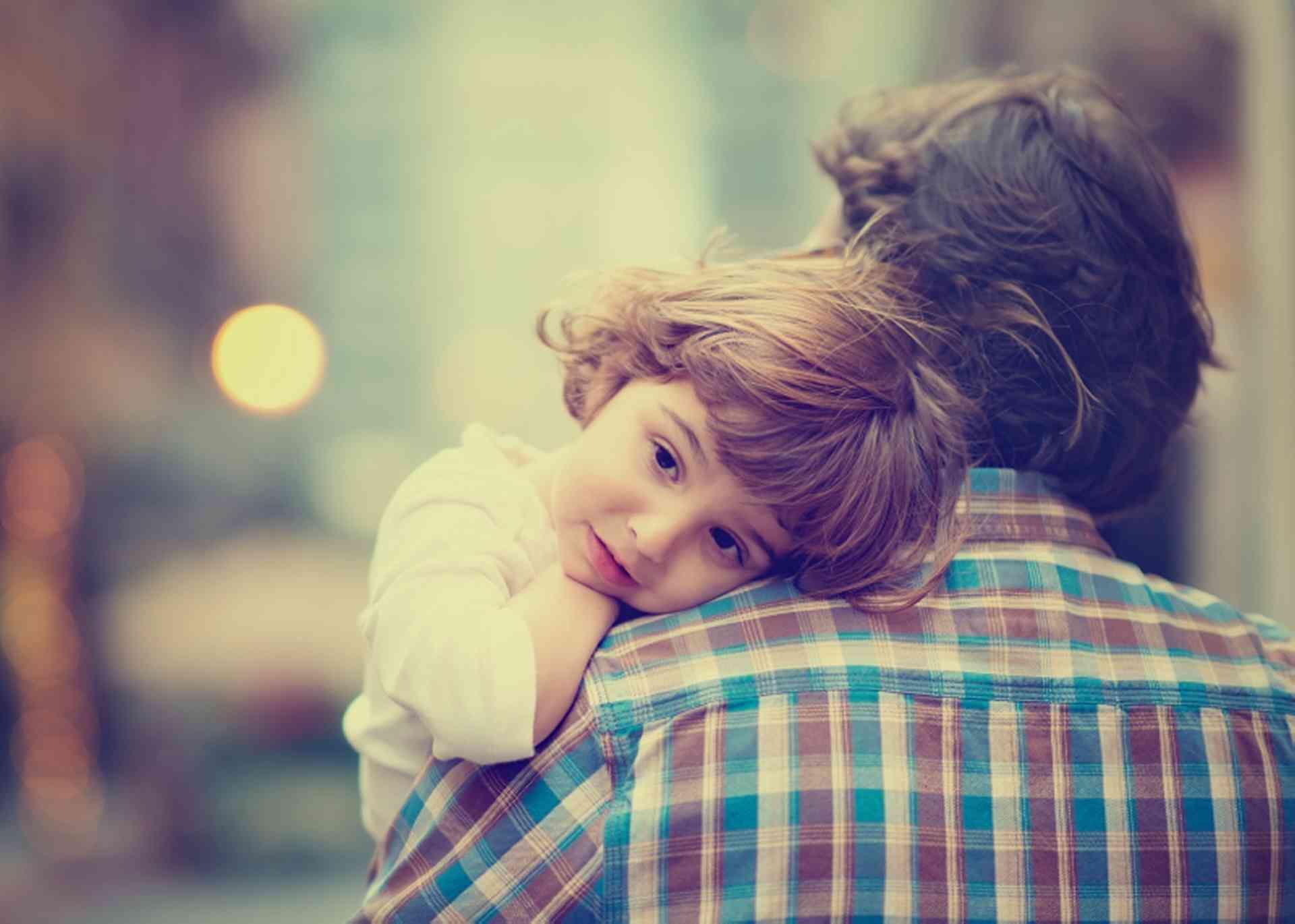 Moving to France with your family?
France is a country famous for putting family first. Children are welcomed everywhere and "family time" is valued and always allowed for within the day-to-day life of towns and villages, and within companies and communities.
France has a large, English-speaking expat community and the cities cater for foreign families in the school system; there are many activities for teens and toddlers. Find out all about it in this section.
And if your personal situation is about to change you can find out all you need to know about getting married – or entering a civil partnership – in France too. Information on having a baby in France is covered in detail in the Healthcare section.