Paris & Ile-de-France How To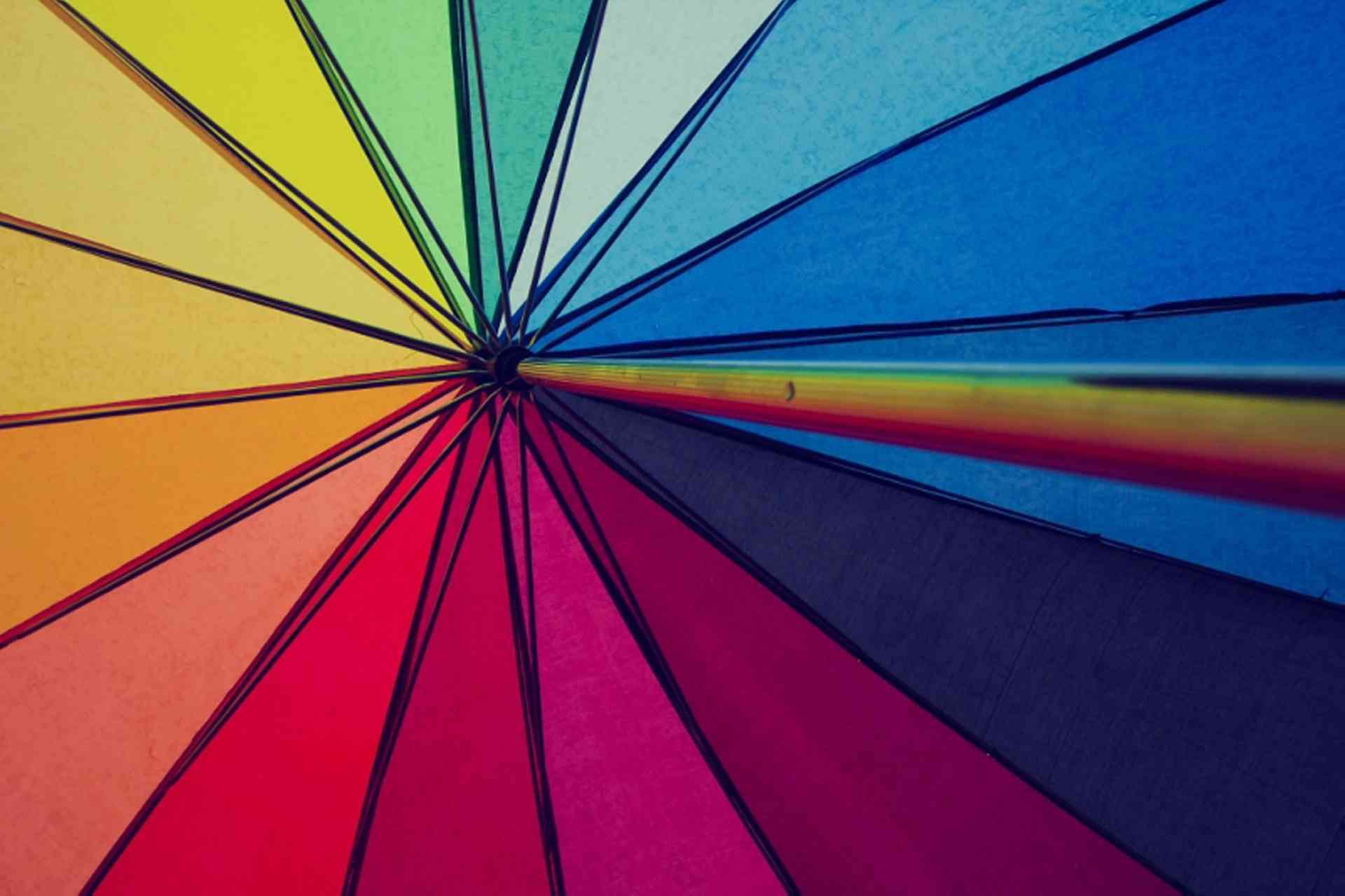 Information for gay men and women living in France, including details of same-sex marriage, adoption rights, social and support groups, and gay community events...
A law approving same-sex marriage and adoption was published in the Journal Officiel on 18 May 2013. Same-sex marriage is not allowed if one of the persons is from Algeria, Bosnia and Herzegovina, Cambodia, Kosovo, Laos, Morocco, Montenegro, Poland, Serbia, Slovenia, Tunisia.
The Pacte Civile de Solidarité (PACS), a legal alternative to marriage in France, is also an option for same-sex couples.
Gay Events and Venues in France
GayVox.com is a comprehensive French-language guide to gay resources and events in France. It provides contacts, reviews and regional directories of gay venues as well as a gay Events calendar.
Gay and Lesbian Travel in France
Travels with Friends: An online gay and lesbian friendly travel planner for Europe. The website includes information on destinations and packages in France
SpartacusWorld.com: Gay travel and tourism website that includes gay-welcoming hotels and events in Europe and France
Gay Provence: Organises trips, tours and visits catering to all interests - sports, arts, history, nature - in the greater area of Provence. Accommodation can be arranged in gay and gay-friendly homes. All booking and planning can be made in English. Member of the International Gay and Lesbian Travel Association (IGLTA)
Gay and Lesbian Support Groups in France
Most gay, lesbian, bi and transsexual associations, social clubs and support groups are based in Paris. Many are multi-lingual.