Paris & Ile-de-France How To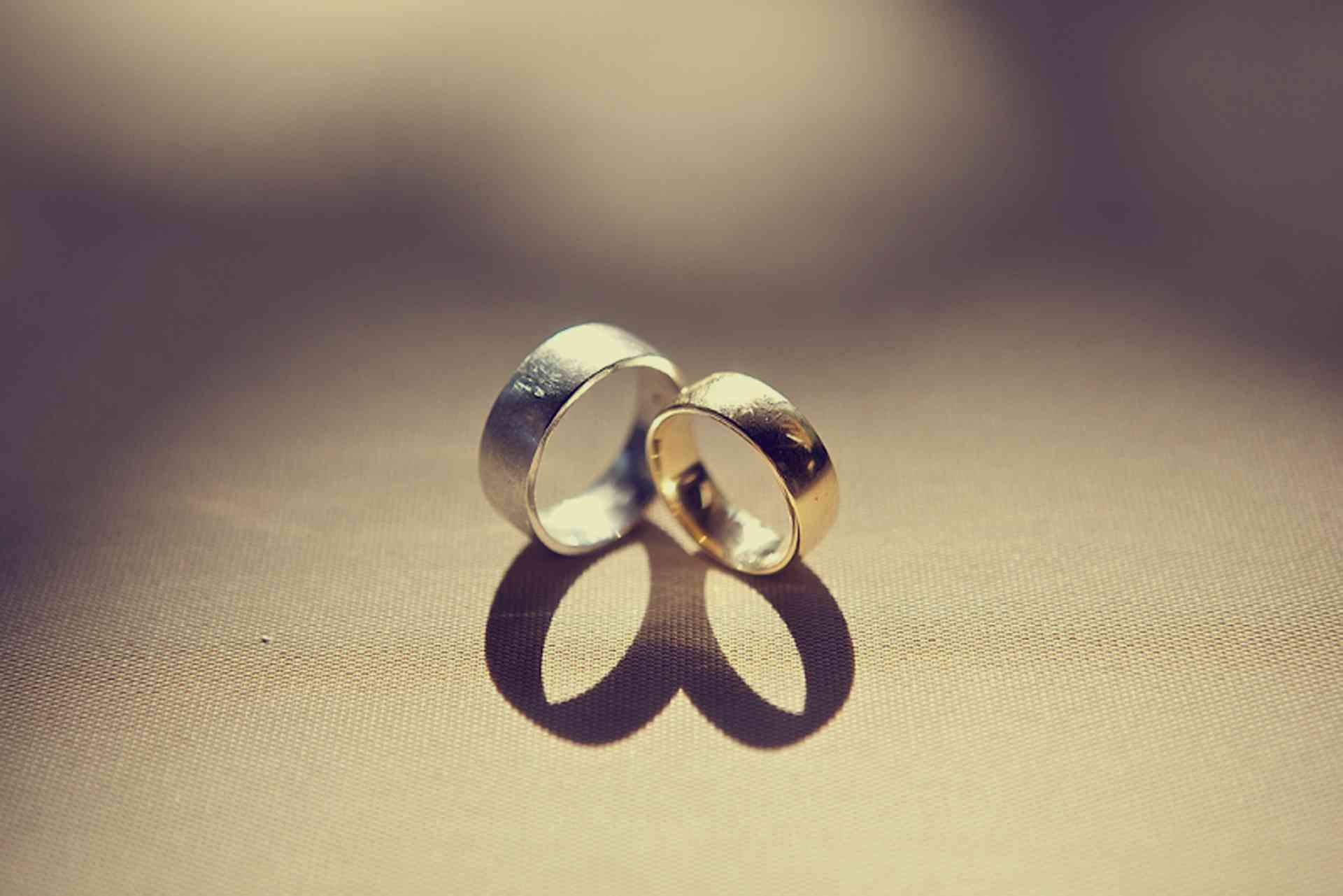 The French marriage process can seem complicated and confusing to foreigners. Here, we explain all you need to know about getting married in France...
France has specific laws concerning marriage. These must be followed by both French citizens and foreign nationals. A marriage in France is recognised as valid in most other countries.
French law only recognises civil marriage. This must be performed by a French Civil Authority (officier de l'état civil), which includes the mayor (maire), their legally authorised replacement - the deputy mayor (adjoint) - or a city councillor (conseiller municipal).
Religious ceremonies are optional, have no legal status and may only be held after the civil ceremony has taken place (which can, but need not be, on the same day.)