Paris & Ile-de-France How To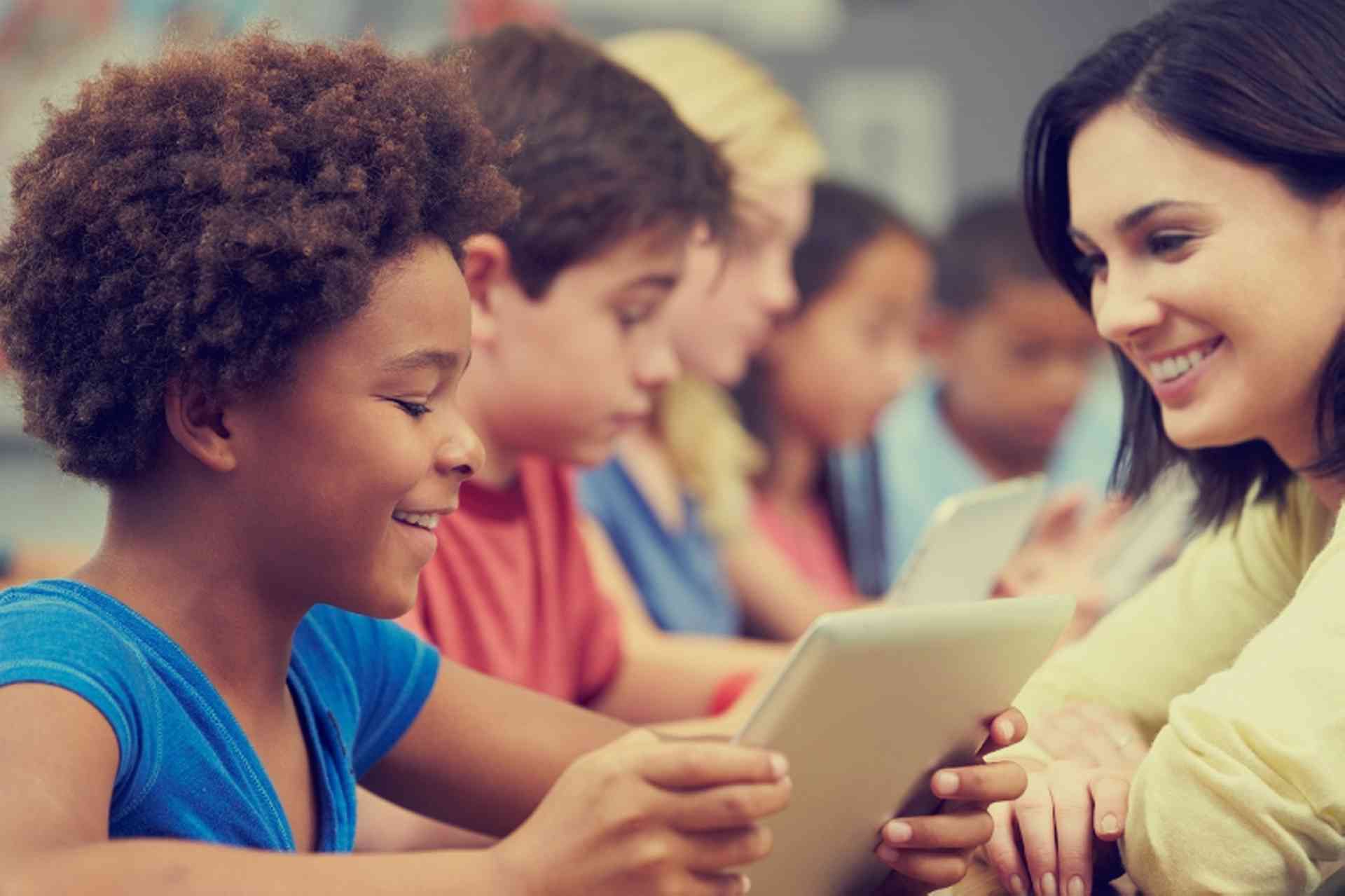 The education system in France: information includes all the stages from crèche to pre-primary, primary and secondary education and international schooling...
Education in France is compulsory for children aged six to sixteen. State (public) education is free, secular with mixed-sex classes. Education is also available in private, fee-paying schools (which include most religion-based and international schools).
Here is information on:
The required vaccinations
The structure of the school year and the canteen, or school lunch
Detailed information on pre-school facilities and enroling in primary education; the structure of secondary education, collège and the brevet, the lycée and baccalaureate qualifications
Special needs education in France, international schooling and the national policy on home schooling in France
Guidelines on what to do about bullying and violence in the classroom and school with links to the Department of Education website and French Government information on schooling
Vaccinations for Children
The Diphtheria-Tetanus-Polio (DTP) vaccination is compulsory. When enrolling in a school, a certificate may be required to verify this.
In July 2007 the Tuberculosis (BCG) vaccine was declared to no longer be obligatory except under certain criteria.