Paris & Ile-de-France How To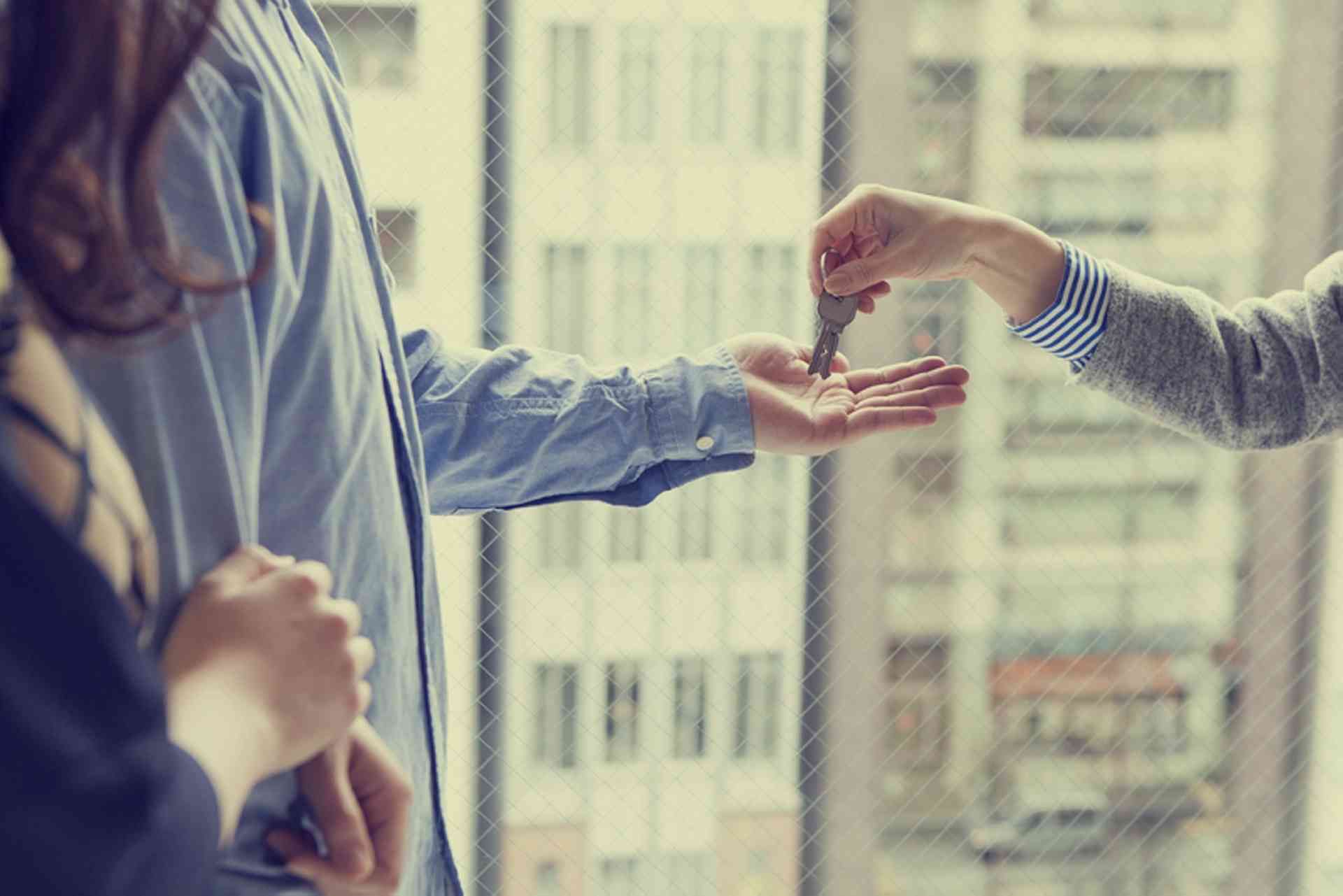 How to find and lease accommodation in France...
French rental properties can generally be found through real estate agents with letting departments, local classified papers (often available free), your local Angloinfo Classifieds, rental search websites or by word of mouth. Long-term and short-term lets are available, prices vary throughout the country and the administrative burden can be heavy.
There are several factors to consider, which are detailed on the pages in this section. See the menu to the left for more information.
Further Information