Paris & Ile-de-France How To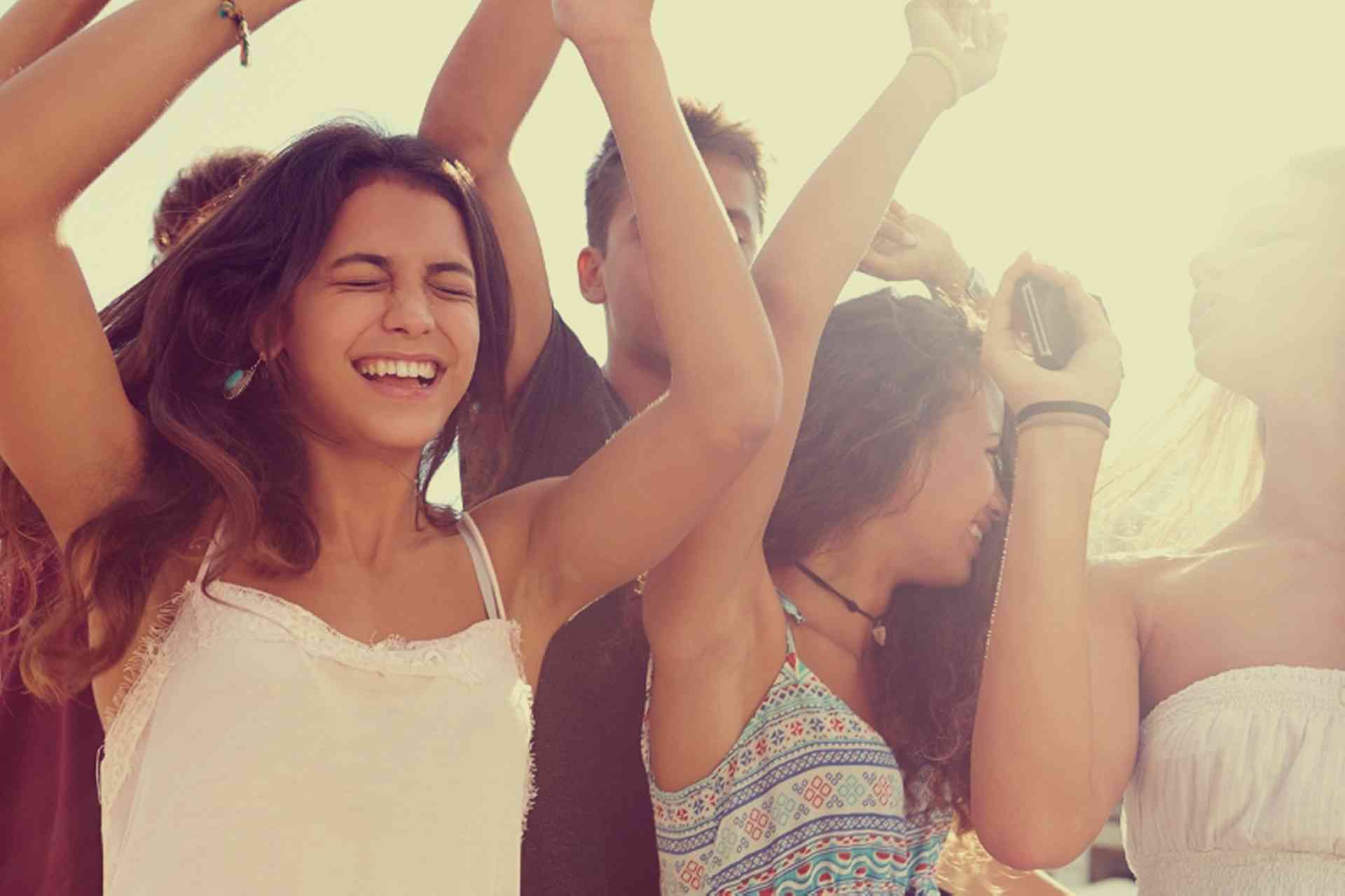 Find out about the options for having fun in France, including details of English-language media...
France is one of the most diverse and vibrant countries of the world, and there are numerous options for things to do and see. With its world-famous cuisine and the variety and quality of its nightclubs, cabarets, bars and pubs, France is renowned for its party atmosphere. For culture lovers, France has many popular opera houses which also host concerts and ballets, and there are many festivals and events organized throughout the year. Going to the cinema is also one of the French's favourite pastimes. One of the best ways to find out about upcoming events is to check listings in the local English-language media. Details of English-language newspapers, radio and TV can be found in this section. Those who prefer nights in can also find details of how to access international English-language TV stations. For more information on eating out and enjoying the country's food culture, see the 
Food & Drink
section found on the left.