Paris & Ile-de-France How To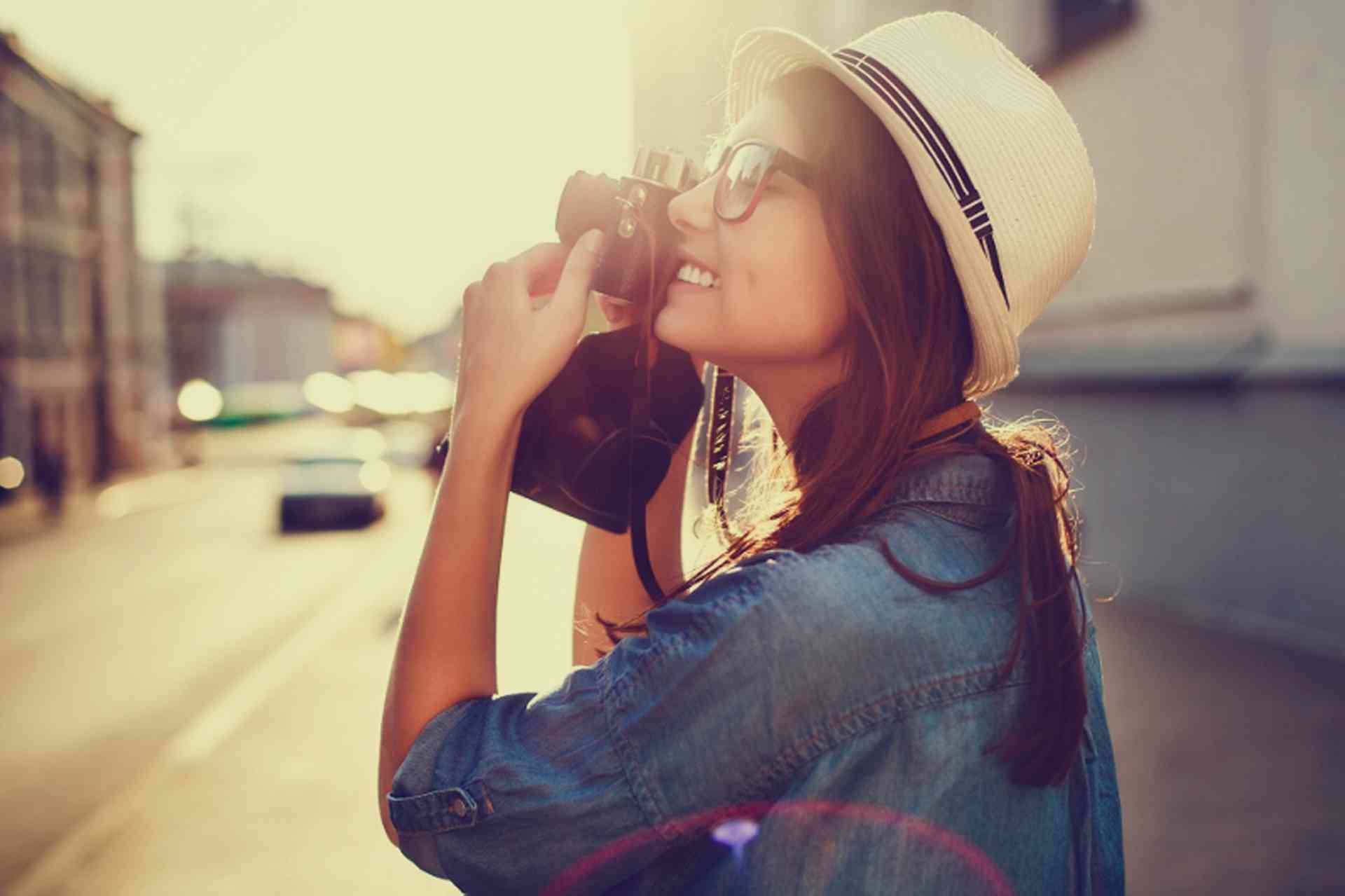 Find inspiration on things to do and places to visit in France...
France has long been a popular tourist destination for people of all ages and interests. Whether skiing in the French Alps or sunning on the beaches of the Côte d'Azur, France has enough variety within its borders to keep residents all of ages entertained with things to do and places to visit for day trips, weekend breaks and longer.
The capital city, Paris, is the world renowned romantic capital of the world. The iconic Eiffel tower and the Louvre are visited by millions of tourists every year, in all seasons. The wine regions in central and south France are also a popular tourist destinations, with guided bus and bike tours throughout the wine regions.