French Income Tax and Being Tax Resident in France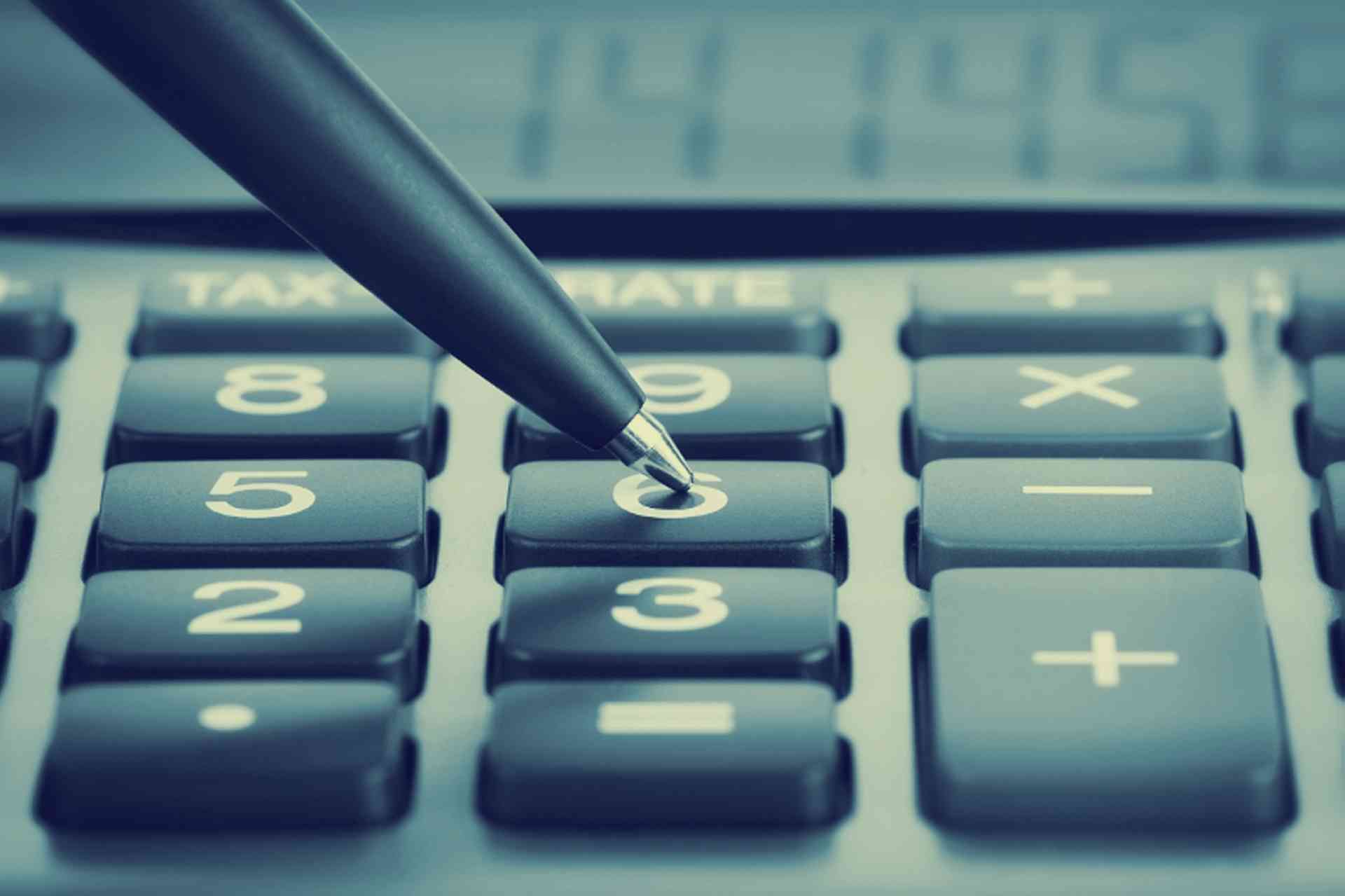 Information on becoming a taxpayer in France, when and how to submit your return and details on the tax bands applied to your income. Also find out how other incomes may be taxed (pensions, rental income, interest, dividends), social charges and benefits...
Becoming a Tax Resident of France
Under French domestic rules, you become a French tax resident the day after you arrive in France with the intention of staying indefinitely. Otherwise it will be from the date you can be seen to fulfil at least one of the four following tests:
France is the location of your

main residence

or home (

foyer

). This rule ignores temporary absences and is the one the French authorities will most rely on. If your spouse and children live in France, you will also probably be considered a resident even if you work abroad.
France is your

principal place of abode

(

lieu de séjour principal

). This usually means you spend more than 183 days in France in a calendar year. It does not have to be a continuous period of 183 days and part days are included. Even if you spend less than 183 days in total in France, you may be seen as a resident if you have spent more time in France than in any other single country.
Your

principal activity

is in France – for example, your occupation or main income is in France (whether salaried or not), unless you can show that such activity is purely incidental (

à titre accessoire

).
France is the location of your

most substantial assets

(your 'centre of economic interests'). This applies if France is where your main investments are, where your assets are administered, or where a larger part of your income arises.
Note in particular that you do not have a choice about your residency status – you either are, or are not, a French tax resident under the rules.
If you can also be considered a tax resident under the rules of another country that has a double tax treaty with France, then your residency will be decided by a set of 'tie-breaker' rules. These look at factors like the location of your permanent home, where your life is centered and where you normally live. If your residency still cannot be determined in this way, it comes down to your nationality and, if necessary, mutual agreement between the two countries. There is such a double tax treaty between the UK and France.
Tax rates, scope and reliefs may change. Any statements concerning taxation are based upon our understanding of current taxation laws and practices which are subject to change. Tax information has been summarised; an individual is advised to seek personalised advice.
Blevins Franks are the leading international tax and wealth management advisers to UK nationals living in Europe