Paris & Ile-de-France How To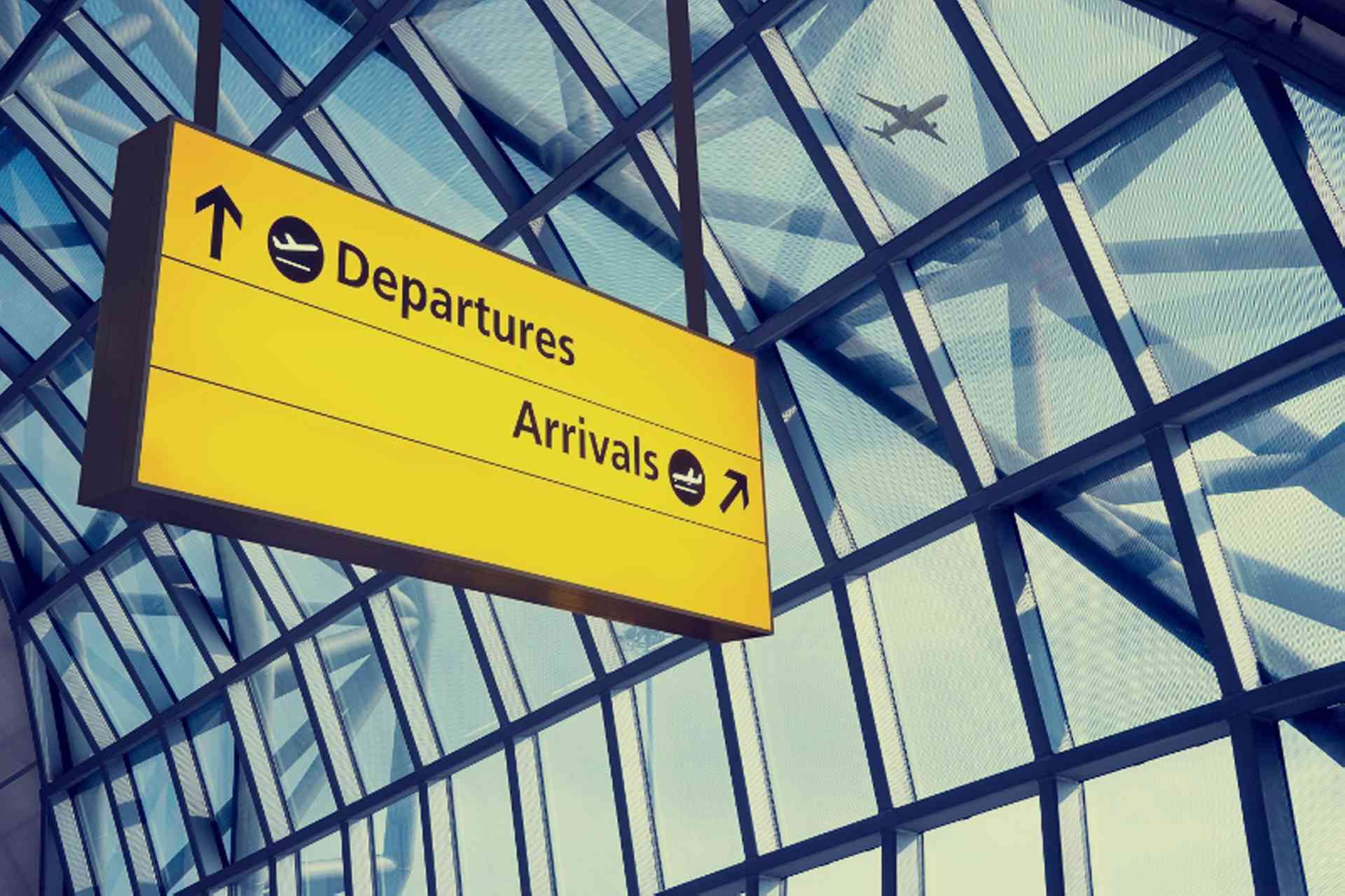 Find out how to travel to France by plane or boat, plus useful information on airport hand luggage rules...
Air travel
There are more than 40 airports in France, the main one being Paris-Charles de Gaulle (CDG) airport, also called Roissy airport, in Paris. There is also a smaller airport to the south of the city called Paris-Orly, which caters more for domestic flights, and budget airlines.
Paris-Charles de Gaulle airport has 3 passenger terminals and is one of the busiest airports in Europe. It is well served by bus, taxi and the RER (suburban train) and access into Paris is relatively easy. Fast speed trains, the TGV, also stop at the airport itself (the train station is under Terminal 2). To travel by the RER to the airport you will need to get line RER B. This is probably the cheapest method from Paris itself (just over 10 euros).
How much is a taxi to Paris airports?
Taxi prices from the airport to Paris were fixed in 2016, and it costs 50 euros to the right bank (rive droite) and 55 euros to the left bank (rive gauche) from Paris CDG. From Orly airport, the prices are fixed at 35 (rive droite) and 30 euros (rive gauche)
Which airlines fly to Paris?
Air France is one of the leading airlines to and from France. It has 400 aircrafts in operation and services around 1,800 daily flights to approximately 185 destinations in 83 countries.
Air France flies from Paris to most large French cities but over recent years has seem much more domestic competition from other airlines such as Easyjet. There is an Air France budget service, called Hop which flies to many destinations in France as well as a handful of European towns such as Rome, Venice, Geneva and Brussels..
Budget airline Easyjet provides a service to most major cities in France, as well as many other services to European destinations and between the UK and France. Ryanair also provides a service from the UK to many of the smaller airports across France.
Other Main French Airports
Nice Airport on the French Riviera is France's 3rd busiest airport after Roissy and Orly and serves the south of France with both domestic and international carriers. Direct flights from Nice to Dubai and Doha, mean that travellers don't have to fly via the capital to reach destinations in Asia. Transatlantic flights however, generally don't fly from Nice during the winter. Marseille airport also has international and domestic flights, and is a popular travel hub for those travelling to Provence. Aéroport Lyon Saint-Exupéry, 20 Km south of Lyon is France's 4th busiest airport. As well as domestic flights, Lyon airport has transatlantic flights and direct flights to the Middle East. The high speed train, the TGV connects this airport to Marseille and Paris in just a few hours. Aéroport Nantes Atlantique is the largest airport in western France, for those travelling to Brittany and Normandy. It is located 8 Km southwest of Nantes. There are many other smaller airports with international and domestic flights in Bordeaux, Toulouse, Lille and Strasbourg.
Unaccompanied minors
From 15 January 2017, unaccompanied minors need written authorisation (autorisation de sortie de territoire) in order to travel abroad.
The minor will need to present the following documents when travelling alone:
Airport Taxes in France
There are no taxes paid by passengers themselves when travelling to and from France by plane. Any taxes that arise are included in the cost of the plane ticket. Passengers don't pay a departure tax at the airport when leaving France by air.
For a list of airports in the country and practical information concerning each one visit Union des Aeroports Francais.
Ferries
The main passenger ports of France are on the north coast, at the towns of Roscoff, Saint Malo, Cherbourg, Caen, Le Havre, Dieppe, Boulogne, Calais and Dunkerque. The services from here are predominantly to the UK and Ireland.
The ports of Nice, Toulon and Marseille on the south west coast of France operate passenger ferries to Corsica and Sardinia.
The only major maritime port on the west coast is at Bordeaux, although this is solely for commercial and private use.
There are a number of internet services available to research crossings, timetables and even book tickets. These include:
An alternative service for crossing the English Channel is the Channel Tunnel between Great Britain and France. Car shuttle services are operated by Eurotunnel with passenger services also run by Eurostar.