Paris & Ile-de-France How To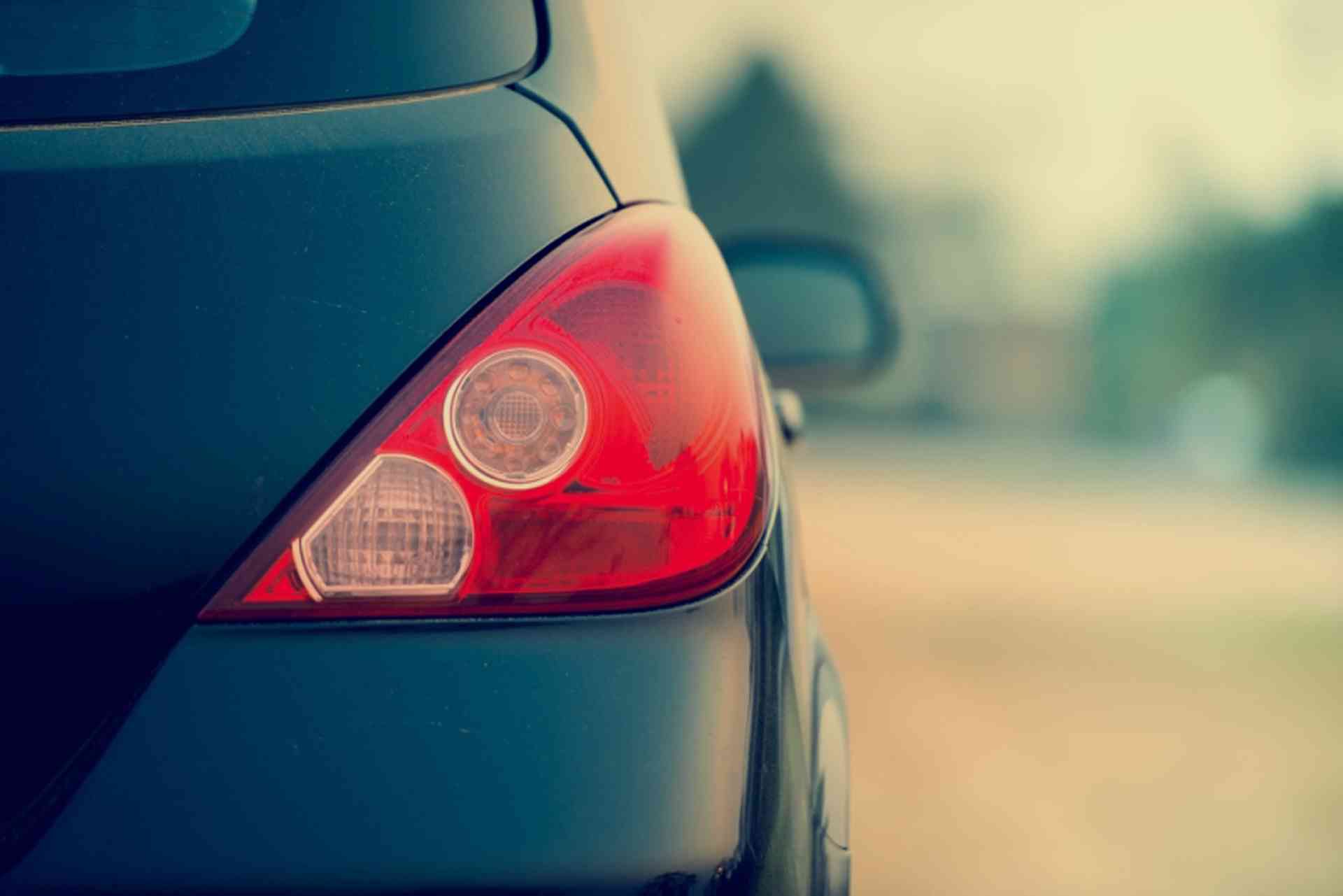 Find out about the essential rules, road taxes and regulations on driving and alcohol limits in France...
The minimum age in France to drive a car is 18 years. Drivers must have a valid driving licence and be 18 years or older. The minimum ages to ride varying sizes of scooters or motor bikes vary, beginning with mopeds (cyclomoteurs) of under 50cc where it is 14 years. The French Driving Licences guide, found in the menu on the left, outlines the conditions.
Rules and Regulations
Drive on the right in France
It is compulsory to wear a seat belt front and rear (if fitted)
Children under 10 years of age must travel in the back seat of a car (if there are back seats), unless there are no seatbelts in the back or if there is no room on the back seat because it's already utilised by other children under 10. Children under 10 must wear a seat belt adapted for children or be strapped into a proper child seat. If a car seat is used in the front seat, it must be forward-facing unless the passenger-side airbag has been turned off
Mobile cellular telephones may not be used while driving, and even when the car is stopped.
Using headphones when driving is forbidden. This includes mobile phones with headsets.
It is compulsory to carry a driving licence, car registration papers and insurance documents. These must be the original documents; keep copies separately
Third party insurance is compulsory
Driving with lights on by day is optional
The driver must not have a TV, video game, DVD or similar within his view
The possession, transport and use of speed-camera alert systems, which notify drivers of speed camera locations, is forbidden. This includes satellite navigation systems (SAT NAV, also known as GPS) and Smartphones with this function. The software on these devices must be updated to replace the speed-camera alert function with a "dangerous zones" alert function. This updated function will display bridges, tunnels, schools, hospitals, and traffic problems
Drivers are obliged by law to carry a breathalyser, but there is no penalty for not doing so
Eating, searching in the glove box, listening to loud music (that prevents the driver from hearing normal road noises), and applying make-up can result in a fine
Tinted front seat windows and tinted windscreens are forbidden and will result in a fine and 3 points on the driving licence
Smoking with a minor on board is forbidden
Priority to the right
Priority is given to traffic arriving from the right at intersections; vehicles must give way to vehicles unless indicated otherwise. It may be indicated by are triangle warning sign with an X on it. A yellow diamond sign indicates that the priority to the right does not apply on the road ahead. On roundabouts, priority is to vehicles from the left, unless indicated otherwise.
Warning triangle and safety jacket
By law, one red warning triangle and one high-visibility waistcoat/vest must be carried in a vehicle. In the event of breakdown the driver must put on the safety jacket before leaving the vehicle, and then place the warning triangle 30 metres from the breakdown to warn approaching traffic. Failure to carry these items in the vehicle is punishable by a fine incurred per item not carried.
The triangle must conform to EU standards, evidence for which is the stamp E 27 R
The high-visibility garment must conform to EU standards EN 471 or EN 1150, in order to conform with European Directive 89/686/EEC
Information about the triangle and garment from Sécurité routière (in French)
Information about the breathalyser (in French)
Motorcycles
Drivers of motorbikes are not obliged to carry a warning triangle. They must however carry a high-visibility vest with them. As of 20 November 2016 drivers and passengers of motorcycles or scooters must wear CE certified gloves.
The use of a mobile phone or headphones is forbidden. An integrated audio system in the helmet is accepted.
Pedestrians
Pedestrians have priority over cars when crossing a road, provided that they display a clear intention to cross (a step forward or hand gesture). If a designated pedestrian crossing is less than 50 metres away, the rule does not apply. Drivers not yielding to pedestrians could lose four points from their licence and incur a fine.
Bicycles
Bicycles are allowed to turn right on a red light, if signage indicates it is allowed. Cyclists may travel against the traffic on one-way roads in zones where the speed is limited to 30 Km/h, unless there is a sign indicating it is not allowed. Cyclists are not allowed to use headphones when biking.
Hitch-hiking
Hitch-hiking is common in France, both on minor and major roads including the motorways. Hitch-hikers can often be seen by the side of the road, or at péages. Note that walking on the motorway is illegal in France, so it's illegal to hitchhike there.
Hitchwiki
also has advice for hitchhikers in France.