Paris & Ile-de-France How To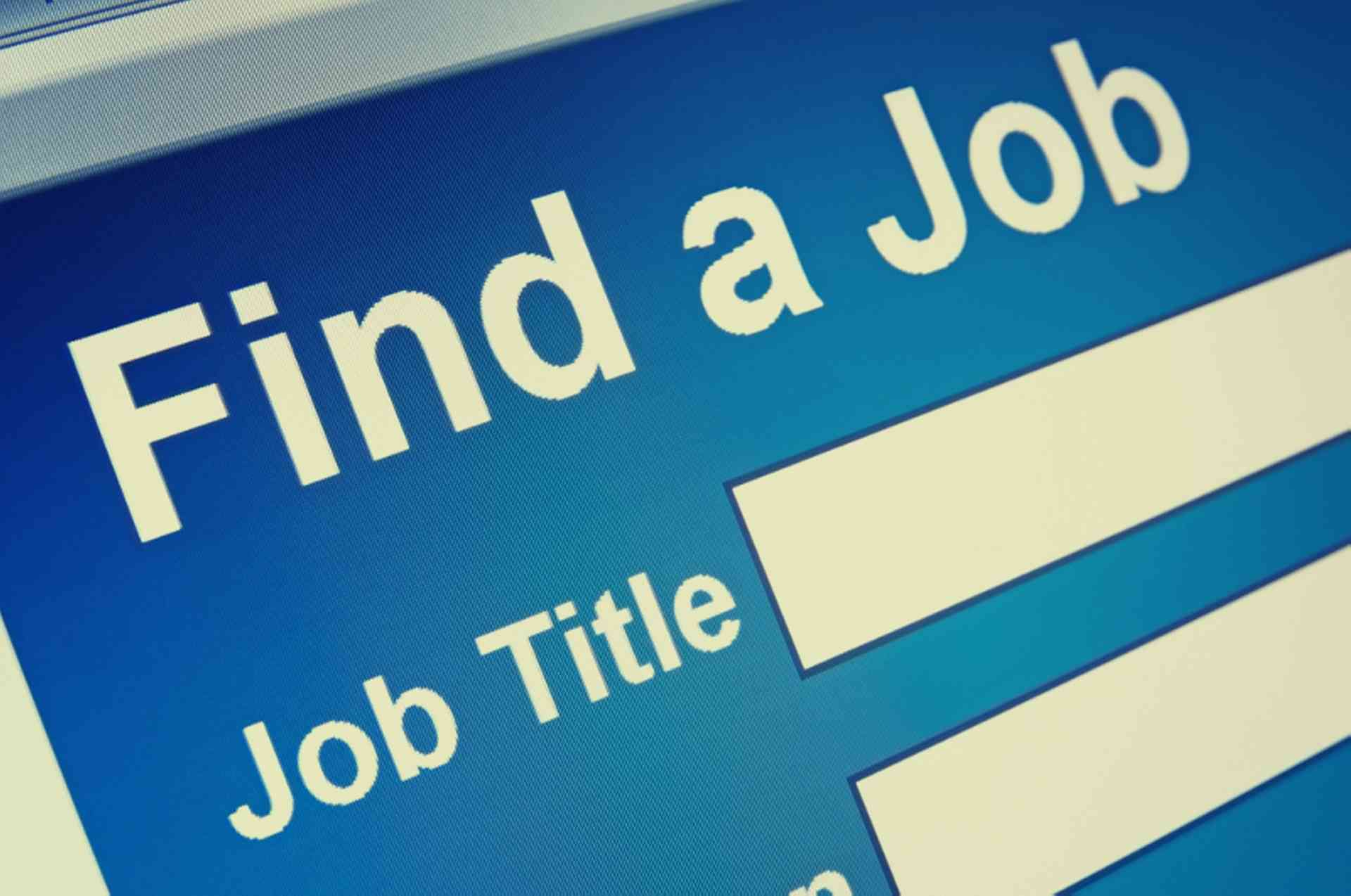 Unemployed? Retrenched? Information on Pôle-Emploithe, the French national organisation relevant to unemployment and job seekers...
Pôle-Emploi (which means "Employment Centre") operates the employment centre, assisting job seekers to find placement and ensures benefits are paid. It also works for the employers, assisting companies in their recruitment (needs analysis, selection of candidates) and collects contributions for unemployment insurance.
Pôle-Emploi has a website service for job seekers and employers to review job vacancies or CVs of available workers.