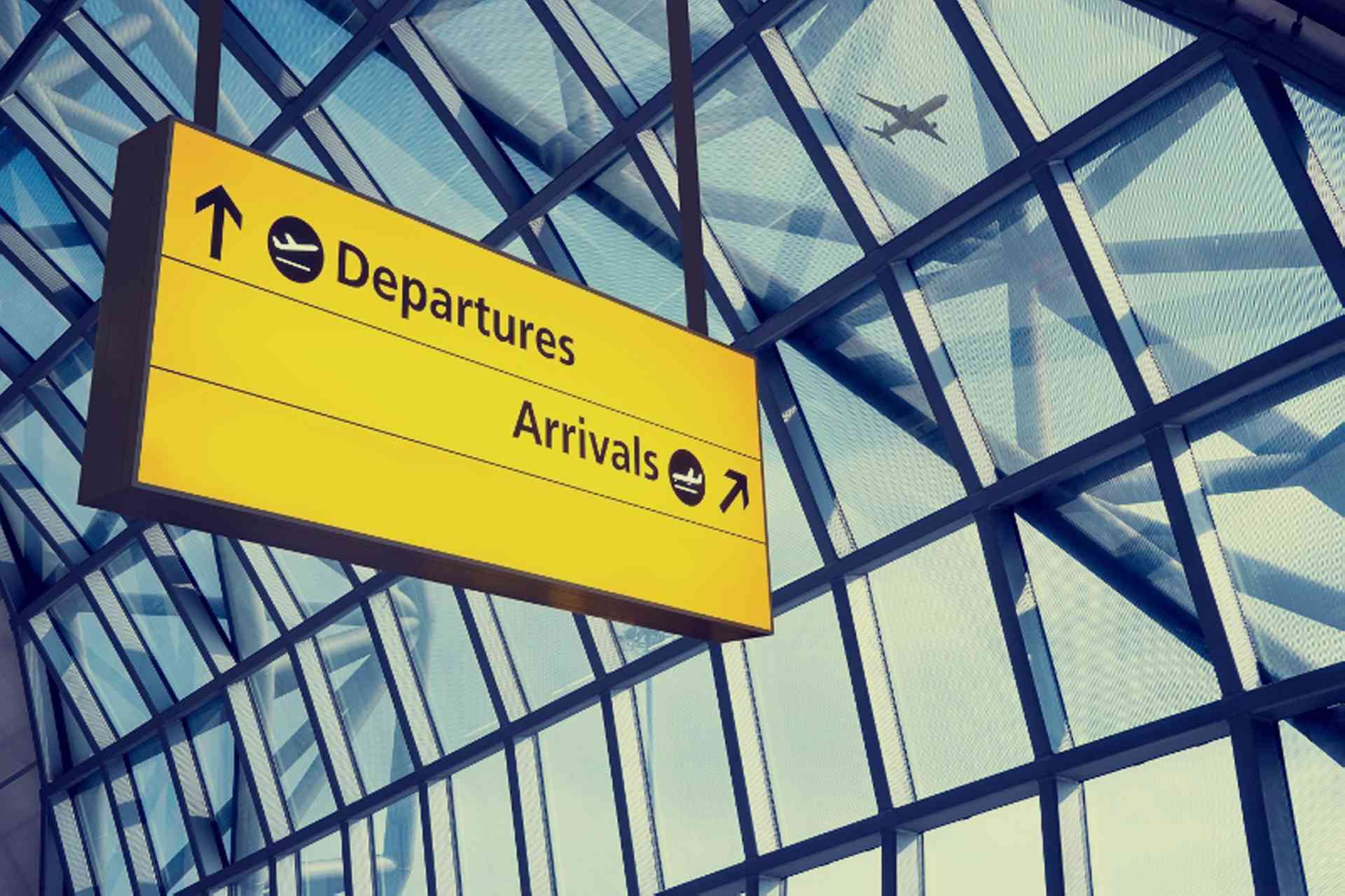 Find out how to travel to France by plane or boat, plus useful information on airport hand luggage rules...
Air travel
There are more than 40 airports in France, the main one being Charles de Gaulle airport in Paris. There is also a smaller airport to the south of the city called Paris-Orly.
Air France is the leading airline to and from France. It has 400 aircrafts in operation and services around 1,800 daily flights to approximately 185 destinations in 83 countries.
Domestically, Air France flies from Paris to most large French cities without any competition from other national airlines. There are plans to launch an Air France budget service within the next few years.
Budget airline Easyjet provides a service from Corsica, Nice and Toulouse to Paris, as well as many other services to European destinations and from the UK to France. Ryanair also provides a service from the UK to many of the smaller airports across France.
Unaccompanied minors
From 15 January 2017, unaccompanied minors need written authorisation (autorisation de sortie de territoire) in order to travel within the European Union.
The minor will need to present the following documents when travelling alone:
Ferries
The main passenger ports of France are on the north coast, at the towns of Roscoff, Saint Malo, Cherbourg, Caen, Le Havre, Dieppe, Boulogne, Calais and Dunkerque. The services from here are predominantly to the UK and Ireland.
The ports of Nice, Toulon and Marseille on the south west coast of France operate passenger ferries to Corsica and Sardinia.
The only major maritime port on the west coast is at Bordeaux, although this is solely for commercial and private use.
There are a number of internet services available to research crossings, timetables and even book tickets. These include:
An alternative service for crossing the English Channel is the Channel Tunnel between Great Britain and France. Car shuttle services are operated by Eurotunnel with passenger services also run by Eurostar.