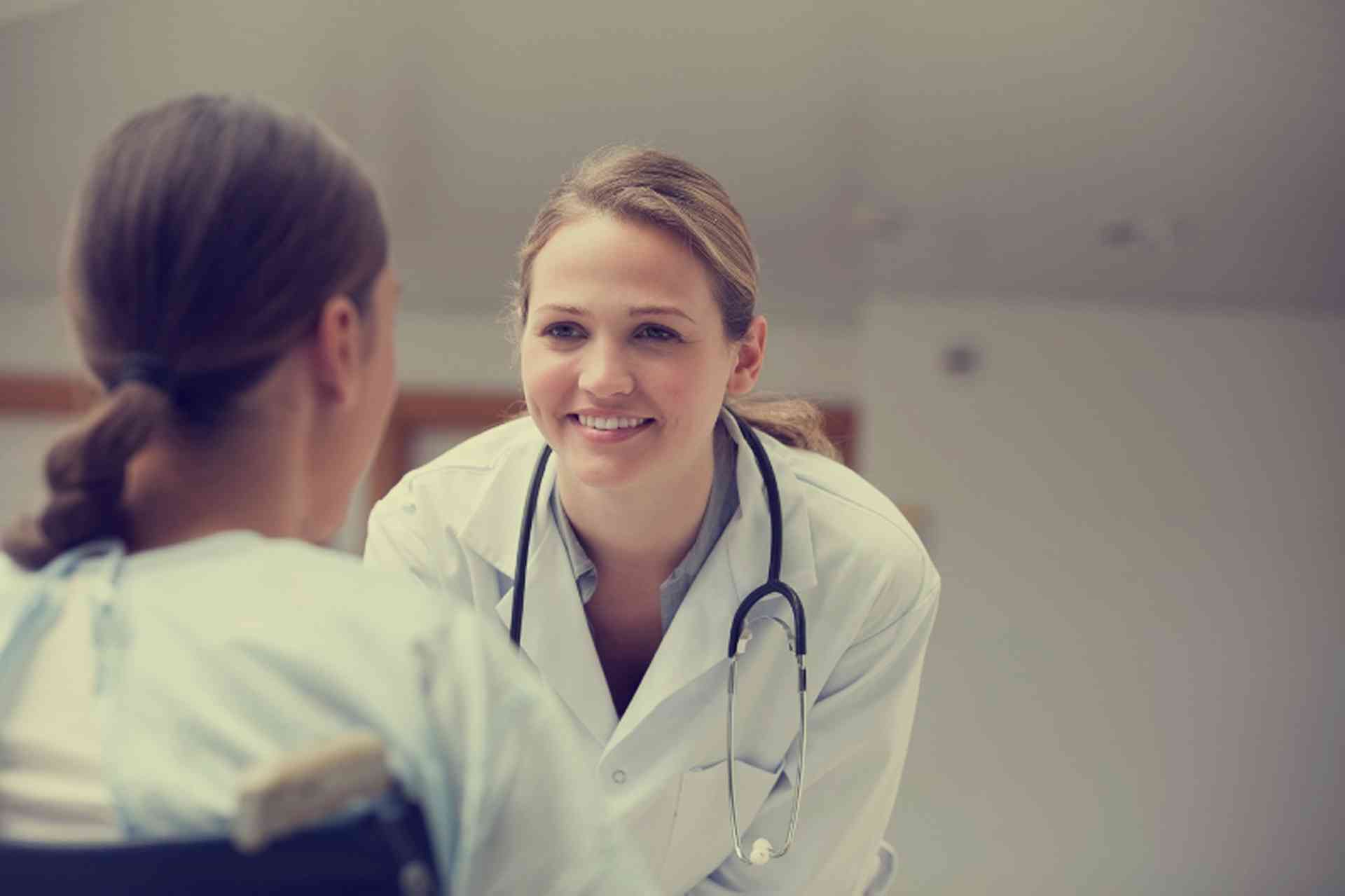 Information on the healthcare system in France and how to seek the right medical treatment…
The French medical system is excellent and considered one of the best in the world. Most residents qualify for state health insurance and employed people are required to pay contributions to help fund it. However, as the burden on the contributor increases, patients are required to pay more and more towards the costs of consultations and hospitalisation, and levels of reimbursement for certain medicines are on the decrease.
This section features information about how to register for state health insurance, locate a doctor or pharmacy, and pay for medical care, plus details on private and top-up medical cover. In addition, there are details on the services provided for new mothers and babies in France, as well as a list of vital telephone numbers that can be contacted in case of emergency.