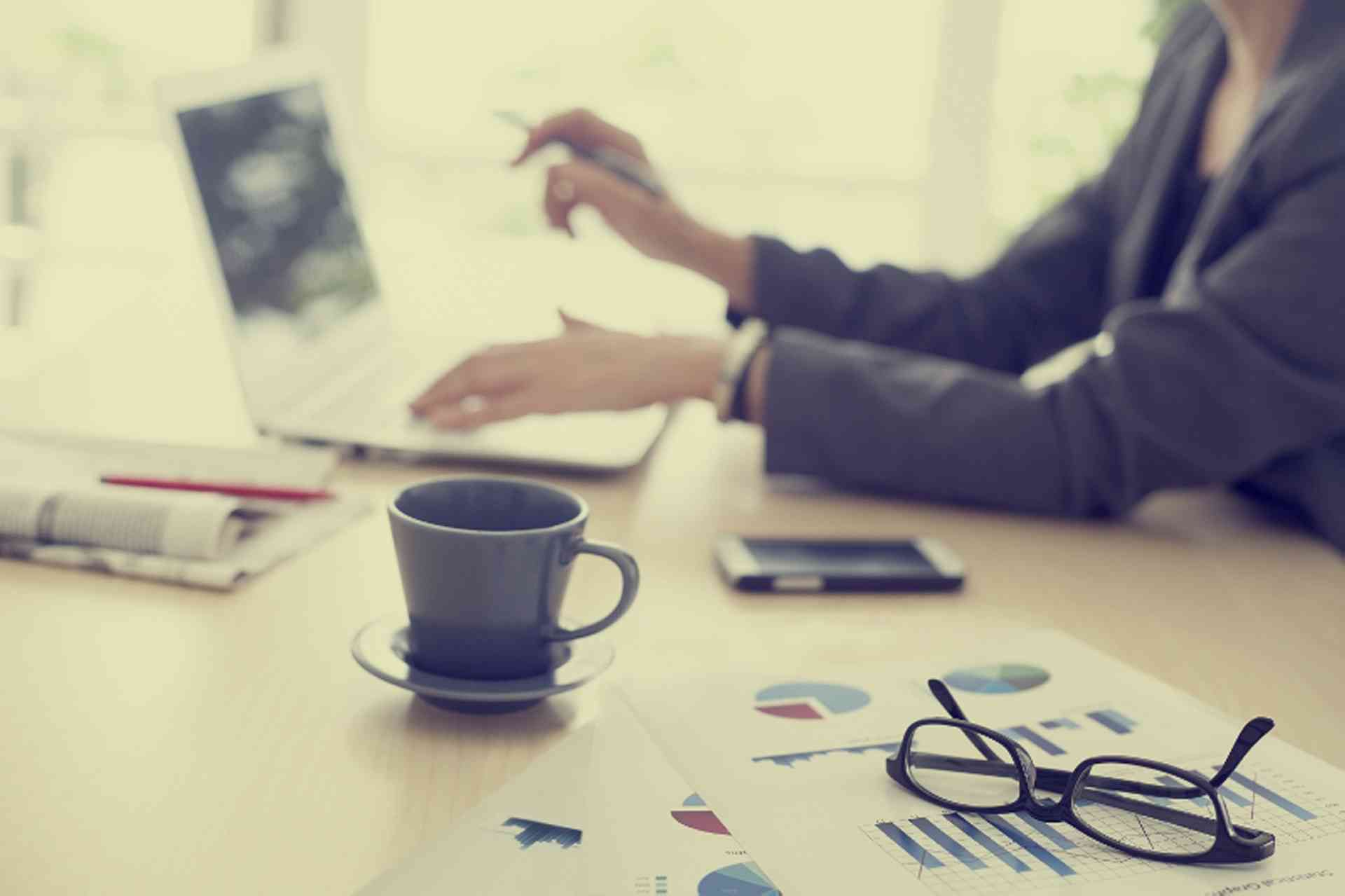 Understand what to expect from the system when you start working in France...
When you start work in France, you will be given a work contract, either verbally or in writing.
French employment contracts should include the following:
Employee's job title and professional qualification
Salary and bonus
Convention Collective relative to the employment (an agreement between employers' associations and trades unions regarding work conditions and agreements)
Notice period in case of resignation (unless otherwise stipulated in the Convention Collective)
Place of work
Holidays
Duration of the contract
Trial period
Notice period
Job contracts often include:
Clause de mobilité: A mobility clause which states that the employee agrees to accept any future job transfer. Not agreeing to do so at the time of transfer can be cause for dismissal
Clause de non-concurrence: This clause, a non-compete agreement, states that an employee cannot work for a competitor or a company in the same sector for a limited time-period following dismissal or resignation
The contract must be in French; however, a foreigner has the right to have the contract translated into his language.
There are different types of employment contract in France, depending on whether the employee is being hired for a fixed or open-ended term, and whether the position is full or part-time. Details of the various contract types are given on the next page.
Ending an Employment Contract
Regardless of the type of job contract, when it comes to ending employment the employer has to give the following documents to the employee at the end of the contract:
Further Information