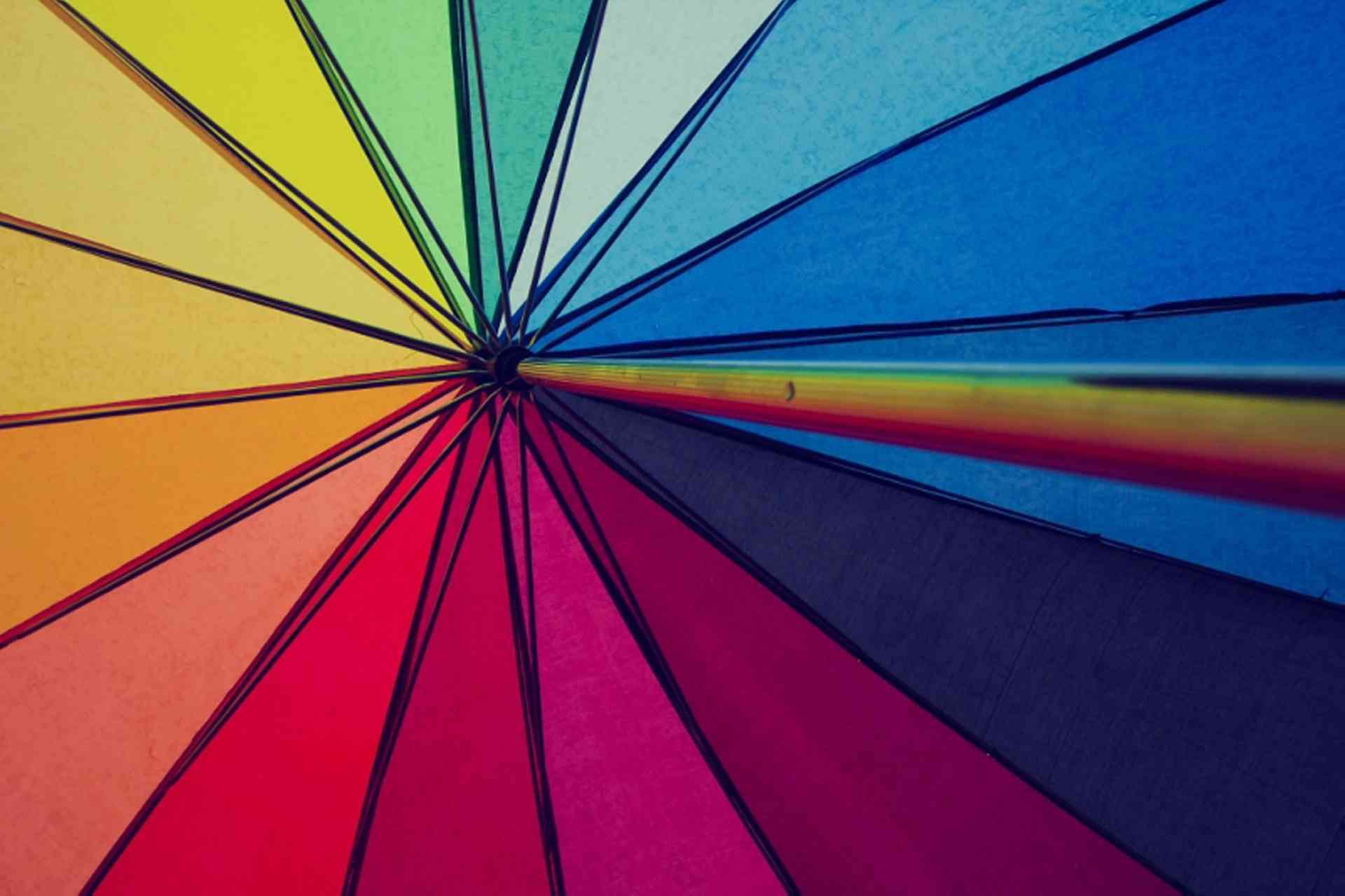 Information for gay men and women living in France, including details of same-sex marriage, adoption rights, social and support groups, and gay community events...
France is one of the most gay-friendly countries in the world, and Paris is one of the most welcoming cities around the globe, with a thriving LGBT nightlife and community in Le Marais, Quartier Pigalle and Bois de Boulogne.
Same-sex marriage have been legal in France since 2013 and the marriage requirements are the same for both same-sex and opposite-sex couples. However, the marriage may not be recognised in countries where same-sex marriage is not legal.
The Human Rights Campaign Group as a list of countries where same-sex marriage is legal.
The Pacte Civile de Solidarité (PACS), a legal alternative to marriage in France, is also an option for same-sex couples. Assisted reproduction (called PMA in French) is not available to lesbian couples, however, it is likely that this law will change in 2018, allowing single women and lesbian couple's access to PMA. Married same-sex couples can adopt in France but same-sex couples in a PACS agreement may not.
For more information on how to get married in France and how to enter a PACS agreement, see the section on Marriage and Partnerships.
Or visit the Service Public website.
LGBT Events in France
One of the main events for the LGBT community in France is the Paris Gay Pride, called Marche des Fiertés. It takes place in June. There are other gay pride events in France, including the 'Lou Queernaval' event in Nice, and the European Snow Pride, a relatively new LGBT event that takes place in Tignes. Many other towns (around 20) organise Gay Pride events in France, including in Tours, Marseille, and Aix-en-Provence. For dates and upcoming events see the MyGayPrides website.
Paris has a full calendar of LGBT events throughout the year including the Festival of LGBT cultures in January, the Festival international du film de femmes and the Festival de films d'artistes sur le queer in March/April. November celebrates LGBT cinema with 3 major events; Chéries-Chéris, the Marais Film Festival and the Paris International Lesbian & Feminist Film Festival.
Gay and Lesbian Support Groups in France
Many gay, lesbian, bi and transsexual associations, social clubs and support groups are based in Paris. Many are multilingual. La Fédération des Associations & Centres LGBT - the Federation of LGBT associations and centres has links to many other associations around France as well as news about issues relevant to the LGBT community living in France.
Le Centre Lesbien, Gay, Bi et Trans
At: 63 rue Beaubourg, 75003 Paris
Tel: 01 43 57 21 47
SOS Homophobie (Legal counsel for victims of homophobia)
Tel: 01 48 06 42 41 (French-speaking)
Gay and Lesbian Travel in France
Travel Gay Europe: Travel Guide to France and insights into the gay scene and nightlife.