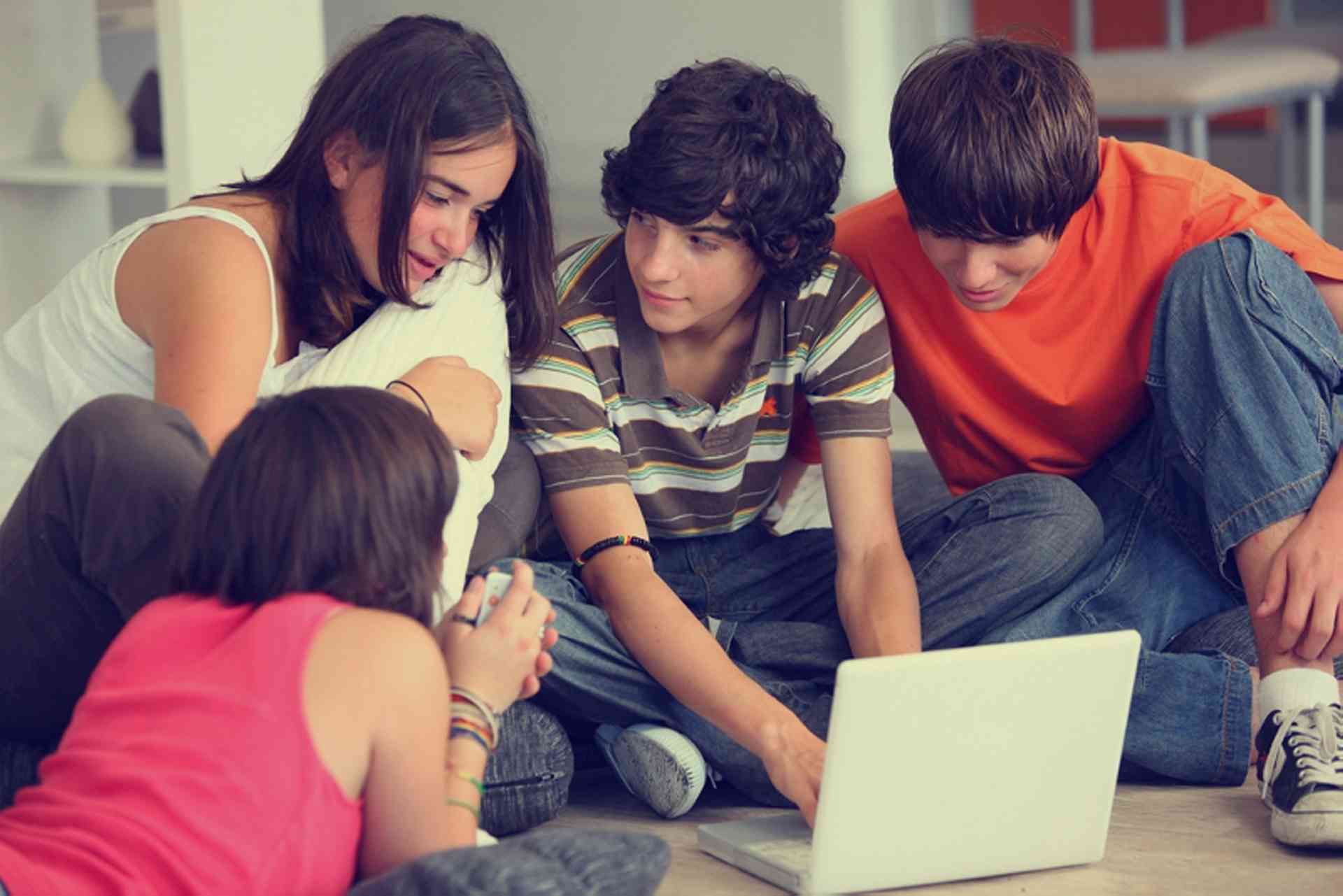 Guidelines for parents and their young adults in France...
Teenagers in France have varying experiences depending on where in the country they live - rural or urban, north or south. Here is an overview of the current situation regarding social activities and life in general for teenagers living in France.
Youth Organisations
There are many places to look for activities for young people including schools, colleges, tourist offices and town halls (Mairies). Sporting activities typically take place on a Wednesday or a Saturday. There is a national scheme for primary school children, known as Centres Aérés, which runs activities throughout the school year on Wednesdays (either all day or in the afternoon as the majority of schools are closed). Parents can select which weeks to attend depending on the activities on offer, fees are dependent on the parent's income. Details are available from the school or town hall.
Many towns and cities have a music school (école de musique) running lessons and activities - again the school or Mairie are the best places to ask for information.
Scouting is still popular in France. The Scout and Guide associations have merged, details of activities can be found on the website SGDF (in French).
For links to local branches of the movement see the Inter Scoutnet website
France has a government website specifically for young people, the Priorité Jeunesse and a dedicated information service (Centre d'Information et de Documentation Jeunesse, CIDJ) which provides practical advice and employment initiatives.
Details of many youth activities including clubs and holiday camps can all be accessed via the government website Priorité Jeunesse