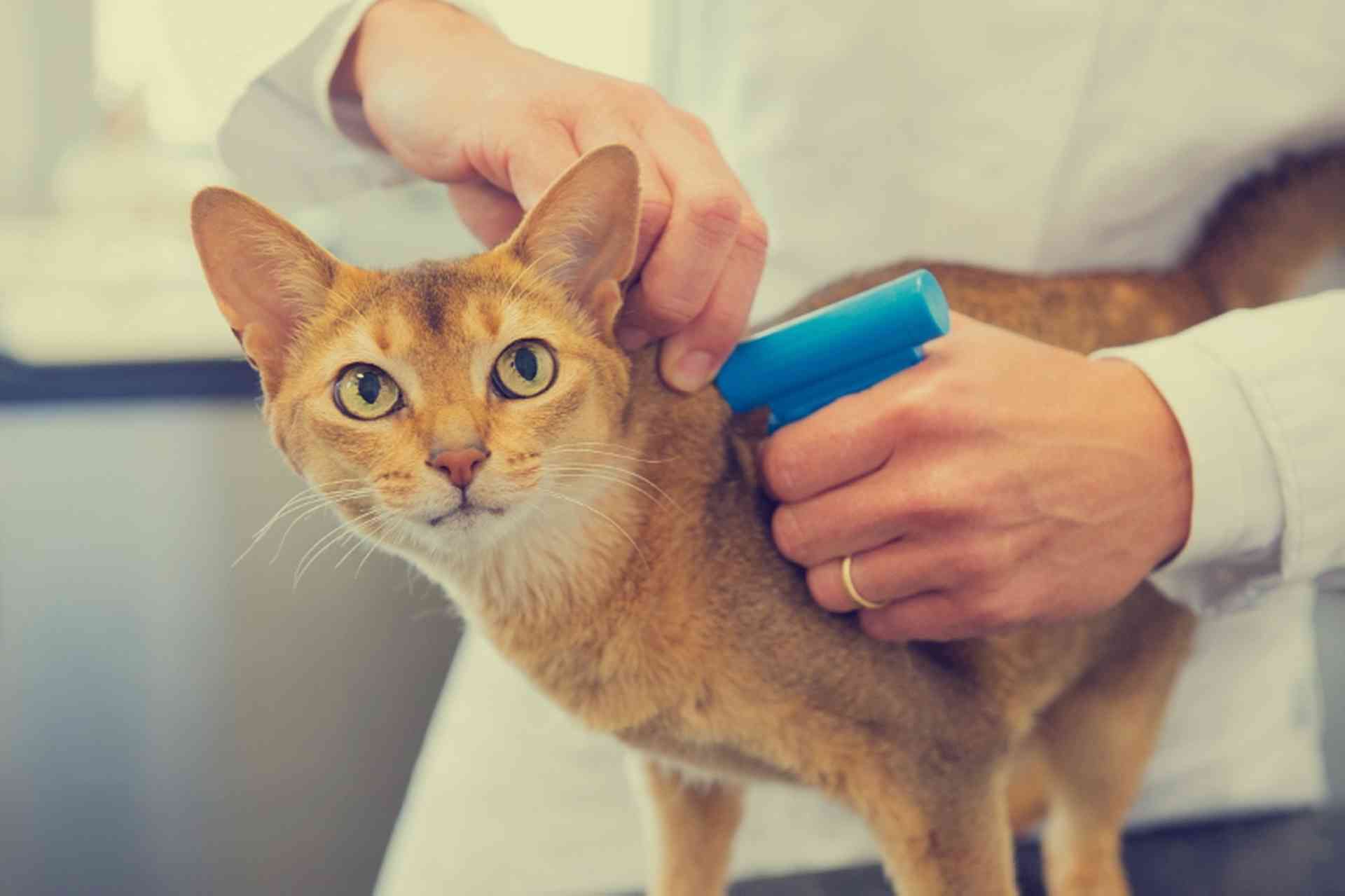 Find out how to prepare your pets for moving to their new life in France...
The European Pet Passport (EU Pet Passport) allows for qualifying domestic animals (dogs, cats and ferrets) to freely cross borders in Europe.
The Pet Travel Scheme (PETS) provides for qualifying domestic pets to travel to and from the UK without undergoing quarantine.
Pet travel laws can be affected by exceptional outbreaks of diseases. Recent examples are Avian Influenza (the H5N1 strain of bird flu) and Foot and Mouth disease. The French Customs Authority provides clear information on the regulations for traveling with domestic mammals, fish, amphibians, birds, rodents and reptiles.