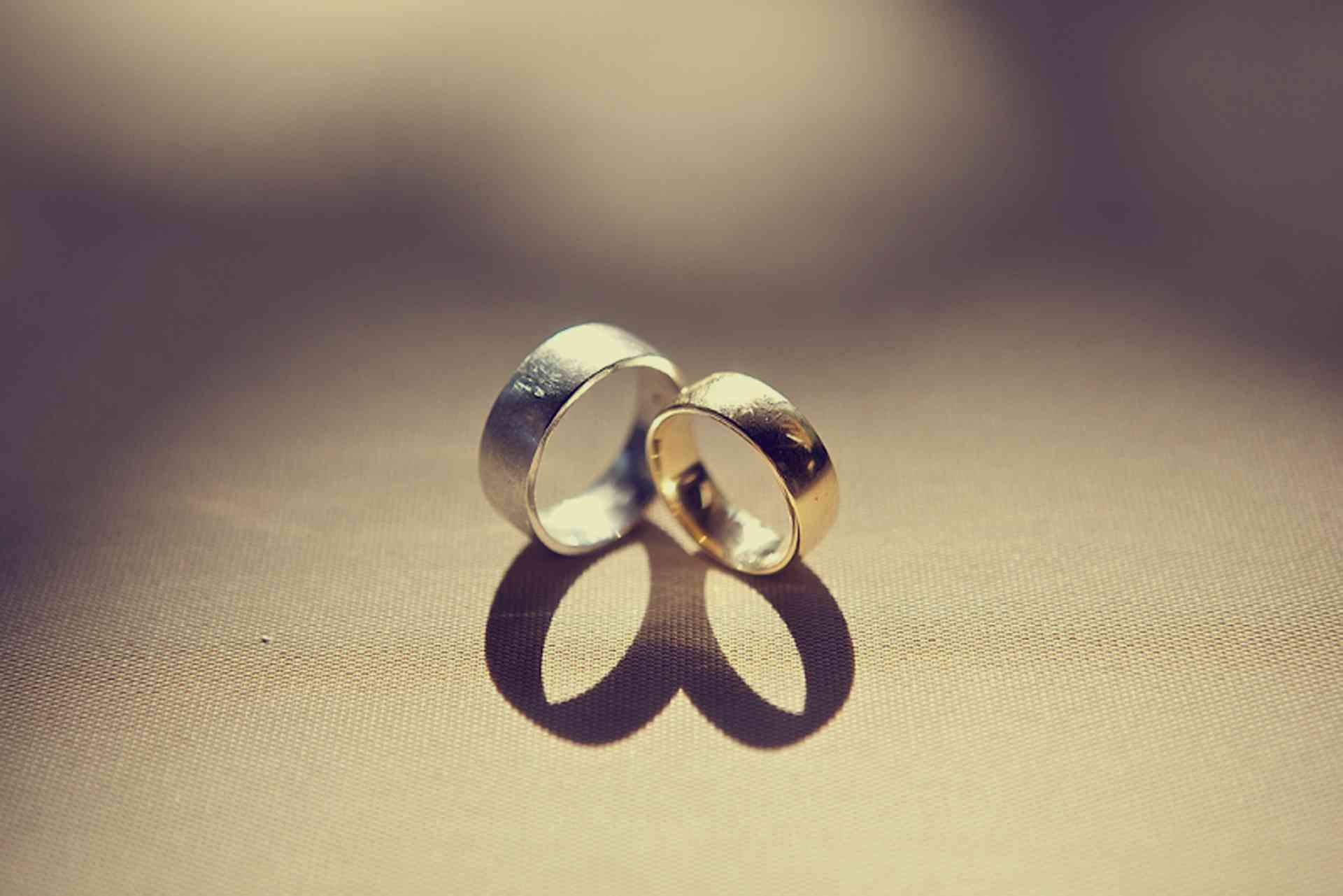 Information on the German marriage process for foreigners wanting to have their wedding in Germany. Find out what to expect, where to go and the documents required for the legal process...
Marriage between two people can take place as long as they have both reached eighteen years of age. A statement of parental consent is needed for anyone under the age of eighteen.
Any foreigner intending to marry in Germany is advised to go to the local Embassy or Consulate and to the local registry office (Standesamt) as soon as possible. The documents required can vary between regions and districts so it is wise to check which rules apply locally. In addition, anyone planning to return to their country of origin at a later date may like to clarify with their Embassy that their future partner will be permitted to accompany them. Their Embassy may also be able to assist with obtaining the required documentation.
To find the nearest Standesamt, see the Yellow Pages and enter "Standesamt"
A period of residence of at least 21 days is needed to give notice of marriage. The formalities for obtaining the relevant documentation may take longer than this and some districts insist on a six-week waiting period.
The country of origin of both parties is irrelevant but most districts ask all foreigners intending to marry to provide a "Certificate of no impediment or free status" (Ehefähigkeitszeugnis). More details on how to obtain this are given below.
International Validity When Leaving Germany
The marriage of EU citizens married in Germany will be recognised by their country of origin. Since EU citizens have the right to freedom of movement throughout the EU, a spouse and any dependent children should have no issue with regard to immigration either.
Where one or both of the partners are non-EU citizens the situation may vary. Citizens are advised to contact their own Embassy or Consulate for clarification and to check any potential immigration issues.