People With Disabilities in Germany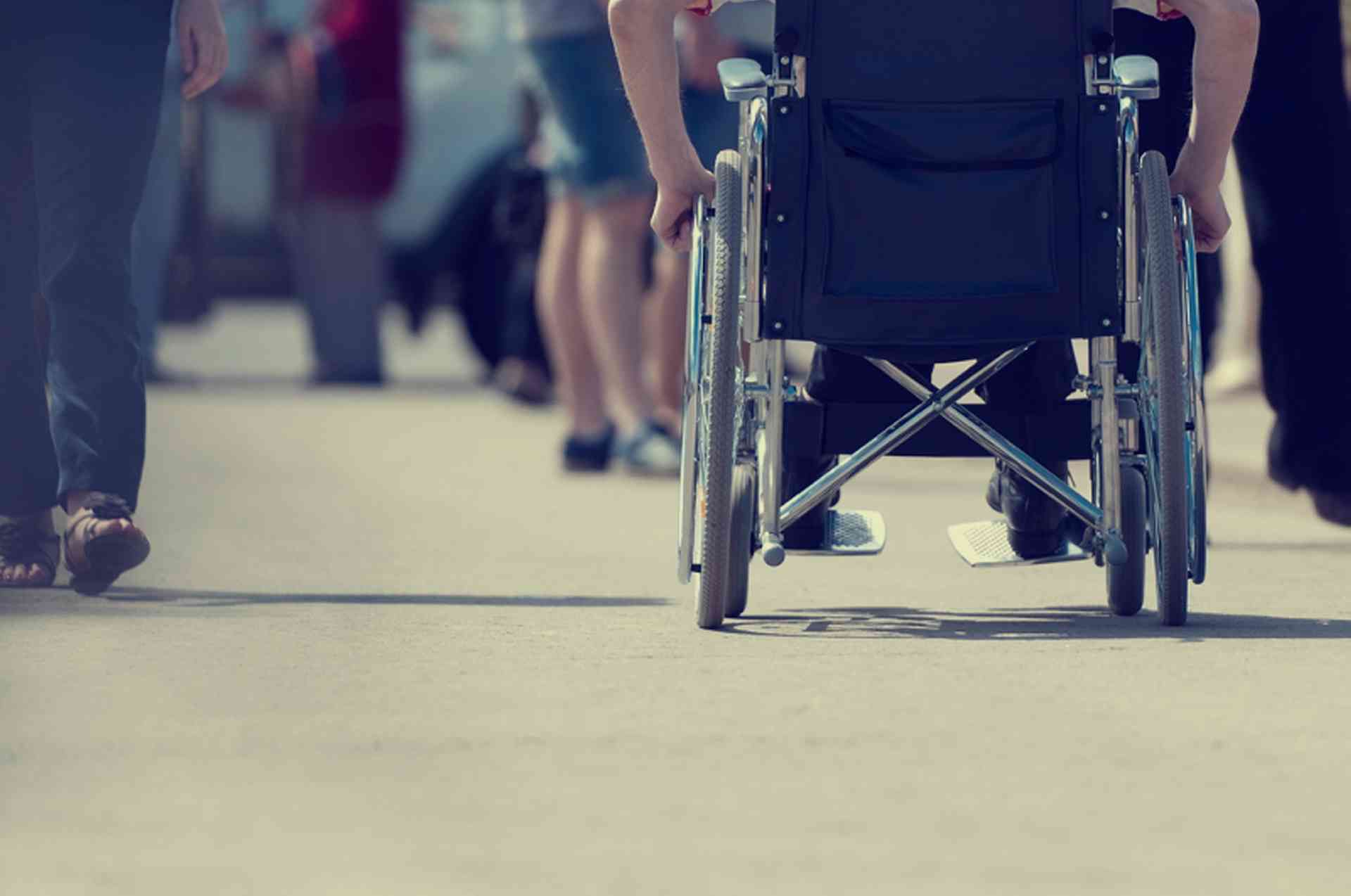 Overview of the facilities, organisations and support available for people with mobility, sight or hearing impairments in Germany...
German law (Grundgesetz) forbids discrimination on the basis of physical or mental disability. The Social Welfare Code IX (SGBIX), which came in to force in April 2001, is based on the idea of equal opportunities and participation rather than merely welfare. It focuses on rehabilitation and access for disabled people and stipulates levels of support depending on measurement of the degree of disability.
Information on the legal regulation of equal treatment: Click here (in German)
Information can be found in these pages here on:
German Disability Benefits and State Support
Children and Young People with Disabilities
Public Transport
Parking
The Main National Associations
Associations for the Disabled in Berlin
Further Information
There is a great deal of support available to disabled people (behinderter Menschen) in Germany, from general counselling to specific institutions such as:
Advice centres
Early support centres for children (Frühförderung)
Integrated kindergartens
Special kindergartens (Sonderkindergarten or Förderkindergarten)
Special Schools (Sonderschulen)
Special professional schools (Berufsschulen), for instance for deaf pupils
Apprenticeships for visually impaired and deaf people (Ausbildungsplaetze)
Employment integration support
Care and accommodation grants for disabled people
Workshops for disabled people (Werkstätten für behinderte Menschen)
Transport services (Fahrdienste)
These institutions and services are delivered mostly by private charity organisations (such as Caritas, Diakonisches Werk, self-help groups, parent associations) or, where no private service is available, through the public sector.
Further Information
German Social Association: (Sozialverband Deutschland), a lobby group for disabled and socially disadvantaged people in Germany (in German)
Tourism for All: website with information on tourism products for disabled people, in Germany and throughout Europe (in German)