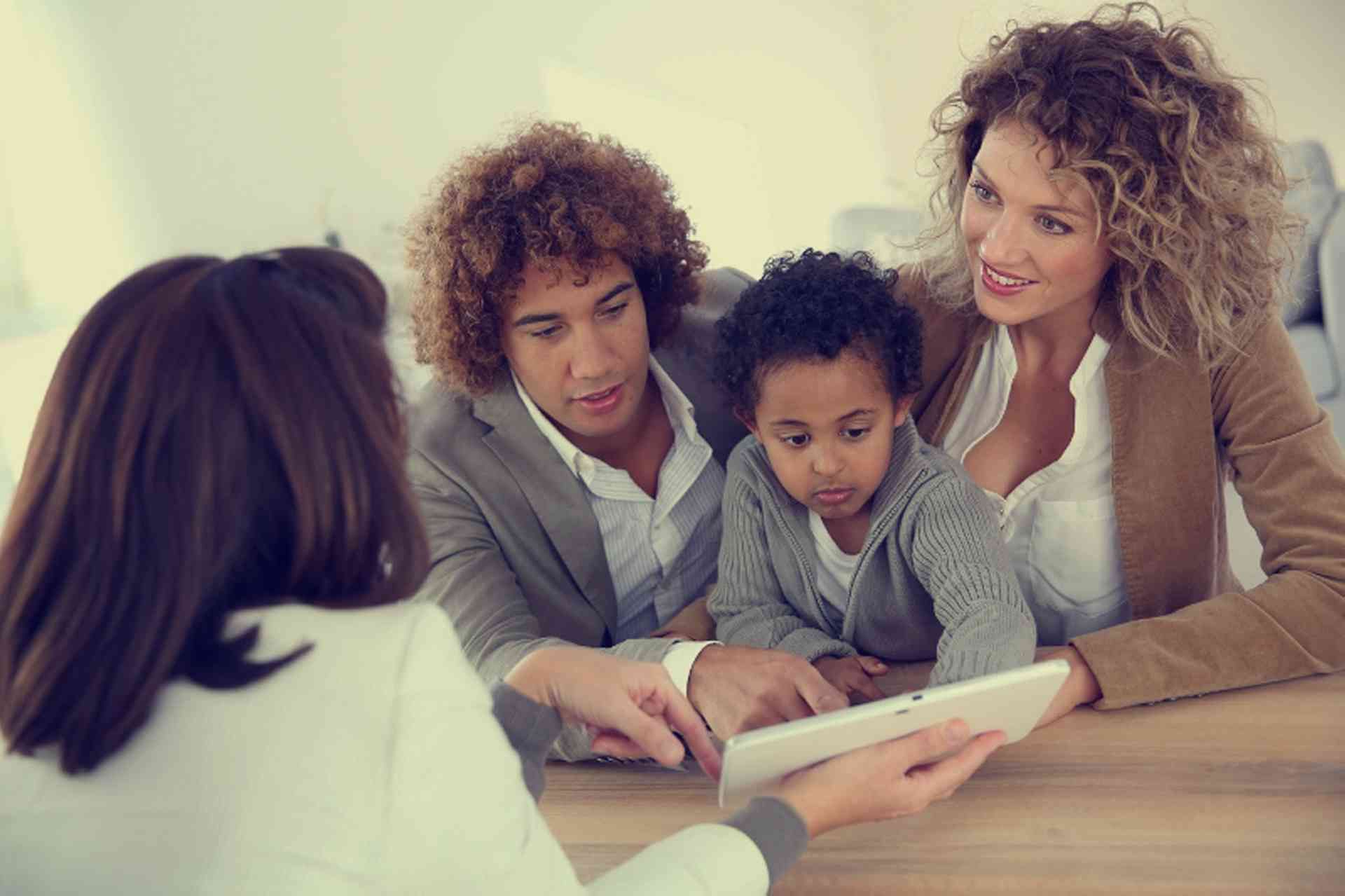 What to expect from the property purchase process in Germany...
In comparison to the US and the UK, the German real estate market is undervalued. It is characterised by a preference to rent, especially in cities, which makes long-term investments attractive for buyers who are willing to live off rental income. Germany on the whole has a good infrastructure and is almost tailor-made for buy-to-let investments. Investment, however, is long-term, as German law dictates that any property sold within 10 years attracts 15 percent capital gains tax.
Property may look cheap in Germany, especially in the capital Berlin, but the additional costs involved should be considered before treating the process as an investment for the future.
This page gives an overview of the processes involved in buying and selling a property, and the basics of property taxation, as well as an explanation of the roles of the main parties involved and advice for foreigners buying property in Germany.
Further Information
Find properties for sale or rent in your region on Angloinfo Classifieds.
Information approved by Kanzlei am Rosa-Luxemburg-Platz Christian Regnery, Rechtsanwalt Torstr. 49/Ecke Schönhauser Allee, D-10119 Berlin Tel: 030 4404 2733, Fax: 030 4404 2777, www.regnery.de